West Ham boss Moyes drops hint over Lingard future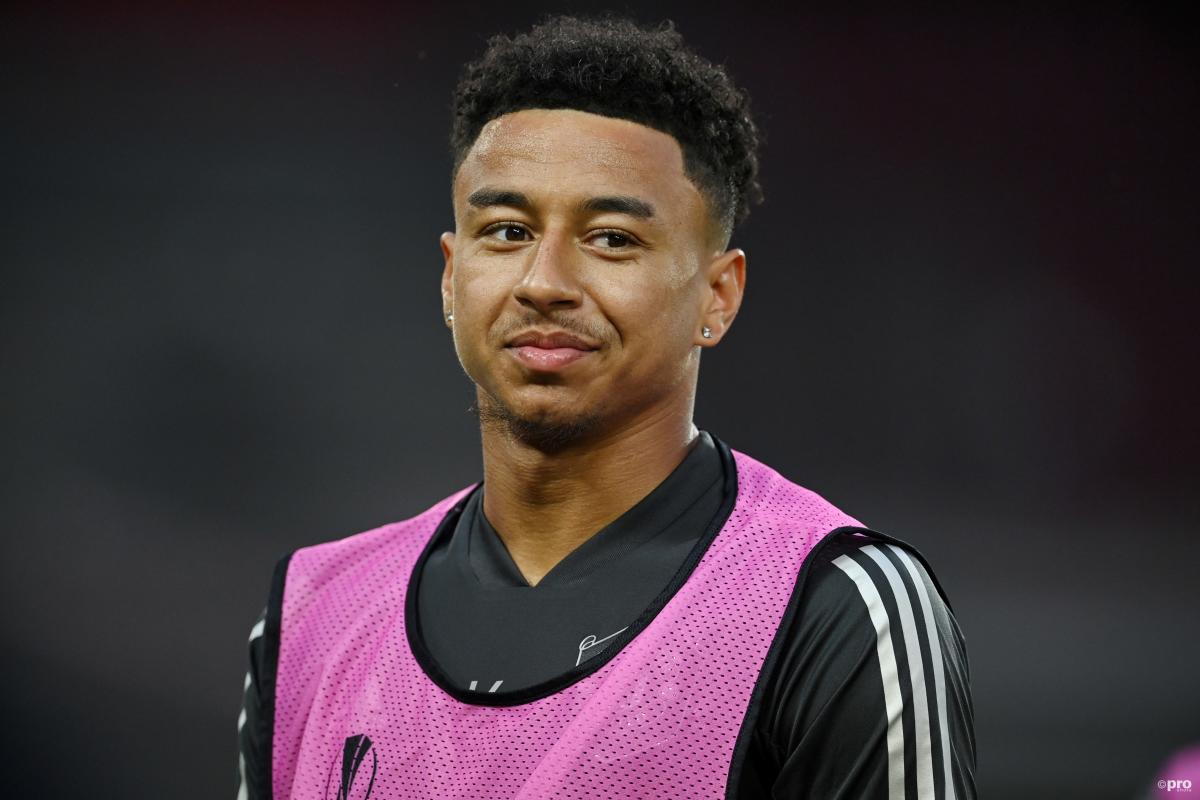 Jesse Lingard could remain at West Ham United after his loan from Manchester United expires should manager David Moyes get his way.
Lingard was cut from Ole Gunnar Solskjaer's squad at Manchester United in January to make way for new signing Amad Diallo.
READ MORE: 'Man Utd managers must take some blame for Lingard career'
West Ham were quick to pounce on the England attacker, who is enjoying an excellent run of form in the capital. Indeed, he has scored four goals in six games – already making this his second-best ever Premier League campaign.
Solskjaer suggested a softening of his stance towards Lingard on Friday, when he told the media that he felt the deal was working out well for Man Utd.
However, Moyes appears eager to keep the 28-year-old at the club.
"Jesse wanted to come here, right from the start. When I was talking to him he wanted to come to West Ham. He saw it as a really good place for him. I think he'll have seen what we're trying to do," the former Man Utd boss said.
"Lingard's joined a good group of players as well. We've got international players and I'm hoping we can add to that in the coming transfer window. The job is to try to add to that.
"But I would hope Jesse sees this as a good place if it's possible to be done, and if we think that we want to do it at the end of the season."
Lingard's Premier League record
| Season | Apps | Goals |
| --- | --- | --- |
| 2014-15 | 1 | 0 |
| 2015-16 | 25 | 4 |
| 2016-17 | 25 | 1 |
| 2017-18 | 33 | 8 |
| 2018/19 | 27 | 4 |
| 2019/20 | 22 | 1 |
| 2020/21* | 6 | 4 |
* on loan at West Ham
West Ham's form could keep Lingard interested
With West Ham riding high in the Premier League and pushing for an unexpected top-four finish, Moyes is hoping that such an impressive run can persuade Lingard to stay.
"I hope we're going to be in a position to attract many players in the future, because of our league position, because we're a club with stature, we're in London, we have a 60,000-plus stadium which will be full every week. I think all those things go in our favour," he said.
Meanwhile, Lingard has indicated that the opportunity to play regular football could be the driving force behind any decision he makes in the future. Indeed, Solskjaer has already said it will be tough for him to displace Bruno Fernandes at Old Trafford.
Manchester United face West Ham on Sunday in the Premier League, though Lingard is ineligible to face his parent club.