'A hard question to answer' – Kane to make big transfer decision in the summer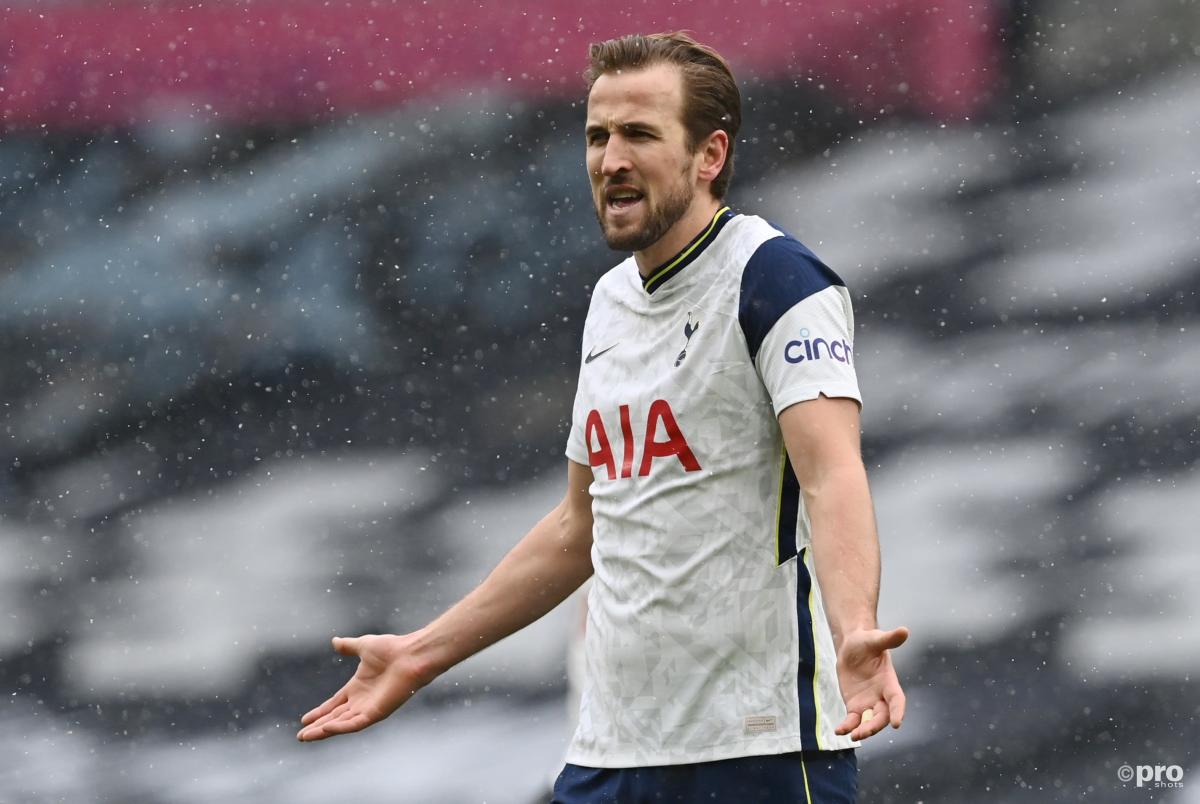 Tottenham star Harry Kane has conceded he has a huge transfer decision to make.
The England captain does not want to rush to a verdict amid speculation over his Spurs future.
READ MORE: 'If Kane does not leave now, he never will'
But Kane will make a decision in the summer after the conclusion of Spurs' season and once he has played Euro 2020 for England.
"I think that's a hard question to answer right now," Kane told reporters before England faced Albania in World Cup qualifying on Sunday.
"It's important that all my focus is on the two England games coming up now, the rest of the season with Spurs and then the Euros.
"To be thinking about speculations or rumours would be damaging in terms of my own performance.
"I always like to be focused on one goal and one job and that's to finish strong with Spurs, win these qualifiers with England and hopefully go on and have a great Euros.
"Look, I try to stay out of that speculation as much as possible.
"I'm fully focused on doing the job on the pitch from now until the end of the summer and then we'll see where we go from there."
Tottenham have struggled to win trophies over recent years despite Kane's consistent goalscoring making them competitive.
Kane has scored 17 goals and added 13 assists in 27 games as he produces another remarkable Premier League season.
But he will turn 28 this summer and has faced calls to consider moving in order to compete to win his first silverware.
Spurs are sixth in the Premier League and up against it in the race to secure Champions League football, though they will face Manchester City in the EFL Cup final.
Who could sign Tottenham star Kane?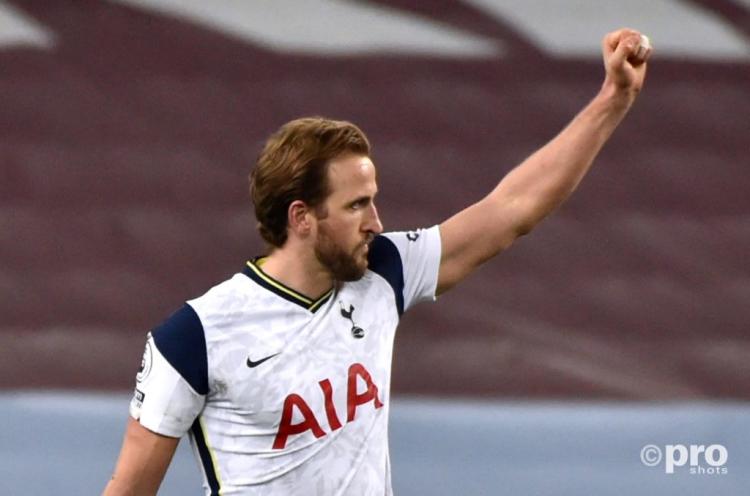 Kane is under contract with Tottenham until 2024 and has a remarkable career record, so would be extremely expensive for buying a club even if he did want to leave and Spurs were willing to contemplate it.
He could be valued at over £120 million, a British transfer record, which limits the group of clubs who could afford him.
Manchester City have often been linked to Kane. Pep Guardiola's men have often played without a recognised number nine this season and are expected to lose stalwart Sergio Aguero in the summer.
Kane would also have strong confidence he would be competing for trophies given Guardiola's track record in Manchester.
Rivals Manchester United would also be expected to compete for Kane's signature.
Edinson Cavani faces an uncertain future and there is an argument Man Utd need to add a world-class number nine even if the Uruguay striker stays if they are to get back to the top.
However, both Manchester clubs are expected to pursue Borussia Dortmund star Erling Haaland.
Paris Saint-Germain, now managed by former Spurs boss Mauricio Pochettino, have also been linked with Kane.
But with the French champions hoping to renew the huge contracts of Neymar and Kylian Mbappe – as well as pursue Lionel Messi when he becomes a free agent – it appears unlikely they would have the funds or space for Kane.