Tuchel: I will never let the Chelsea players rest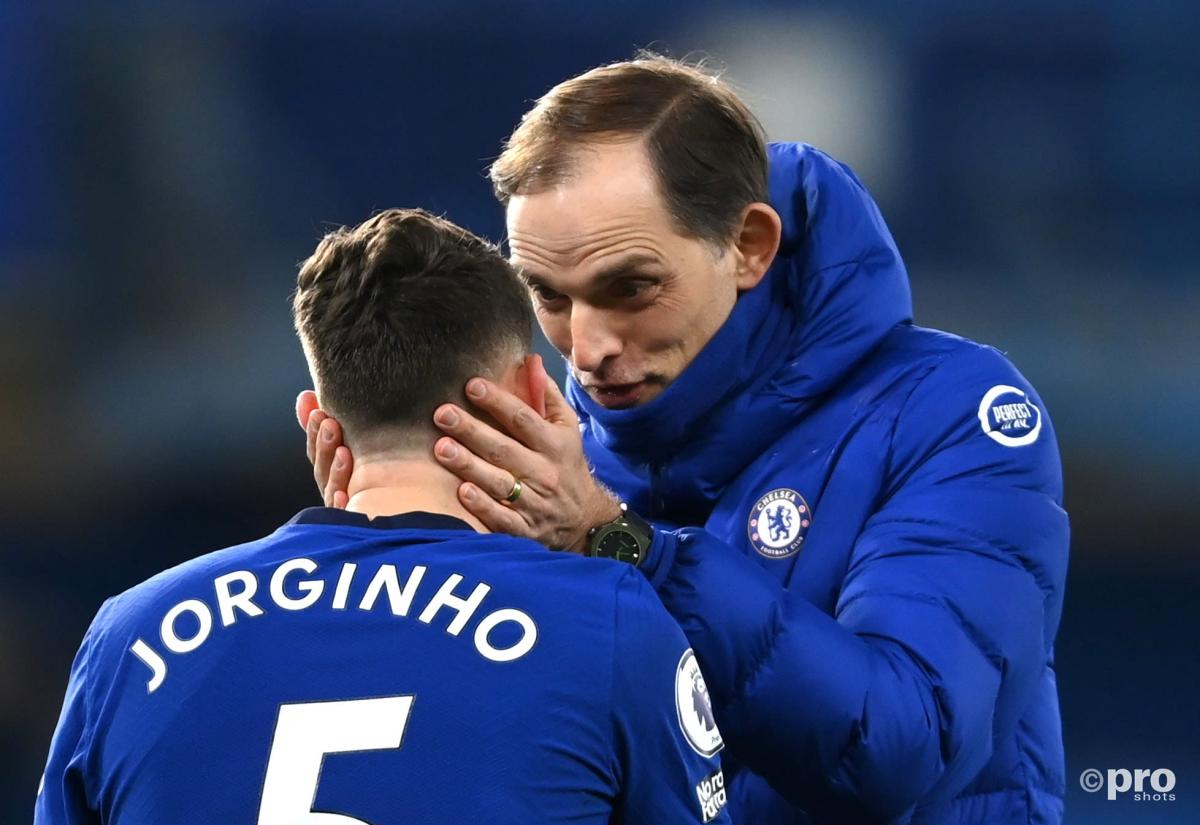 Chelsea boss Thomas Tuchel has opened up on his approach to being manager at Stamford Bridge.
The former PSG head coach has made a sensational start since replacing the sacked Frank Lampard in January.
READ MORE: Havertz dreaming of silverware after painful Leverkusen finish
Tuchel is 13 matches unbeaten, with nine wins, and Chelsea have not conceded a goal in six games.
The Blues have moved up to fourth in the Premier League and made the Champions League quarter-finals.
Another prospect of silverware comes into focus on Sunday.
Chelsea host struggling Sheffield United in the FA Cup last eight.
Tuchel has explained he would never prioritise one match over another.
He added that he felt it was his duty to be demanding to the Chelsea players.
Tuchel said to the Chelsea website: "The club is a big help because the mentality is fantastic.
"So now it is always my duty to be close to my players and keep them motivated, to push them, to clarify their role in the moment, to never let them rest and to adapt to their needs.
"This club shapes the mentality and attitude of the players.
"I found a group of players who have a very impressive approach to training, to performance, to games, to the understanding of how the team works.
"This is for me what the club is doing here to sharpen their attitude, to keep the heads straight, what it is about to play for Chelsea."

READ MORE: In a rare interview, Abramovich explains his approach with managers
'Chelsea players have an obligation'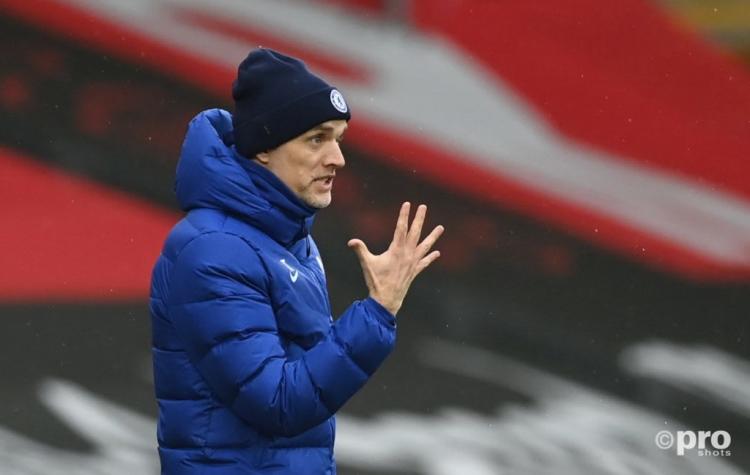 The concept of prioritising one particular match or competition over another is alien to the German.
Tuchel is demanding maximum focus against Sheffield United in the FA Cup.
He added: "I am not judging games – I've never done it.
"Not in my career as an academy manager, not in my career as a professional manager and coach.
"I never judged friendly games over league matches.
"If we wear a Chelsea shirt when we are out there it is our obligation to play 100 per cent and to focus on our performance, to have the attitude right, to have the mentality right, to as a result be able to win the game.
"This is what I demand from myself after a big match when I prepare for the next knockout match against Sheffield United.
"This is what I demand from myself, my team.
"To prepare for it in the best way possible and to get the head straight and to be out there in the same competitive attitude like we have played the last 13 matches.
"At the highest level you can never relax if you want to keep the momentum going."
Permanent Chelsea managers
| | |
| --- | --- |
| Manager | Period in charge |
| Claudio Ranieri | September 2000 - May 2004 |
| Jose Mourinho | June 2004 - September 2007 |
| Avram Grant | September 2007 - May 2008 |
| Felipe Scolari | June 2008 - February 2009 |
| Carlo Ancelotti | June 2009 - May 2011 |
| Andre Villas-Boas | June 2011 - March 2012 |
| Roberto Di Matteo | March 2012 - November 2012 |
| Rafael Benitez | November 2012 - May 2013 |
| Jose Mourinho | June 2013 - December 2015 |
| Guus Hiddink | December 2015 - July 2016 |
| Antonio Conte | July 2016 - July 2018 |
| Maurizio Sarri | July 2018 - June 2019 |
| Frank Lampard | July 2019 - January 2021 |
| Thomas Tuchel | January 2021 - Present |
'Big records are possible'
Tuchel is striving for success in every competition and urged his players to be brave.
He continued: "If we play in the league we play for the top, if we play in the Champions League we play to win every game and if we play in the cup we play to win every game and compete for the maximum.
"I want us always to be brave and always to refocus to go for the next win, not to avoid the loss that kills our record.

"I demand the maximum from myself and the team.
"If we do this then it is possible to get big records.
"But I hope we don't enter a situation where we are more scared of losing a record than winning the next game."