'They're talking out their backsides!' – Agents hit out at FIFA transfer reforms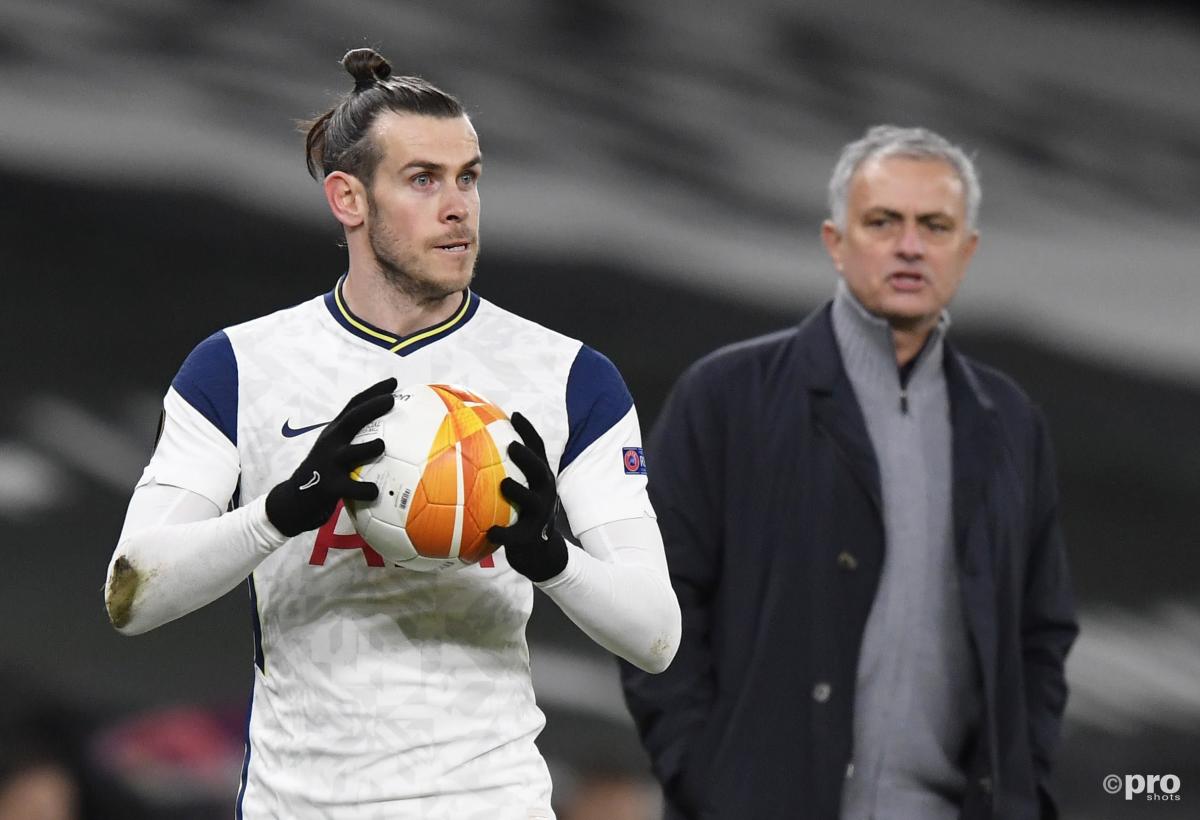 The Football Forum (TFF), which is a leading group of agents and players, has criticised FIFA reforms that aim to limit the money that they can take out of the game.
Concern has been raised in recent years over the percentage of transfer fees that player representatives can recoup from any deal.
READ MORE: Champions League new format: What will and won't be decided in crunch meeting
For example, Premier League clubs paid out £263 million agent fees during the 2019/20 season alone, while more than £750m has been lost to the game through such payments since 2018/19 in England's top flight alone.
FIFA is aiming to clamp down on such spending by placing limits on the amount of money an agent can recoup from a transfer. In the case of a selling club, this would be 10%, and from a buying club it would be only 3%. This is due to take effect in January 2022 subject to a final consultation process.
How much do Premier League clubs spend on agent fees?
| CLUB | FEES (£m) |
| --- | --- |
| Liverpool | 30.3 |
| Man City | 29 |
| Man Utd | 27.6 |
| Chelsea | 26.2 |
| Everton | 16.9 |
| Arsenal | 13.6 |
| West Ham | 13.2 |
| Tottenham | 12.5 |
Source: The FA. Season 2019/20
TFF, which is led by prominent agents Mino Raiola, Jorge Mendes, Jonathan Barnett and Roger Wittmann, have taken a stand against the game's governing body.
Barnett, who notably represents Real Madrid star Gareth Bale, told the Guardian: "When they say it's to help players they are talking out of their backsides. There certainly aren't any of my players who would rather be represented by FIFA than by us.
"If FIFA behave properly, they don't have to be worried. The truth is we're not little kids – we have sufficient funds to put everything in proper order. If FIFA insist on doing what they are insisting on doing at the moment, obviously there's going to be a lot of litigation flying around.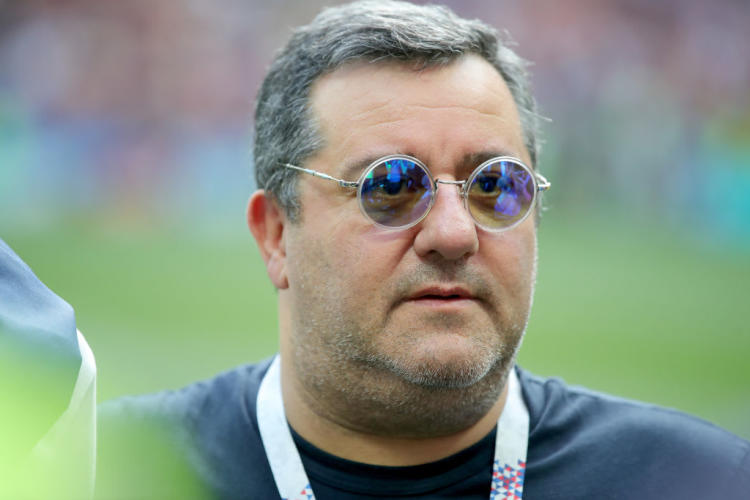 "The caps are only one part of the regulations that everyone seems to be focusing on. These rules have been written by people who have no idea what an agent does. They have no idea other than what people speculate about agents.
"It's absolutely scandalous that without proper consultation they can write rules that they think will be legal. We've got some of the best QCs in England and the best lawyers in Europe so I hope it doesn't come to it. But if it does, so be it."
What is The Football Forum?
According to the organisation's website, it is: "TFF is an international movement of football agents and players established in 2019. It is meant to be a forum where all participants may contribute to identify, implement and develop the best professional practice of football agency and the best employment-related standards for football players, to the benefit of its members and of the whole football family."
TFF says it is an organisation that promotes high standards of ethics, putting the interests of players first.