Solskjaer is too nice and Cavani needs to play more, says Man Utd superfan Usain Bolt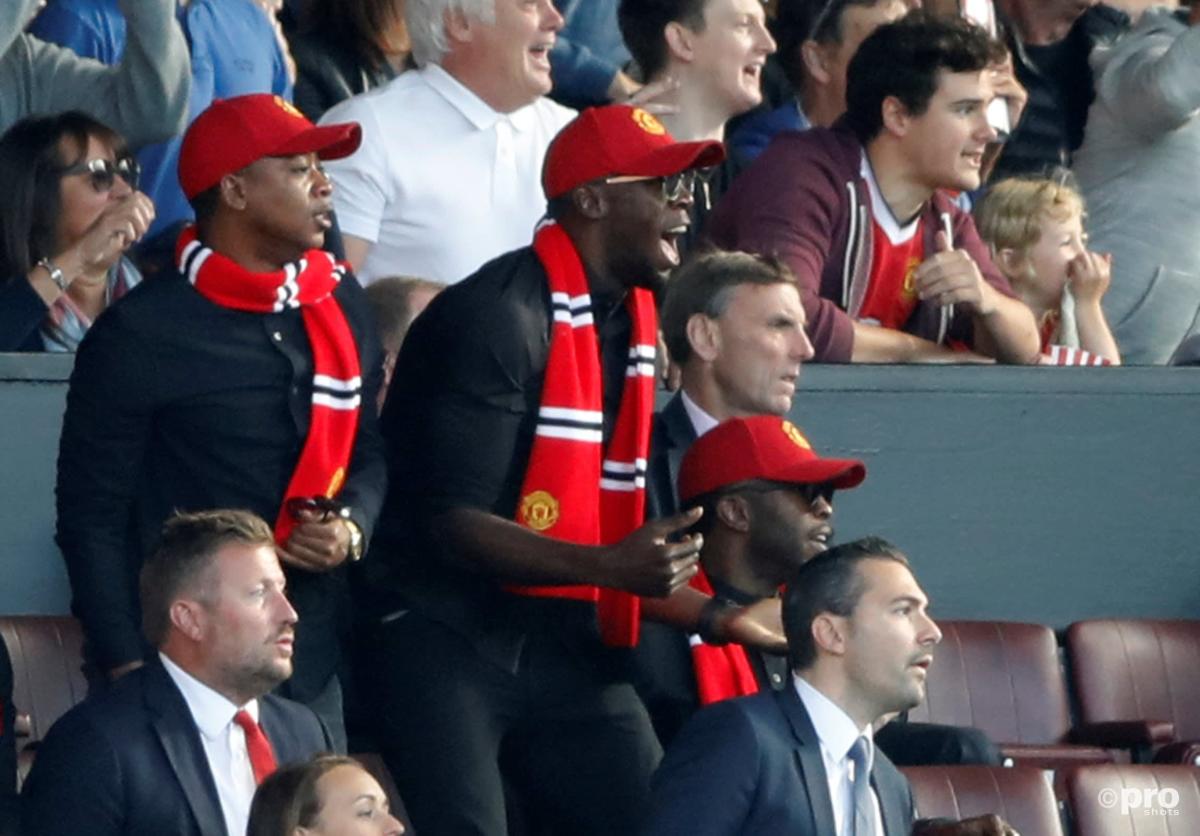 Usain Bolt has delivered his verdict on Manchester United at the moment, and it doesn't seem like the club's famous fan is too enamoured with how things are under Ole Gunnar Solskjaer.
Despite having a season of ups and downs and not playing at their best on a consistent basis, Man Utd are currently second in the Premier League, though a long distance away from runaway leaders Manchester City.
They were poor in the Champions League, eliminated at the group stage, but have made the most of a bad situation to reach the quarter-finals of the Europa League.
On Solskjaer, Bolt believes the Norwegian is currently "too nice" and needs to start criticising his players more.
"He's too nice," the Olympian told CNN.
"That's the only thing I can say, he's too nice. He never really says anything bad about any player, even if they don't play good and that's the only thing.
"But if he changes and really pressures the players, you know what I mean, calls them out sometimes when they really didn't put their all into it, then I feel like he should stay because he is cool and the fans love him."
Bolt on Cavani and Fred
Bolt has some further criticism for Solskjaer, as he believes that Edinson Cavani should be in the team a lot more.
"I think [Edinson] Cavani needs to play more," he said. "I definitely feel like as long as he's fit, he should be on the field, you know what I mean."
The Jamaican also had some harsh words for midfielder Fred, whom he believes is not good enough to play for Man Utd.
"I think Fred should not be in the midfield," Bolt said of the Brazilian.
"I think he is lacking so much. He works hard, but he's lacking passing and he gives away a lot of cheap fouls in bad areas."