'Salah wasn't very good in his first training session'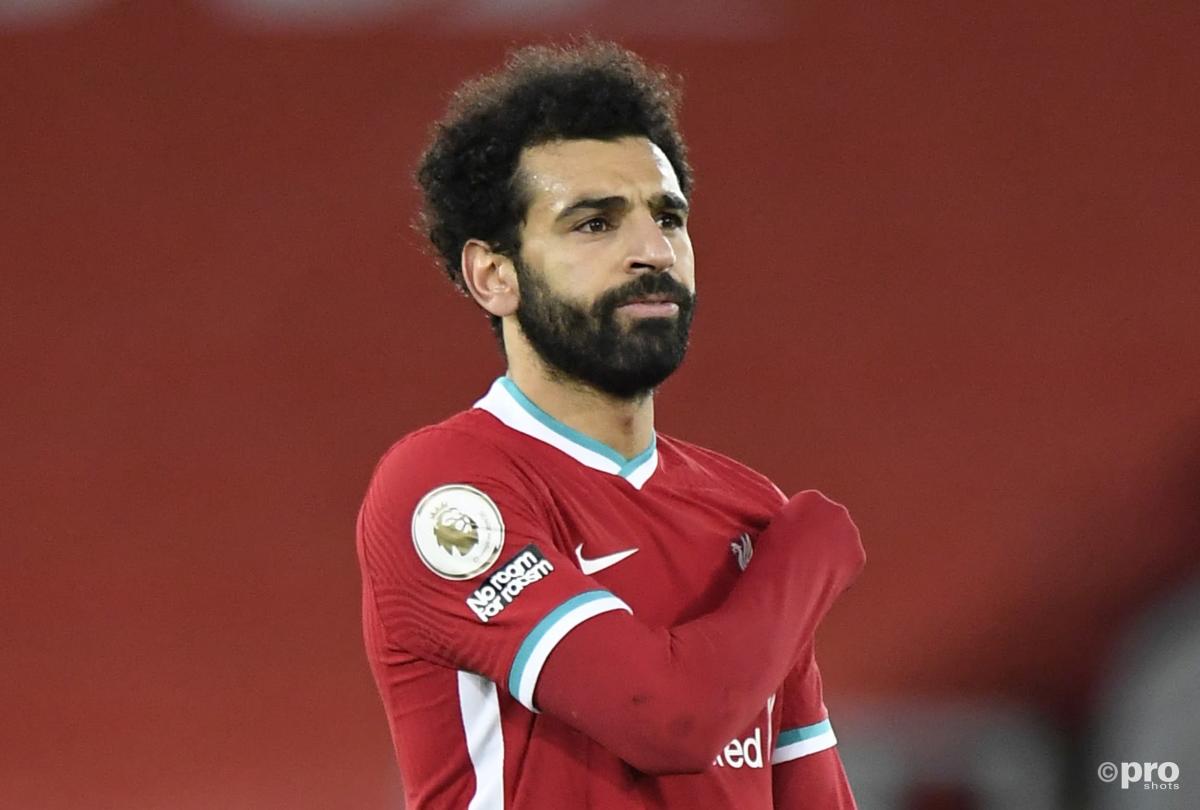 Alessandro Diamanti has heaped praise on "unbelievable" Liverpool forward Mo Salah but says his former team-mate didn't immediately impress at Fiorentina.
Salah has developed into one of the best players in world football since joining Liverpool from Roma in 2017.
He has scored an incredible 119 goals in just 191 games for the Reds, playing a crucial role in the 2019 Champions League victory and last season's Premier League success.
Mo Salah's loan spell at Fiorentina
However, it was at Fiorentina in the 2014/15 season where Salah really exploded at an elite level.
The Egyptian winger was spending the second half of the season on loan in Florence having barely got a look-in during the previous 12 months at Chelsea.
Salah was a revelation in six months at the Stadio Franchi, subsequently earning a transfer to Roma in the summer of 2015.
READ MORE: Salah in, Oxlade-Chamberlain out – The Liverpool players who must stay & go
However, the attacker didn't immediately impress everyone at Fiorentina – as his former team-mate Diamanti has revealed.
"The first time Salah came to Fiorentina, no one really knew him," Diamanti, who now plays for Western United in the Australian A-League told The Italian Football Podcast.
"Okay, he came from Chelsea, but he only played there a bit.
"In the first training session with Fiorentina, he didn't do very good.
"Everyone thought, 'how could Chelsea get this player? Maybe this is why he came to Fiorentina!' 
"His first training session he was just normal, we expected something more from him.
 "Then in his first game at home against Atalanta, a game in which I scored, he played the last 30 minutes and we started to say, 'Hmmm he's quick this guy, he has pace'.
"And after two weeks, well, he was unbelievable, unbelievable!
"He was fast, he scored, dribbled, he had skills. Unbelievable.
"He wasn't as good as he was now. He's improved a lot in the years since. Especially his finishing."
Salah scored nine goals in 26 games during his short spell at Fiorentina.