From Van de Beek to Diallo: Rating all of Man Utd's 2020/21 signings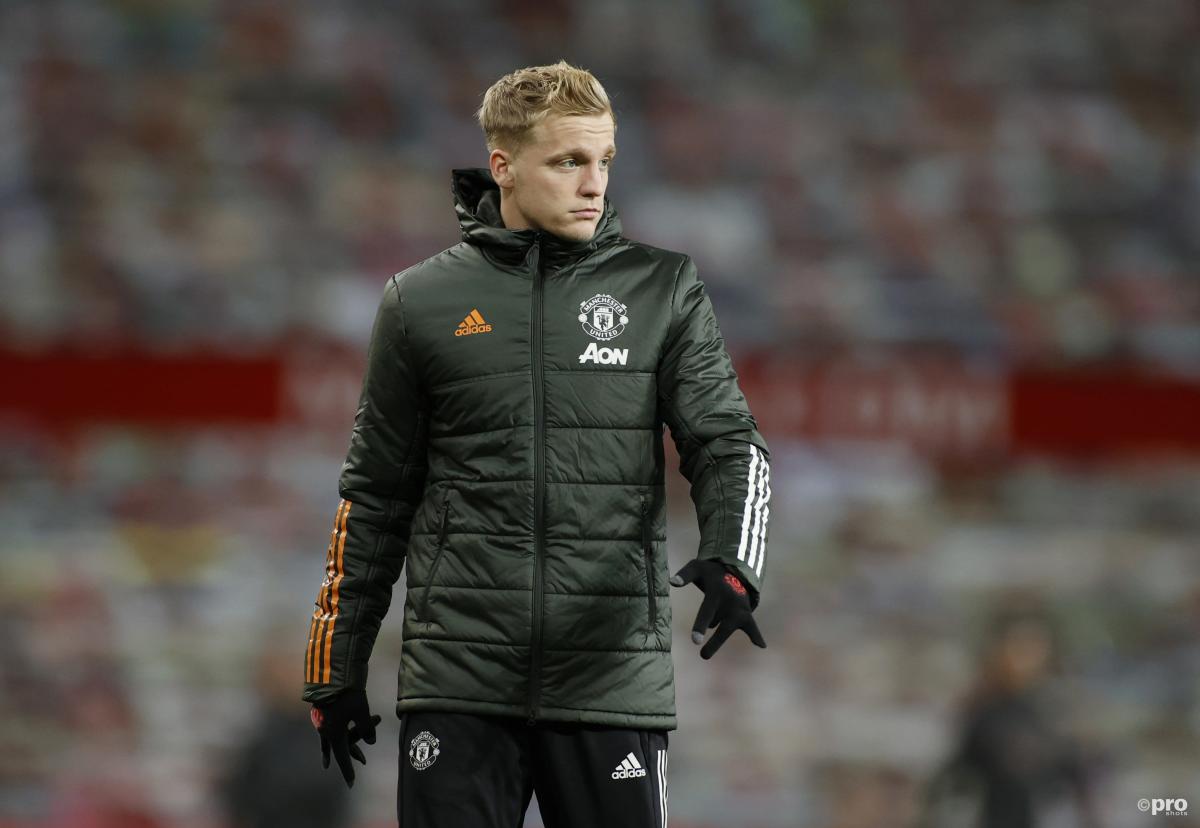 Arguably the biggest club in world football, Manchester United have a following all over the globe; it's a honour to play for them, but how well have the likes of Donny van de Beek and Edinson Cavani fared this season? Here at FootballTransfers, we take a look at Man Utd's new additions.
Over the summer of 2020, Manchester United spent just over £75 million, which could rise a further £18.3m with the bonuses included in the deal to bring in Amad Diallo from Atalanta, and signed five players, excluding Dean Henderson who returned from his loan at Sheffield United, and hence has felt like a new signing.
Donny van de Beek (£35.1m) – 2/10
For a player with such talent, it's all gone wrong for Van de Beek at Man Utd. Signed as a potential replacement for Paul Pogba, and as a rotation option for the Frenchman and Bruno Fernandes, Van de Beek has managed just two Premier League starts all season, and only 12 in all competitions, in what has been a dismal season for the Dutchman.
He arrived with much acclaim having been a vital part of the Ajax team that sailed into the Champions League semi-finals in 2018/19, and held it together in 2019/20 once Frenkie de Jong had left for Barcelona.
Capable of playing as a No.10, a No.8 or even at times a No.6, Van de Beek is best as a box-to-box No.8, a role that isn't really present in Ole Gunnar Solskjaer's 4-2-3-1, and his inability to fit in has left him cast aside.
He has scored just one goal and one assist in all competitions this season, a far-cry from the 20 goal involvements he had for Ajax last year.
His poor season is hardly down to himself; he's looked competent when given the chance, and with a run of games under his belt, he would no doubt be a success at Old Trafford; the problem is, Solskjaer doesn't fancy him, and for the price, he's been a poor signing. 2/10.
Facundo Pellistri (£7.65m, now on loan at Alaves) – 5/10
It's extremely hard to judge Facundo Pellistri given he's only 19-years-old, and is yet to make his senior debut for the club. He has been on loan at Alaves since January and has made three starts and two appearances off the bench there, without a goal or assist to show for it.
He scored three goals and grabbed one assist in eight games for Man Utd's U23s side, but at such a young age, it's hard to determine whether he has been a good signing or not yet. 5/10.
Alex Telles (£13.5m) – 5/10
Signed to provide competition for Luke Shaw, Alex Telles has struggled to break into the starting XI, with the Englishman Shaw now rejuvenated thanks to the Brazilian's pressure. Shaw has been arguably the best left-back in the league this season, and hence has restricted Telles to just six Premier League starts.
The ex-Porto man has delivered two assists in the league this season, but has been unable to displace Shaw in the side, and it looks a though this theme will continue for the foreseeable future.
A goalscoring machine in Portugal, Telles hasn't found his shooting boots in England and seems to be playing slightly more reserved than he did for his former side.
He certainly hasn't been a poor signing, but he simply hasn't played enough to justify a higher rating. 5/10.
Edinson Cavani (Free) – 7/10
A fox in the box, and the type of experienced number nine that Manchester United have been lacking ever since Zlatan Ibrahimovic's departure in 2018, Cavani has been a solid acquisition for the club.
Whilst his high wages are an issue, one they will have to fix soon, Cavani has helped glue the attack together, something Anthony Martial has been unable to do this season.
He's netted six Premier League goals, more than Martial despite playing over 500 minutes less, and while he is no longer the predator we saw at Napoli and Paris-Saint Germain, Cavani still adds a lot, certainly more than Martial has this year.
The fact he was signed on a free can't be overlooked, and if he can reach double digits for goals this season, then it will prove to have been a calculated and successful risk. 7/10.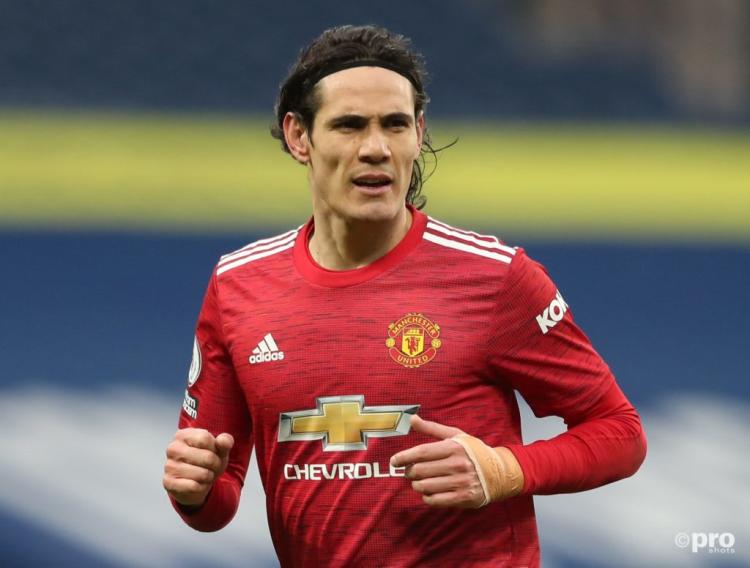 Amad Diallo (£18.9m, potentially rising to £37.2m) – 7/10
To pay so much for a player who'd appeared just five times in senior football was seen as excessive, to say the least, but Amad Diallo is starting to prove the doubters wrong.
It's earlier days of course, but with three goals and three assists in just two games for Manchester United's U23 side, and a goal off the bench against AC Milan in the Europa League, Amad has already left fans purring at his potential.
An inverted winger, Amad has impressed fans, pundits and most importantly Solskjaer, who seems to trust the youngster, despite his age.
Only time will tell how smart, or overpriced, this signing will be, but the initial signs show that Amad could be well worth the money. 7/10.