Lingard reveals inspiration for West Ham move after Man Utd struggles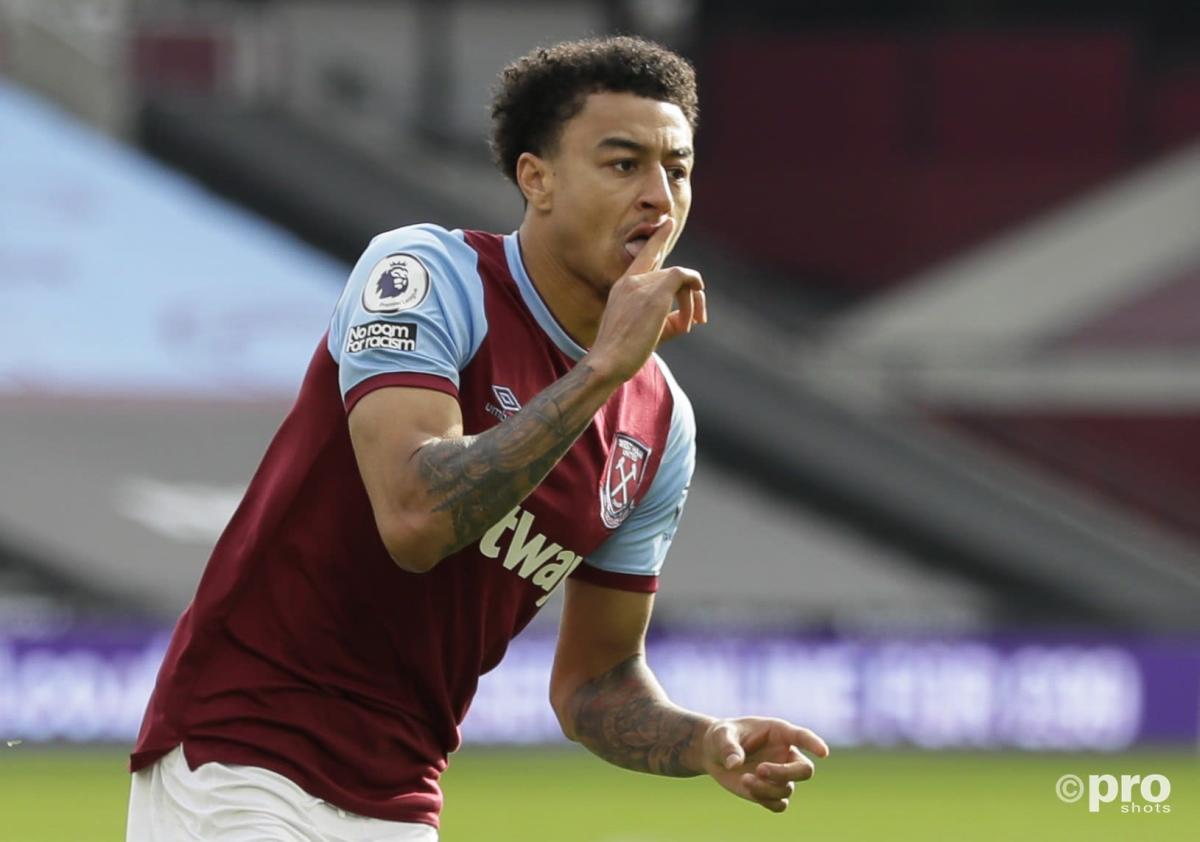 Jesse Lingard has disclosed England manager Gareth Southgate's advice to leave Manchester United in favour of a loan move to West Ham.
The 28-year-old broke into the first team at Old Trafford in 2015, but had recently been made to watch from the sidelines as Portuguese star Bruno Fernandes stole the show.
As a result, Lingard opted for a loan to West Ham in January to gain regular playing time and work his way back into Southgate's plans.
With five goals and two assists in just seven league appearances for the Hammers, along with injuries to the likes of James Maddison, the attacking midfielder now finds himself in the England squad once more.
It seemed his international days were over, but Lingard will likely feature in one or more of the upcoming games against San Marino, Albania and Poland.
Southgate's advice
The England boss kept in touch with Lingard during the toughest spell of his career, encouraging the midfielder to make a move to another club in January.
The now West Ham favourite had a number of offers from other countries, but chose to stay in the Premier League, in line with Southgate's advice.
"He's shown a lot of support and belief in me, he gave me my England debut, which I'm proud of," Lingard told talkSPORT.
"I still kept in contact with him even though I wasn't playing, just to get his advice on what I should do.
"It was just about the right move, whether it was going out to Europe or staying in the Premier League.
"He said, 'If I was you, I would stay in the Premier League'. After that, it was about finding a Premier League side and West Ham fitted in perfectly."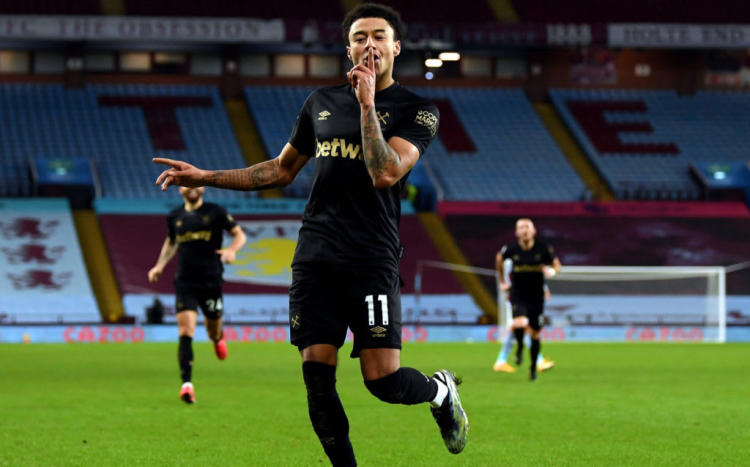 Lingard insists he has earned his international return, with the hard work to reach the level of his old self now paying off.
"It was amazing, even for my family. It was emotional and it's been a long time coming," he added.
"I've had to work hard and graft, and I still believe in myself to play at the highest level. If you work hard, you get the rewards in the end.
"Things happen off the pitch which can affect your performances, when I went on loan to West Ham I had a load of targets written down, and I've already hit certain ones already.
"It's just about having the right mindset and focus."