Klopp reveals his plans for after he leaves Liverpool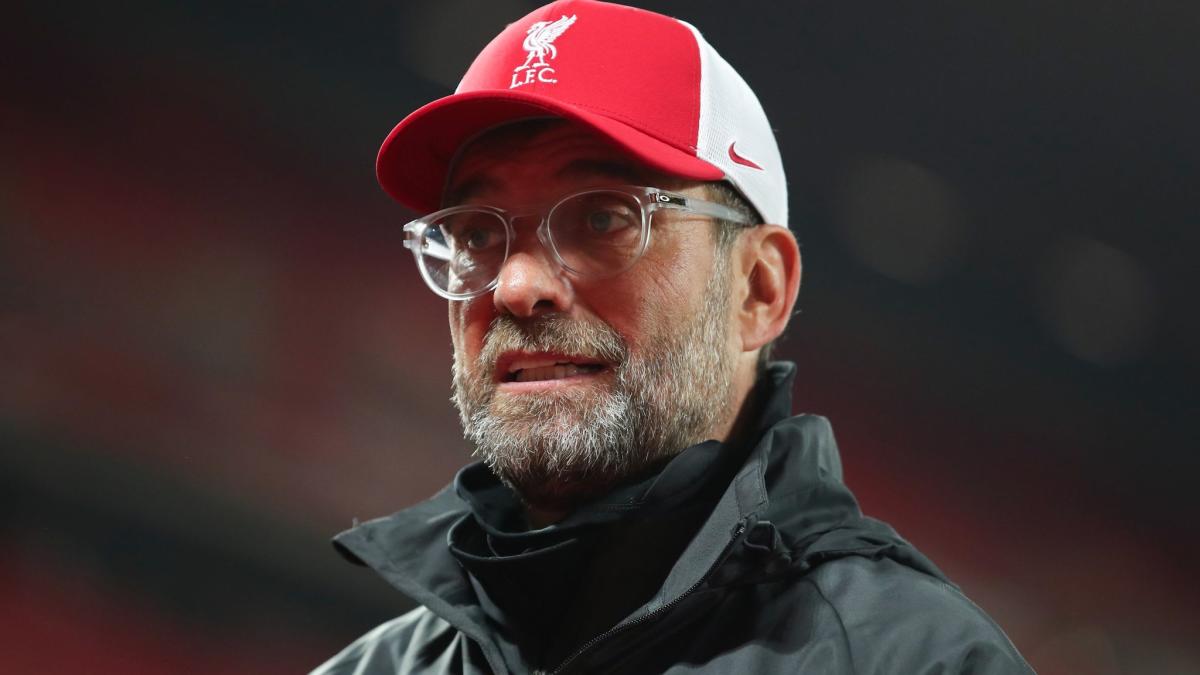 Jurgen Klopp has revealed that life after Liverpool will consist of a gap year before any return to work in the future.
The German boss has been responsible for guiding the Reds to the summit of English football for the first time in 30 years to win the title last year, but the challenge has clearly taken its toll.
A poor title defence, coupled with the unfortunate loss of his mother, has led to speculation of Klopp's departure from Anfield at the end of the season.
However, the task of rebuilding the side and returning to the top of the Premier League in years to come could be one that entices him to stay.
Klopp's current contract runs out at the end of the 2024 season which would provide the 53-year-old an opportunity to reassess the situation before deciding on whether to commit his future to the club or walk away.
But, should he decide to step down from the role, Liverpool fans need not worry about losing their most successful manager this century to another team.
Klopp insists that he will take a break from football before any consideration of a return.
"When Liverpool is over, it's definitely a years break for me," he told SportBild.
"No one needs to call, not after four months or after six.
"No matter who tries it, it's a years holiday."
While there's no doubt Klopp would leave Anfield a legend either way, one must think that he'd like a romantic send off in front of the fans at the end of a competitive season, unlike the one that's taking place at the moment.
Gerrard homecoming?
And we mustn't forget that any vacancy would pave the way for Steven Gerrard to have his chance at becoming a success as both manager and player.
The Liverpool legend has helped Rangers to a Scottish Premiership title and European run this season, with many calling for him to be Klopp's successor in the near future.
It's not out of the question that the two could align paths to ensure a smooth handover from one to another.