Jurgen Klopp rules out leaving Liverpool for German national team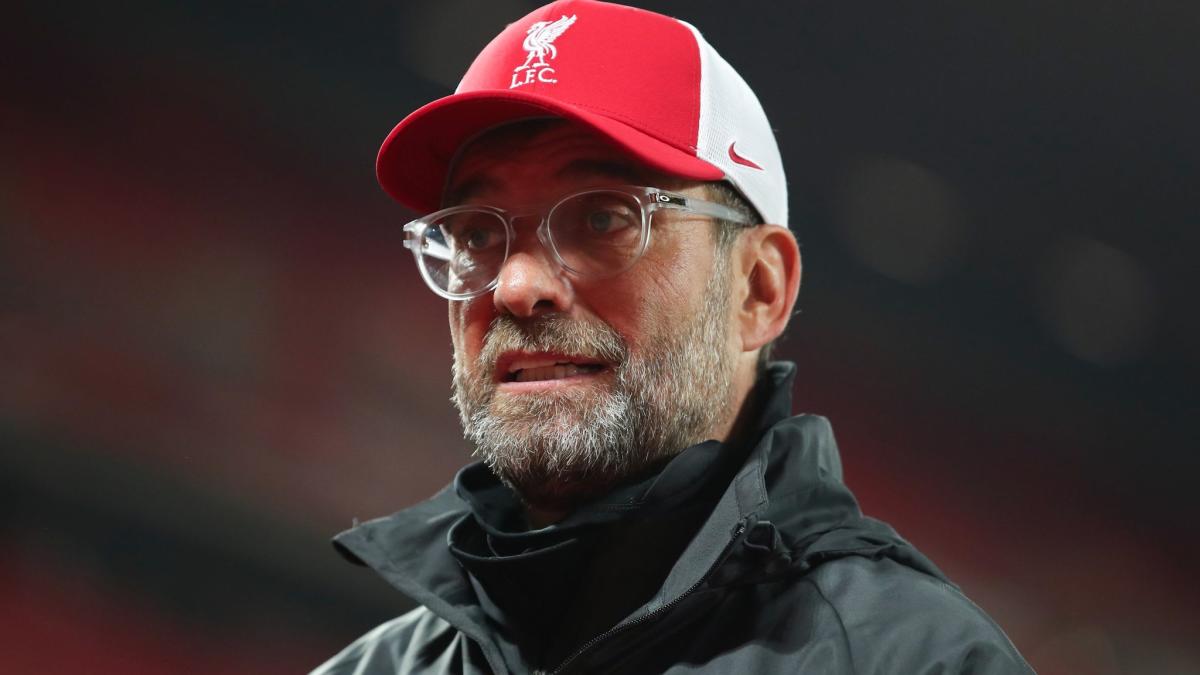 Liverpool manager Jurgen Klopp has ruled himself out of the running for the next head coach of the German national team.
On Tuesday morning the German FA announced that Jogi Löw would be stepping down from his position as national team manager at the end of the European Championships later this year.
Löw took Germany to the final of the Euros in 2008 and then won a World Cup with the European nation in 2014 as part of his 15-year stint as national team manager.
However, his decision to step down later this year has spun the rumour mill into action, with many reports in Germany and England suggesting that Klopp could be next in line as an ideal successor to Löw. 
The Liverpool manager has a contract with the Premier League giants that is still due to run until the summer of 2023.
Jurgen Klopp's managerial career to date
| | |
| --- | --- |
| Club | Years |
| FC Mainz | 2001-2008 |
| Borussia Dortmund | 2008-2015 |
| Liverpool | 2015-present |
However, nervous fans on Merseyside would have undoubtedly looked at the manner in which Klopp has had to deal with a limited budget and subsequently seen the defence of his team's Premier League title evaporate this season and wondered if the Liverpool manager would be tempted to draw a line under the project and start afresh somewhere new.
However, when asked to address such rumours Klopp was quick to denounce any interest in managing his nation anytime soon and has instead suggested there are more than enough managers in Germany that could replace Löw. 
"Am I available for the job in the summer? No."
"Am I available for the job in the summer? No," said Klopp at a press conference on Tuesday afternoon.
"Somebody else will do the job, and with the amount of good German managers they have, I'm sure the German FA will find a good solution."
He added: "I will not be available as a potential coach for the German team. I have three years left at LFC don't I?
"It's simple. You sign a contract and you stick to that contract. I stuck to contracts at Mainz and Dortmund."