Jorginho slams Lampard's 'long balls'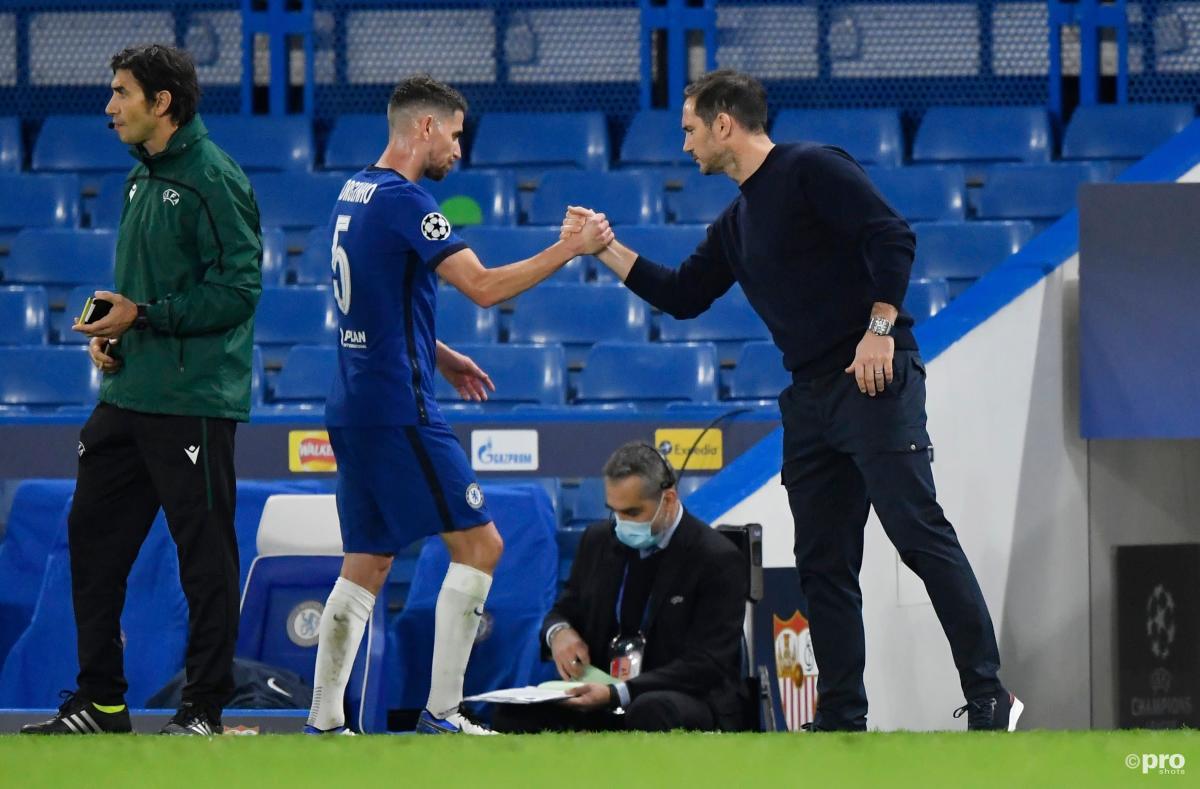 Jorginho has hailed the work of new Chelsea manager Thomas Tuchel and has aimed a thinly-veiled criticism of Frank Lampard.
Lampard was sacked as Chelsea manager at the end of January after a dreadful run of form saw the club fall to ninth place in the Premier League table.
READ MORE: Haaland posts clear message to Dortmund fans after storming off pitch
Having spent €250 million last summer on big-name signings such as Timo Werner, Kai Havertz, Ben Chilwell, Hakim Ziyech and Edouard Mendy, this was deemed unacceptable for a club expected to challenge for the Premier League title.
Lampard was replaced by Tuchel, who has been a revelation so far.
What is Tuchel's record as Chelsea manager?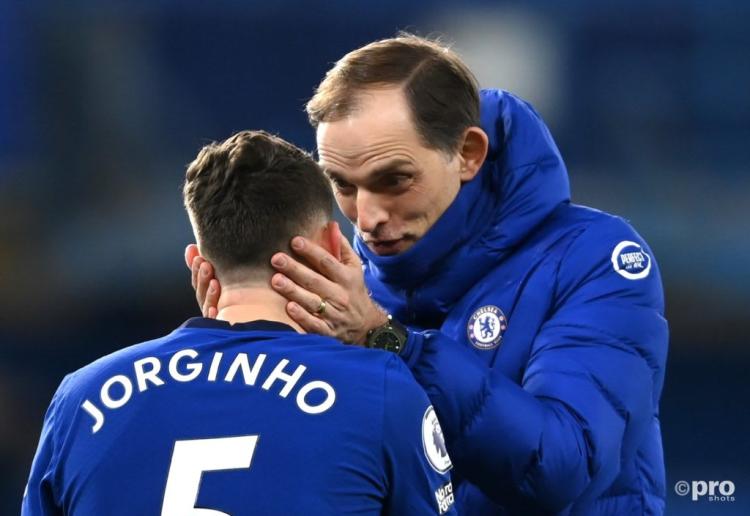 Chelsea are unbeaten in 13 games under the German manager, moving up to fourth place in the league and into the quarter-finals of the Champions League and FA Cup.
Tuchel's appointment has been particularly beneficial for Jorginho, who has become a key starter under the ex-PSG boss – having been a bit-part player under Lampard.
"The coach wants us having control of the game, playing from behind, even when the pressure comes," Jorginho told Chelsea's official club website.
"So, for me, it's a good way to play football that I like and enjoy, and I think it's better for my characteristics than playing long balls and second balls.
"When it's Kova [Mateo Kovacic], his style is to play short, to come, so I know if he wants to play one-two or when he wants some space to move forward and to dribble.
"So, I just try to help him, either give him the space, or come over to help him and give him an option – whatever he needs to get out of the situation. 
"With Kante, it's kind of the same. When you play with your mates, you need to understand each other, and understand their characteristics as well. So, I know that Kante has big power, so I tell him when he can turn.
"With Kante, it's more about talking: 'Turn!' 'Man on!' or talking so he knows I'm there for the short pass. So, I just try to give him an option to do a one-two and get out."
Chelsea play Sheffield United at home on Sunday afternoon in the FA Cup quarter final.