Grealish and Camavinga expected to make 'record-breaking' moves this summer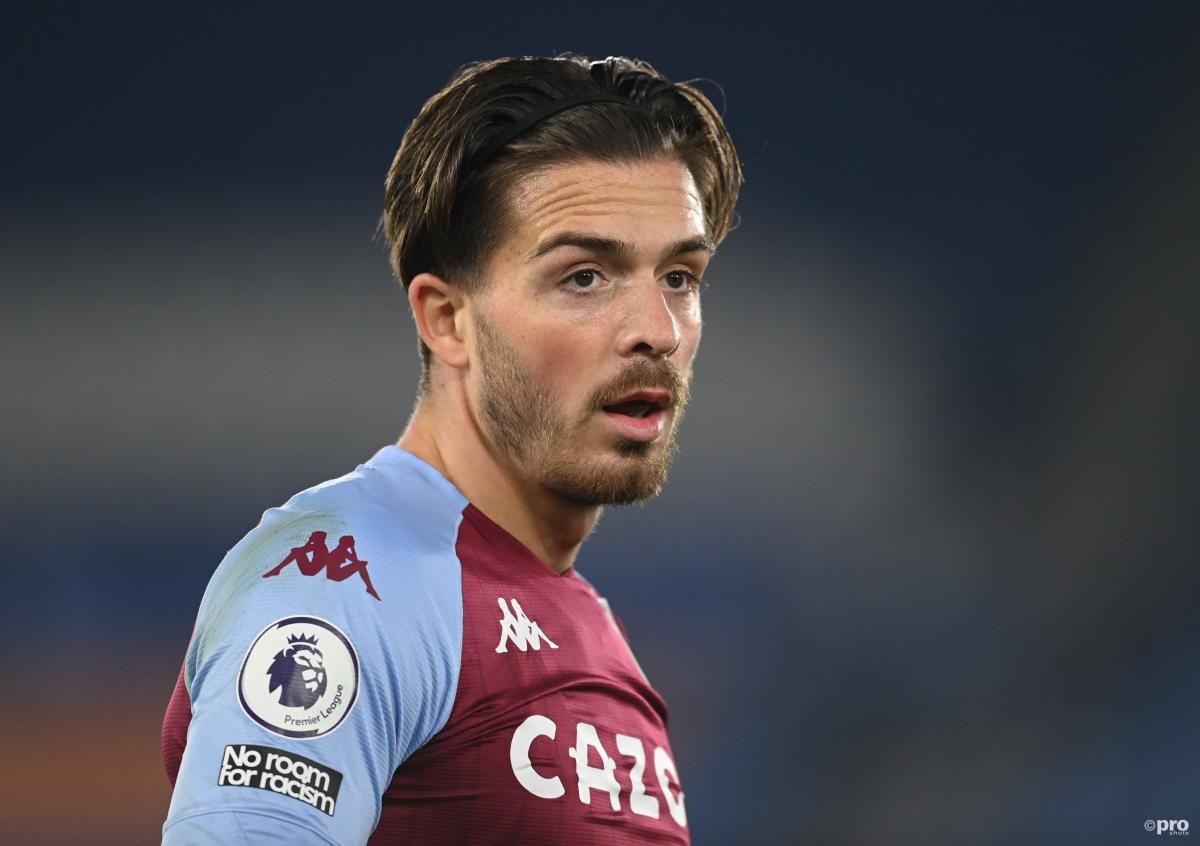 Jack Grealish and Eduardo Camavinga's potential exits from their current club has been a hot topic in the world of transfer rumours over the past 12 months or more.
Both players have suitors from Europe's elite clubs, and it's thought that huge sums of money would be needed to lure them away from Aston Villa and Rennes respectively.
READ MORE: Arsenal legend wants the club to go 'all in' to sign Jack Grealish
Both players, along with RB Leipzig's Ibrahima Konate, have the same agent, Jonathan Barnett, and he believes that big-money moves could be set to happen this summer.
He told The Athletic: "It is (the transfer window) going to be harder. I'm expecting three or four very big deals of my own that will break a lot of records.
"Hopefully, they'll come about. For the smaller clubs, I think there won't be as many transfers.
"We have some very good players, we have probably the best young player in the world in Eduardo Camavinga.
"We've got Grealish, we've got Ibrahima Konate at RB Leipzig. But then I've got over 100 players."
Manchester United, Manchester City and Real Madrid have been linked with Barnett's players, and it seems as though 2021 will be the year that many of his clients finally get their move to a European giant.
Where will Grealish and Camavinga go?
Grealish, who has scored six goals and assisted 10 in the Premier League this season, is reportedly wanted by both Manchester clubs, whilst Camavinga, who is still just 18, has caught the eye of Zinedine Zidane in Madrid.
However, Barnett also could see his client Camavinga end up in England.
"Camavinga can play next year in the Premier League. He is that good. Whether he will or not, I don't know.
"His background has been tough if you know what he went through as a refugee and the burning of his home [in Rennes]. But his character is amazingly strong.
He is not your average 18-year-old. Playing in front of 100,000 people is not going to scare him. He's a lovely boy and I think he's going to be a superstar."
Read more about Camavinga here.