Graham: Arsenal need to spend £200-300 million to get back to the top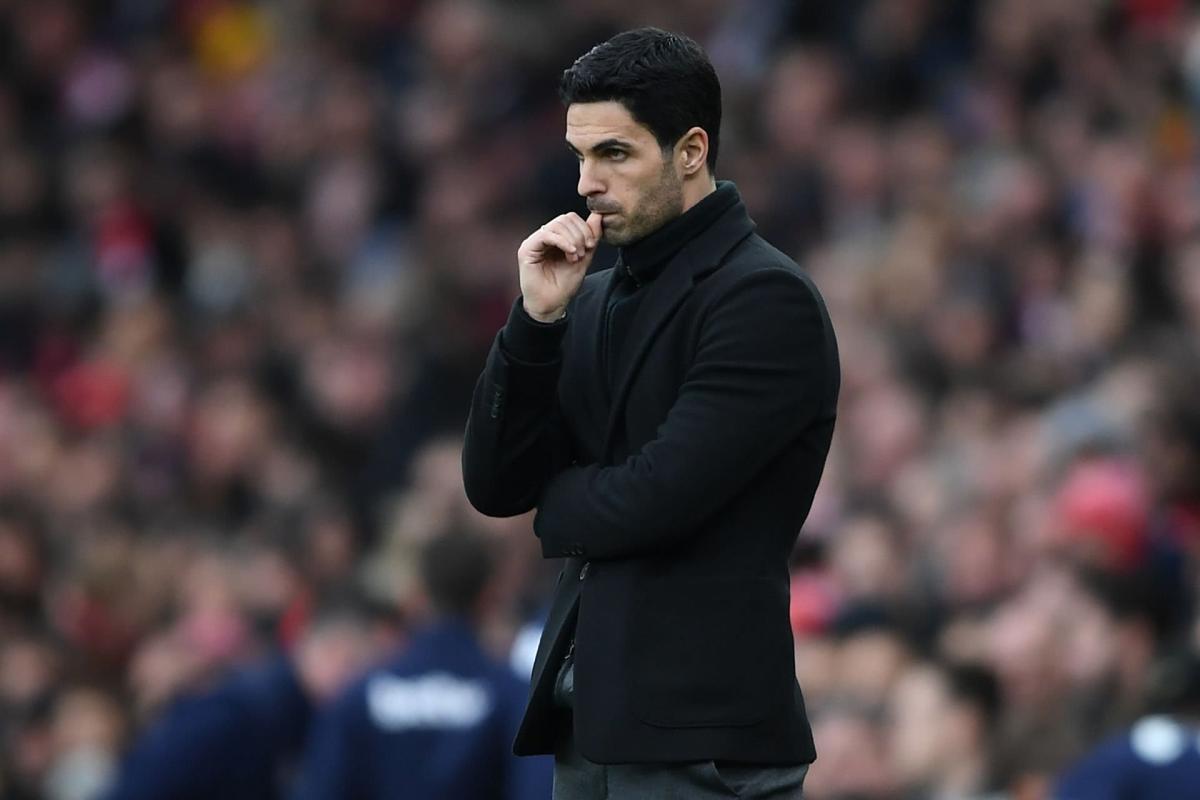 Former Arsenal manager George Graham has suggested that the club need to spend close to £300 million to get back to the top of English football.
Mikel Arteta's Arsenal side have been on a poor run of form lately, with just two wins from their last five Premier League games.
With just 11 wins from 27 league games to date, the London club sit tenth in the English top flight and haven't shown a huge capacity to climb any further up the league table.
While the Arsenal manager has received criticism and some question marks remain over his ability to get the best out of the side, most fans seem to sympathise with Arteta and believe the squad is in desperate need of investment.
And when asked about how to fix Arsenal's current problems, Graham echoed a similar sentiment.
"They have got problems, but they can rectify them with three players," Graham told the Express.
"Arsenal have outstanding young players, but they need help. Quality players around them to show them the way.
"They need to go out and buy two or three players, each costing £75m to £100m."
Arsenal's net spend in the transfer window over teh last five seasons
| | |
| --- | --- |
| Season | Net spend |
| 2020/21 | £60 million |
| 2019/20 | £96 million |
| 2018/19 | £65 million |
| 2017/18 | -£5 million |
| 2016/17 | £92 million |
How much will Arsenal spend in the summer transfer window?
While many Arsenal fans would likely agree with Graham's belief that the club needs serious upgrades in certain positions, it seems a little unlikely that Arsenal would spend anywhere near £300 million in the summer.
For a start, like every other club around the world, Arsenal will go into the summer window under a huge amount of financial strain following the impact of the COVID-19 pandemic. Not only have the London club suffered without fans in the stadiums but it was also forced to take out a £120 million loan with the Bank of England to get through to the end of the season.
Even if we were able to discount that massive factor, it still seems unlikely that Arsenal would spend that find of money in one window. Last season the club spent £76.5 million on transfers and have spent, on average, around £111 million on new signings each season.
However, when we take into account the money made from sales, that net spend average over the last five seasons falls down to just £67 million. And it's more than likely that the club will spend even less than that this summer.