Moyes reveals what surprised West Ham about Lingard after Man Utd move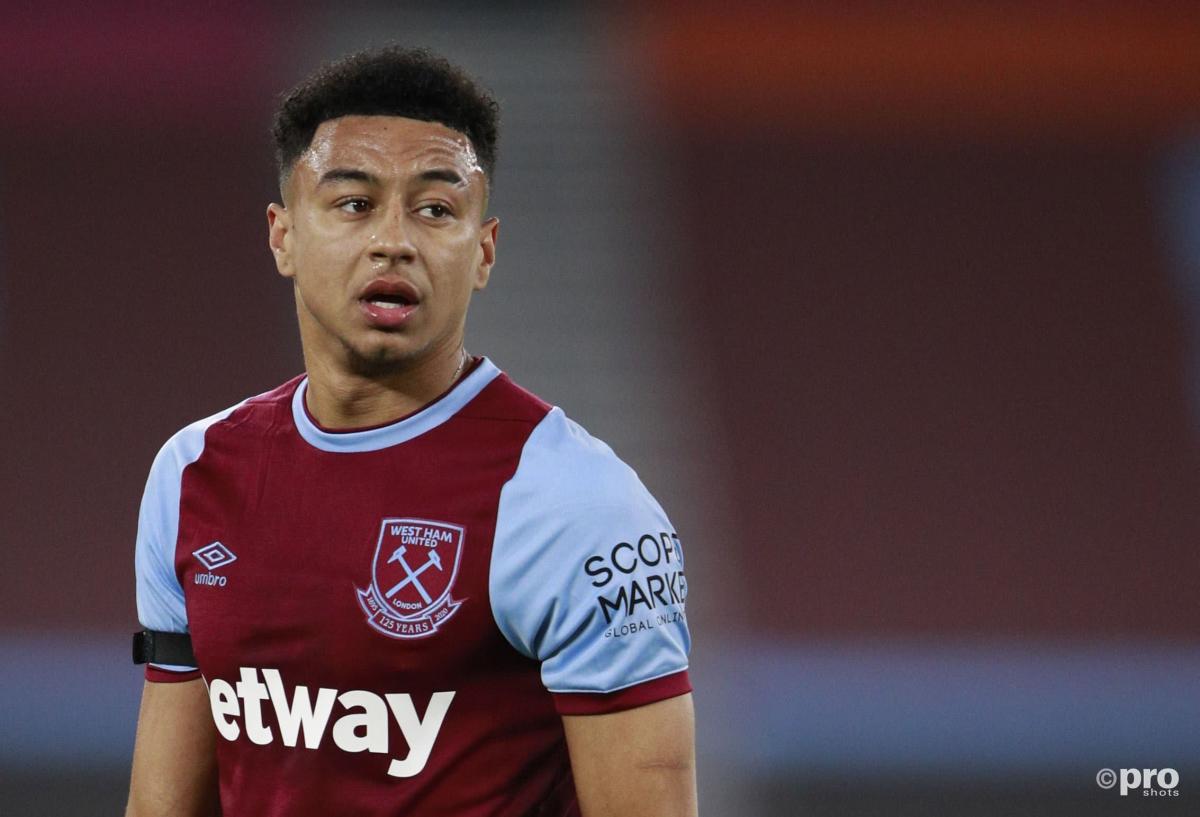 West Ham knew they were getting a good player when they signed Jesse Lingard from Manchester United.
But David Moyes has revealed two things about Lingard which came as a big surprise to West Ham.
READ MORE: United should never have sold Evans – Solskjaer
The attacking midfielder has scored four goals and set up one more in six Premier League games since leaving Man Utd for West Ham on loan in January.
Moyes had hoped for that kind of impact, but Lingard's fitness and the all-round quality of his game left him taken aback.
"He has looked very good this week," Moyes said ahead of the home Premier League match against Arsenal on Sunday.
"I think since he came in everybody has been a bit surprised with how good his fitness is, how good his all-round game is.
"I can see by the way he is working he is even getting better.
"His physical data has got better and overall he has been very good for us.
"He has helped us and given us another string to our bow.

"He has given us more attacking options, so we are really pleased with him."
READ MORE: Man Utd 'looking' at striker position but want Cavani stay
When will West Ham make a transfer offer to Man Utd?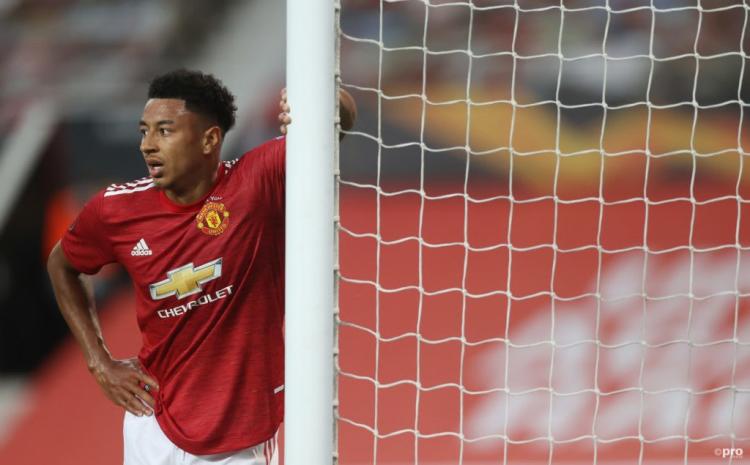 Lingard won the FA Cup, EFL Cup and Europa League with Man Utd after coming through the youth academy.
But the 28-year-old had not played in the Premier League or Champions League this season for United prior to Ole Gunnar Solskjaer allowing him to leave.

Lingard has seen his form for West Ham rewarded.
He was recalled to the England squad by Gareth Southgate this week and could win his first cap for almost two years when the World Cup qualifiers begin.
Moyes is thrilled for Lingard, but insists West Ham will not rush making an offer to Man Utd to make his loan move permanent.
He added: "We have not thought about that [a permanent move] really, we have not taken it any further at the moment.
"We have him on loan and he is doing a good job for us just now.
"I think we will discuss that and probably look at it at the end of the season.
"But it is not something that we have taken any further than the situation we are in just now."
'Lingard deserves England return'
Moyes, who briefly managed Lingard at Man Utd, continued: "I am really pleased for Jesse [about England].
"It's great for him, and his performances have warranted it in how he has played for us.
"I have to say he has been very good and we just hope that continues.
"We want him to be positive and show exactly what he can do on the pitch.
"He has helped us, he has been a good acquisition for the squad in January and I hope he can add a few more goals before the end of the season."
West Ham are fifth in the table ahead of their London derby with Arsenal, while Man Utd are in FA Cup quarter-final action away to Leicester City.