Could Man City sign midfielder enforcer Zakaria in the summer?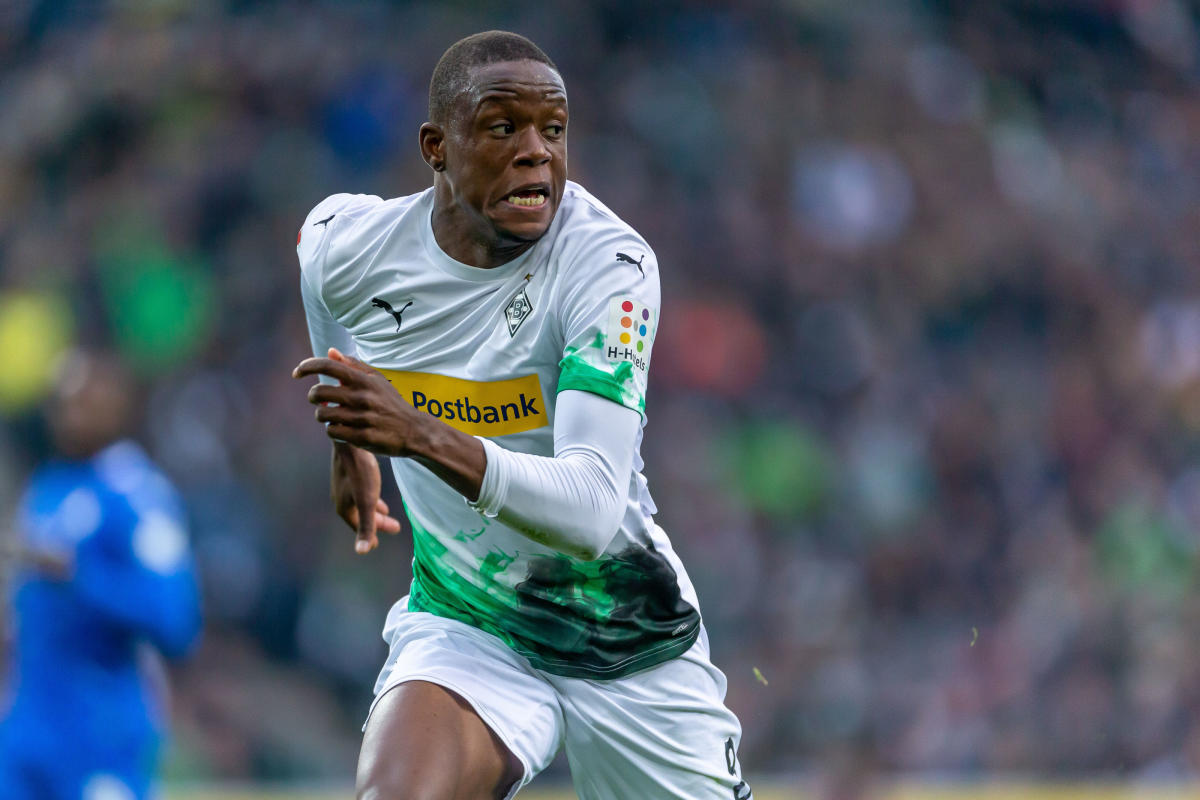 Manchester City manager Pep Guardiola could begin the defence of a Premier League title he's undoubtedly going to win in May with the signing of a new defensive midfielder.
According to Sky Sports, the Premier League giants have been tracking the performances of Borussia Monchengladbach central midfielder Denis Zakaria for some time now and may look to sign the player this summer.
The English broadcaster believes that Man City attempted to bring Zakaria to Manchester last summer, but were unable to get Gladbach to part ways with Zakaria.
However, now one year on, City are apparently far more optimistic about signing the Switzerland international.
How available is Zakaria this summer? 
If there is a renewed sense of optimism from City's camp about signing Zakaria this summer it may come down to the fact that the midfielder will be approaching the final year of his contract in a few months time.
As such, Gladbach may be encouraged to make a profit off the player they signed for around £11 million in 2017, rather than allow him to leave for free. 
READ MORE: Man Utd's 2020 summer signings – Rated
Two other factors that may play into City's hands are that Gladbach have already signed a potential replacement to Zakaria in the form of Toulouse midfielder Kouadio Kone, who will join the club in the summer. Similarly, the Foals are set to hire a new head coach when Marco Rose departs for Borussia Dortmund in a few months time.
Both factors mean Gladbach would be far more comfortable moving Zakaria on in a few months time and starting again with a fresh slate. 
Do Man City need another defensive midfielder?
So in a certain sense it seems as though Zakaria would be available for City if they made the right offer to Gladbach this summer. But another question that certainly needs to be answered is whether Guardiola actually needs another defensive midfielder.
The former English champions signed an outstanding player in that position not so long ago, when Rodri joined from Atletico Madrid in 2020 for £56m. And in reserve the club always have Fernandinho, who remains a useful squad player despite his advancing years.