Could Liverpool face a battle to sign Brighton's Yves Bissouma?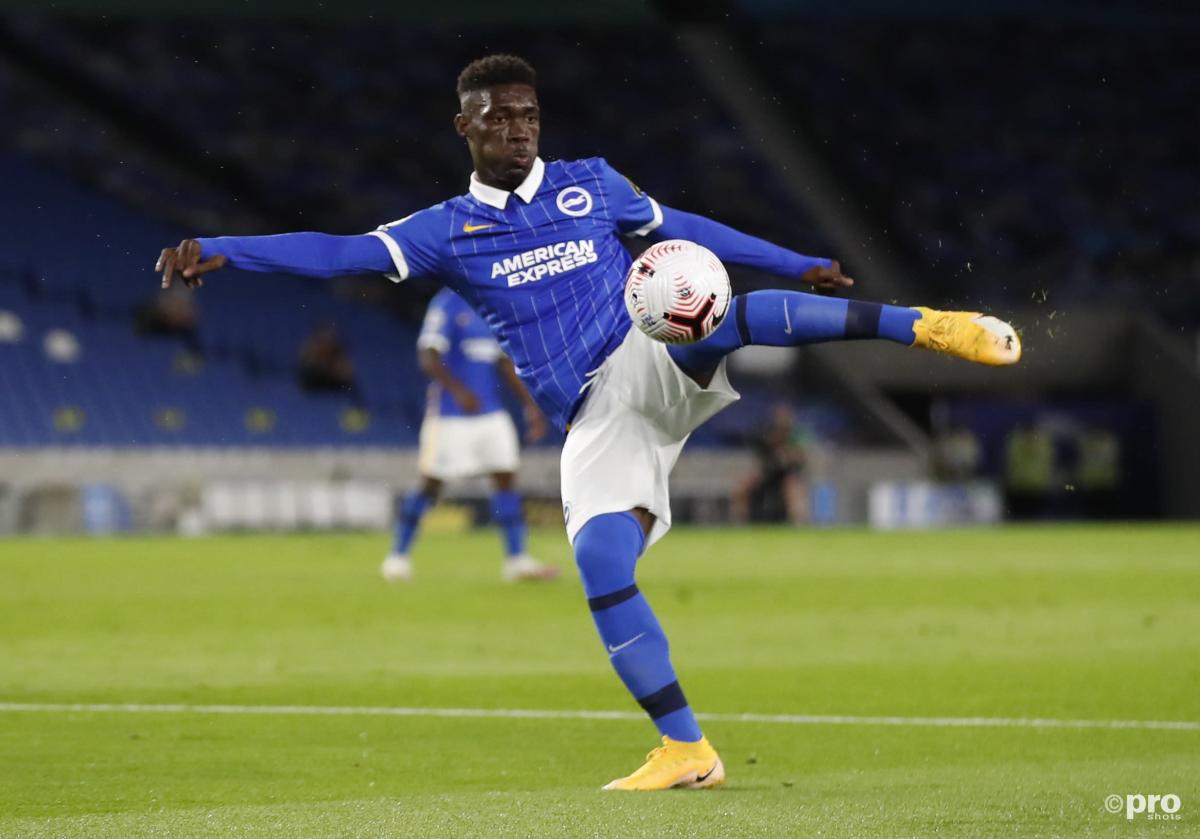 Every year, the best players from relegated teams are plunged into the spotlight as interested clubs circle. But whether Brighton stay up or not, they are almost certainly going to face a battle to keep midfielder Yves Bissouma in the summer.
Liverpool have been long-term admirers of the Malian, and his energy and positional sense would certainly re-energise their midfield, especially if Georginio Wijnaldum departs after his contract at Anfield expires at the end of the season.
But interest from Arsenal has emerged, too. It seems as though Brighton boss Graham Potter is remaining realistic on Bissouma's future, having admitted he has what it takes to play in the Champions League. However, neither club are primed to qualify.
How much would Yves Bissouma cost?
Bissouma's contract, signed in 2018 when he moved to the South Coast from Lille, runs out in 2023. That means, should they stay up, Brighton will hold all the cards in terms of the price. He cost £15million, but given his age, 24, and Premier League experience, the Seagulls could look to treble that amount.
Even if Brighton do go down, Bissouma isn't likely to go on the cheap. Liverpool are aware of how much it cost to prize Wijnaldum from Newcastle after they were relegated in 2016; they paid £25million for the Dutchman, while Tottenham parted with £30million for Moussa Sissoko. Regardless of what division they are playing in next season, no potential buyer can afford to underestimate the Seagulls.
Would Liverpool or Arsenal be a better fit?
Stylistically, Bissouma fits both Liverpool and Arsenal's styles. Brighton have played good, possession-based football under Potter and he is a player who can recycle possession with ease, while maintaining a tempo and energy in midfield and always passing forward.
With Thomas Partey and Granit Xhaka looking strong at the base of Mikel Arteta's midfield, and Jurgen Klopp looking to reinvigorate an ageing squad with players to replace in that key area, Merseyside still seems like the most likely destination.