Could Barca playmaker Coutinho be the ideal alternative to Odegaard for Arsenal?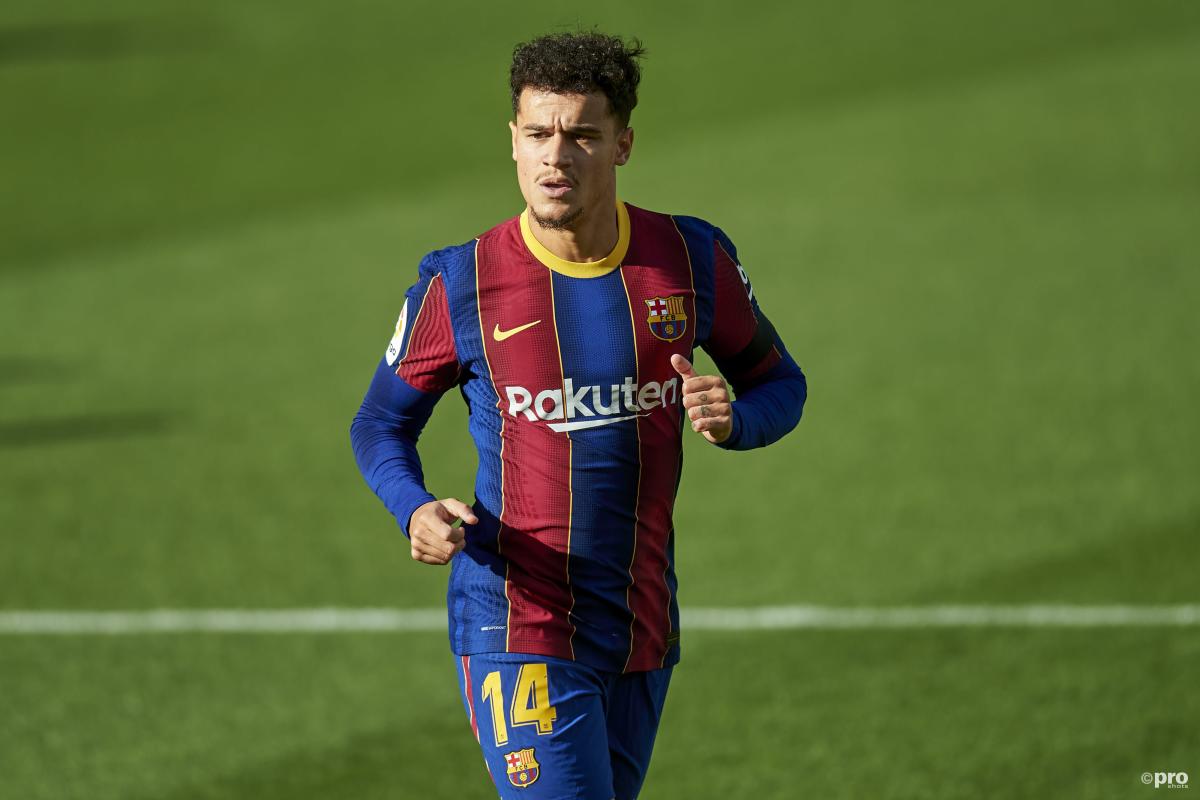 Arsenal fans will be hoping the injury Martin Odegaard picked up on international duty on Wednesday night won't be too serious, but the club could turn its attention to Barcelona's Philippe Coutinho if the worst comes to pass.
Along with a number of clubs across Europe, the North London side have been linked with a move for the Barca playmaker and could pounce for the Brazil international if Odegaard is injured or indeed unavailable in the summer transfer window.
Following his remarkable start to life in the Premier League, it's unlikley that Mikel Arteta's side won't at least try to sign the Norwegian international in the summer, but it remains to be seen whether Real Madrid would be willing to part with the talented midfielder.

Mundo Deportivo have suggested Coutinho could be on Mikel Arteta's list of alternatives, given that the 28-year-old is surplus to requirements at Barcelona.
READ MORE: Hakimi's agent hints at Inter exit
Who suits Arsenal better?
Arteta is aiming to work with a younger squad, and Odegaard has his best years ahead of him at the age of 22 – six years younger than Coutinho.

The latter has only played 12 games in La Liga this season, registering two assists and scoring twice. Odegaard has scored once in eight games for Arsenal since his winter switch.

Despite playing fewer games for his side this season, Odegaard is averaging slightly more successful dribbles than Coutinho, with 1.5 to 1.4. He is also averaging ten fewer final third passes, but has a better pass completion rate, 91% to Coutinho's 89%.

Coutinho still is undoubtedly a good player and could potentially flourish under Arteta following his Barcelona nightmare, but Odegaard's age and the fact he is nowhere yet near is peak make the Norwegian a more desireable acquisition.

Coutinho is looking lost right now, having past the optimum age for a big move. But he certainly needs something to change this summer whether that be at the Emirates or not.