Ancelotti names dream signing, top rival and decides on Ronaldo v Messi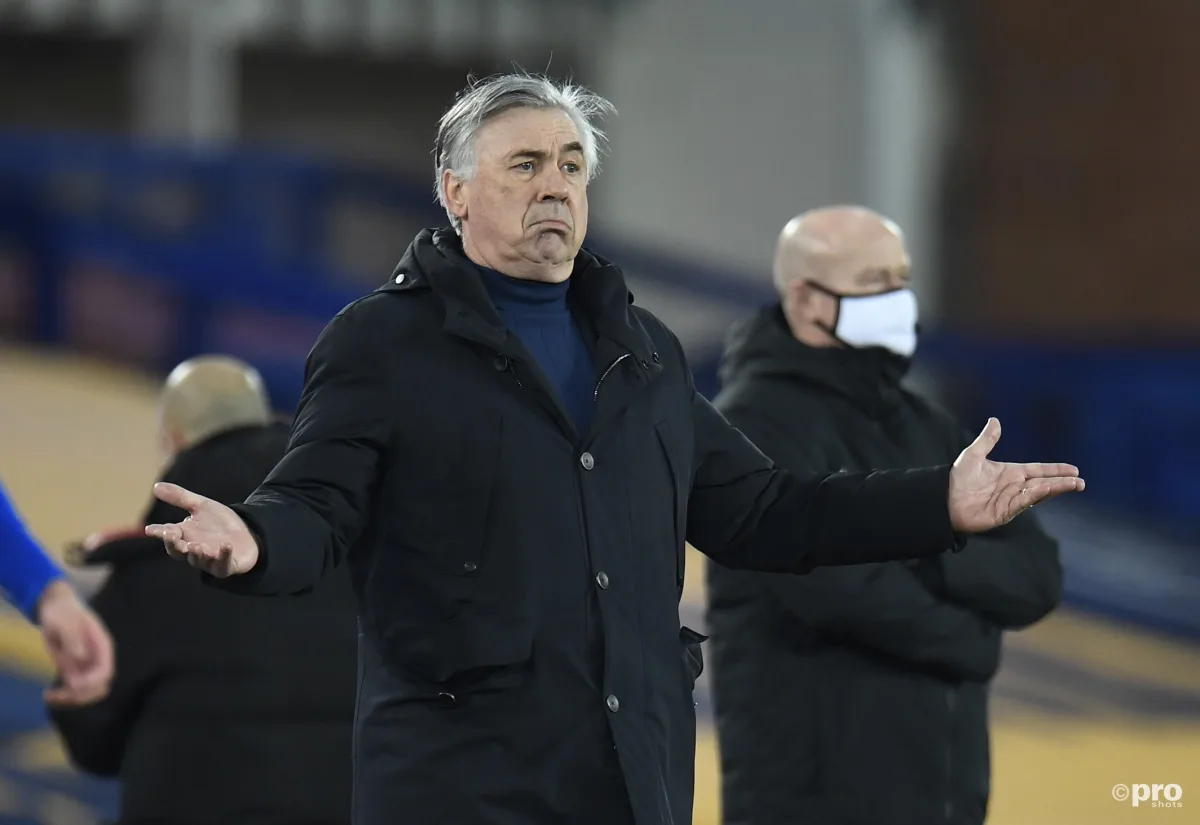 Carlo Ancelotti was asked to name his dream signing for Everton and give his verdict on Cristiano Ronaldo v Lionel Messi in an entertaining Q&A with fans.
The Everton boss was also asked to pick out his greatest managerial rival as he answered a wide range of questions from supporters.
Asked if he could pick out one player to sign for Everton, Ancelotti declared Milan legend Paolo Maldini would be his dream addition.
He told Sky Sports: "No doubt! Paolo Maldini because he is my friend, he was my team-mate, he was my captain and he is a funny guy! Professional guy.
"He is a top guy, top player, so no doubt it would be Paolo Maldini. It would be nice."
'Fantastic memory of Ronaldo'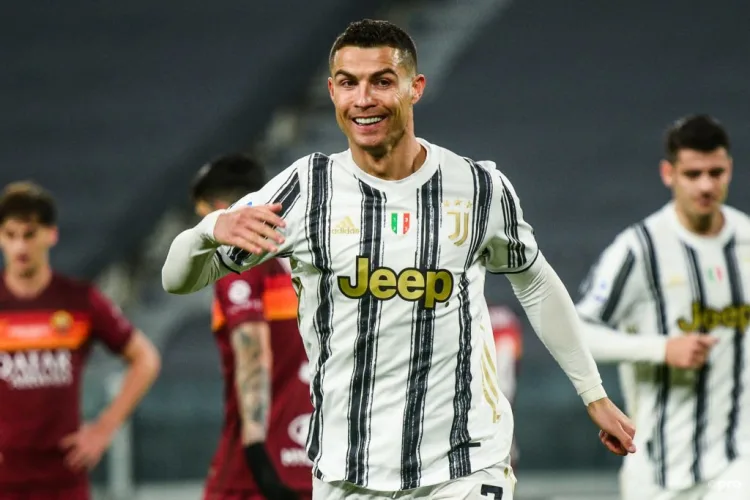 Ancelotti favoured Ronaldo over Messi, having managed the Portugal international during his two years in charge at Real Madrid.
"It is difficult to say but, because of the fact that I managed Ronaldo for some years, I say Ronaldo," replied Ancelotti when asked to decide between the Juventus forward and Messi.
"I have a fantastic memory of him.
"It is true that Ronaldo scored a lot of goals with me.
"But it was also true that he was always really serious and really professional and that is what I appreciate most."
Carlo Ancelotti: Clubs managed
| Team | Dates |
| --- | --- |
| Reggiana | 1995-1996 |
| Parma | 1996-1998 |
| Juventus | 1999-2001 |
| Milan | 2001-2009 |
| Chelsea | 2009-2011 |
| PSG | 2011-2013 |
| Real Madrid | 2013-2015 |
| Bayern Munich | 2016-2017 |
| Napoli | 2018-2019 |
| Everton | 2019-present |
Manchester United manager Sir Alex Ferguson was the man he named as his greatest managerial rival.
Ancelotti added: "I faced a lot of managers.
"I have a great memory of Sir Alex because we played against each other a lot of times when I was here [in England] at Chelsea and in the Champions League when I was at Milan.
"Yeah, I can say Sir Alex [is my greatest rival]. I think he had the opportunity to work a lot in the club because he did well and he could then build a fantastic period in Manchester United.
"Of course Alex Ferguson was a talented manager with a lot of ideas.
"He always had the respect of the opponents and he had an unbelievable career."
Everton is the 10th managerial job Ancelotti has had in football.
The Premier League club are fifth in the table, just one point behind Chelsea, who they will face at Stamford Bridge on Monday.