Arteta "pretty positive" Balogun will sign a contract extension with Arsenal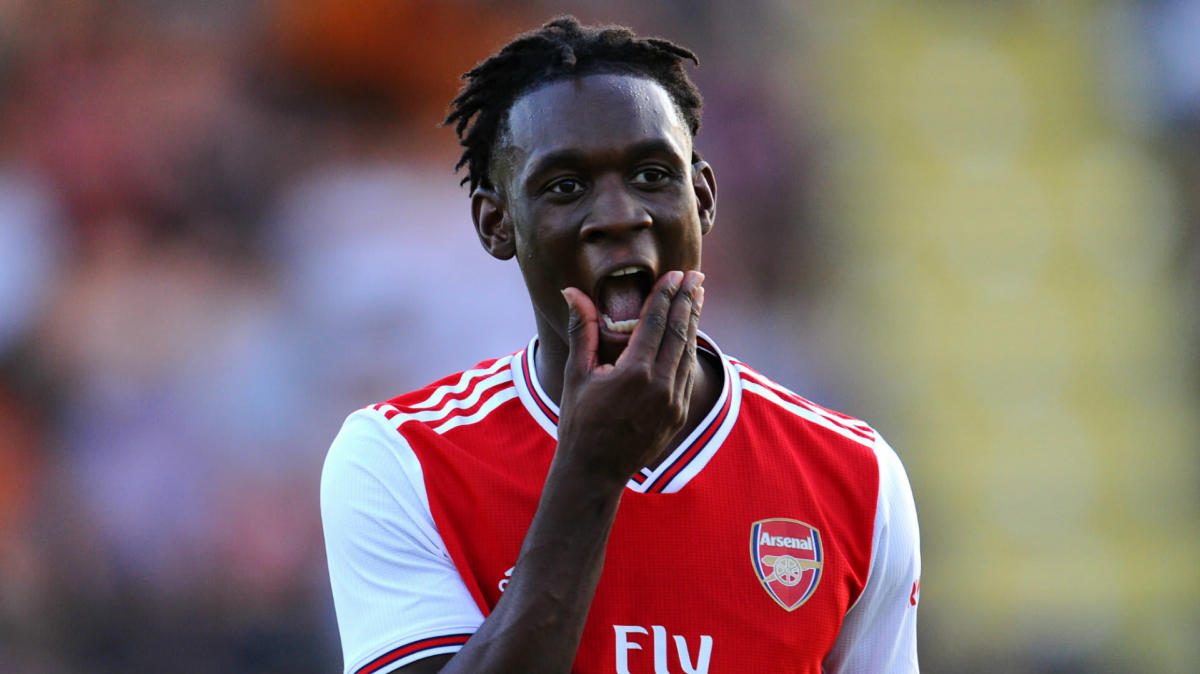 Arsenal manager Mikel Arteta remains "pretty positive" that young forward Folarin Balogun will stay at the Premier League club next season.
The 19-year-old forward is considered one of the London club's most exciting young prospects, with Juventus being linked with the forward as a potential long-term replacement to Cristiano Ronaldo late last year.
Naturally, Arsenal would be determined to keep a hold of such an exciting talent, however Balogun's current contract expires at the end of this season.
Not only does that mean the forward could leave the club for free at the end of this current campaign, but it also means that he has been allowed to speak to other clubs and entertain their offers since January.
However, when asked about the prospect of Balogun leaving the club in a few months time, Arteta seemed confident that the striker would remain at Arsenal.
"I am pretty positive about it," Arteta said at a press conference on Wednesday morning.
"Every time I spoke to him [Balogun] he mentioned the same thing that he's determined to stay here that he wants to stay here.
"We had some really positive conversations with his agent as well. Edu is in charge of that."
Why hasn't Balogun signed a new contract yet?
Arteta's comments suggest something has dramatically changed with Balogun's situation within the club, since they follow more pessimistic suggestions from the Arsenal manager in the recent past.
Just a few months ago the Arsenal manager suggested that the young striker's agent was intentionally holding up any attempts to tie Balogun down to an improved contract.
"Well, you need three parties to make a deal," said the Arsenal manager in January. "For sure the club want to make a deal, the manager wants to make a deal, and I'm not sure about the agent."
A potential stumbling block may have come in the form of Arteta's reluctance to place Balogun this season.
Although the 19-year-old striker has featured in four Europa League games and a single League Cup clash earlier in the season, Balogun has yet to feature at all in the Premier League even though a number of Arteta's high-profile strikers have struggled for form.