'If you can't sign Odegaard, don't play him', says Arsenal legend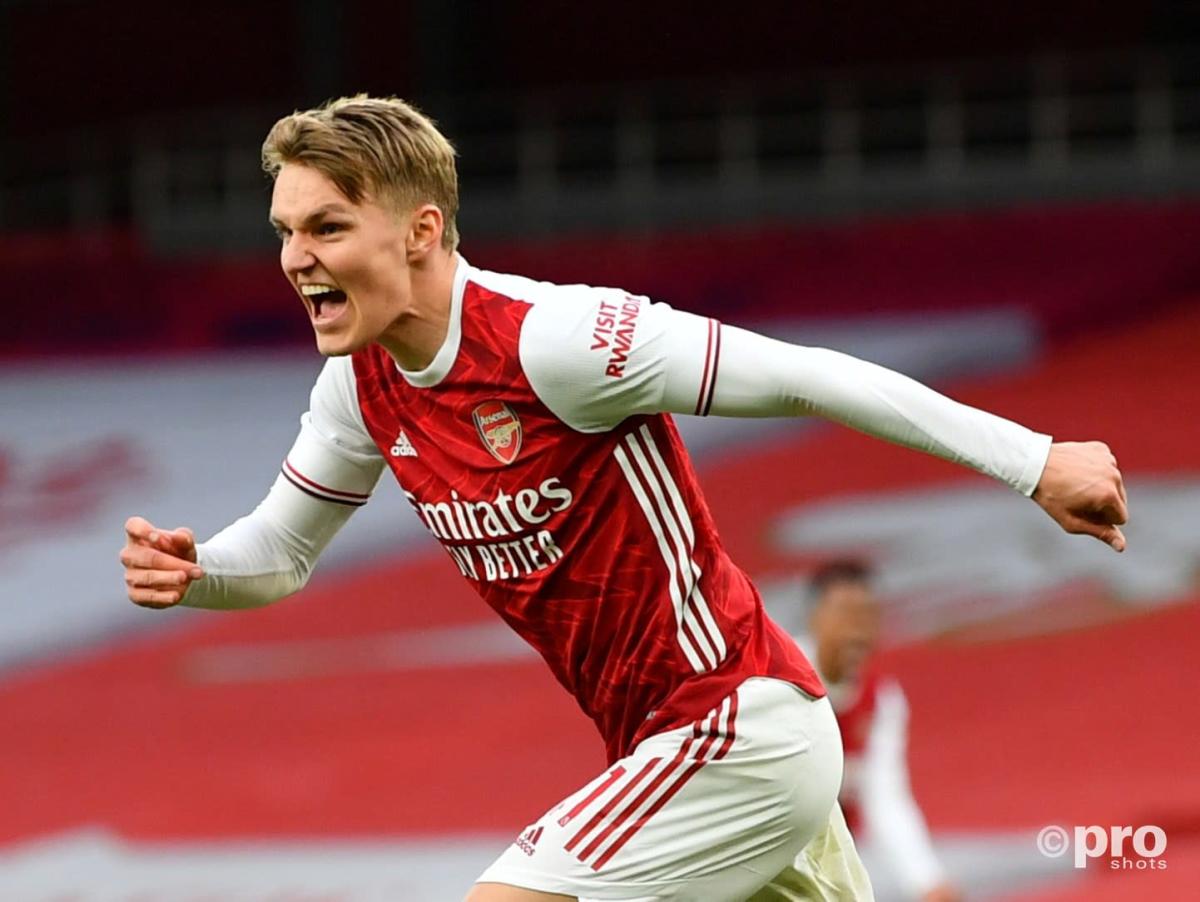 Arsenal legend Paul Merson says the club should only be playing Martin Odegaard if they think they have a chance of signing him permanently.
Odegaard is on loan at Arsenal from Real Madrid until the end of the 2020/21 season.
READ MORE: 'Odegaard feels at home with Arsenal'
After a steady start, he has stepped up a gear for the Gunners of late.
Odegaard scored in the recent wins over Olympiacos and rivals Tottenham.
The attacking midfielder was also widely praised for his display in helping Arsenal recover from three goals down to draw 3-3 at West Ham before the international break.
Merson has been extremely impressed with what he has seen from the 22-year-old.
He hopes the regular games Odegaard is getting from Arsenal means they are confident of signing him in the summer.
Otherwise, he is not convinced playing him is the best option.
The Gunners are ninth in the Premier League and building for the future under Mikel Arteta.
"Martin Odegaard looks a really good player and I hope Arsenal have a chance of signing him permanently," Merson wrote in The Daily Star.
"Because if they don't have a chance of making his loan permanent next season, why is he playing?
"If they know he doesn't want to stay, he shouldn't be playing because he's taking opportunities away from people like Emile Smith Rowe.
"So I hope Arsenal have done their homework and know what the situation is.
"I'd be disappointed if they haven't already made a bid to be honest!"
READ MORE: Wright says Arsenal must find a way to get deal done
'Odegaard makes things happen for Arsenal'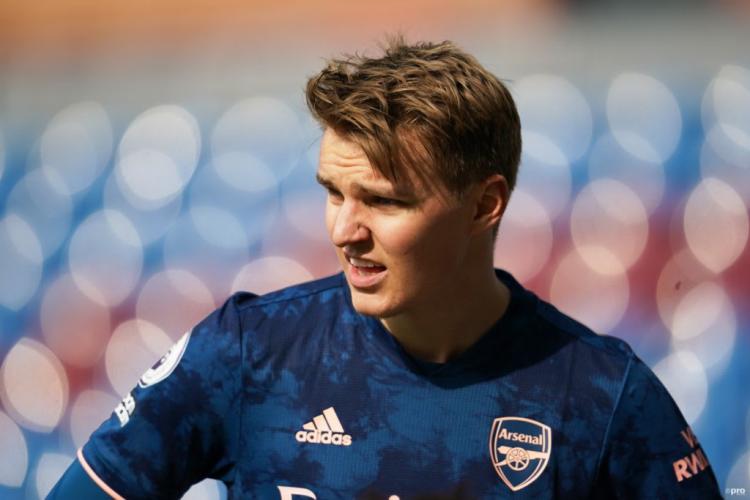 Odegaard has reportedly indicated a willingness to stay at Arsenal, having been impressed by Arteta.
However, the club are said to be concerned his price-tag may hit £50 million due to his fine form and interest from other clubs.
Merson is also worried that Real Madrid will up the price, but has been thrilled with Odegaard.
He added: "It took him a while to adjust, but you have to give him the ball.
"He gets into lots of good positions, and to start with his team-mates weren't seeing him.
"They weren't giving him the ball. But now he's getting it more often and he's making things happen.
"He can hurt opposing teams. It's almost a free role he has.
"For someone so young to be trusted with such a difficult position at such a young age is a big deal.
"But if he's okay after his injury [for Norway] and he helps Arsenal win the Europa League, Real Madrid will probably want him back – or add a lot more money to his asking price."