Wilder hits out at Sheffield United board over lack of 'respect'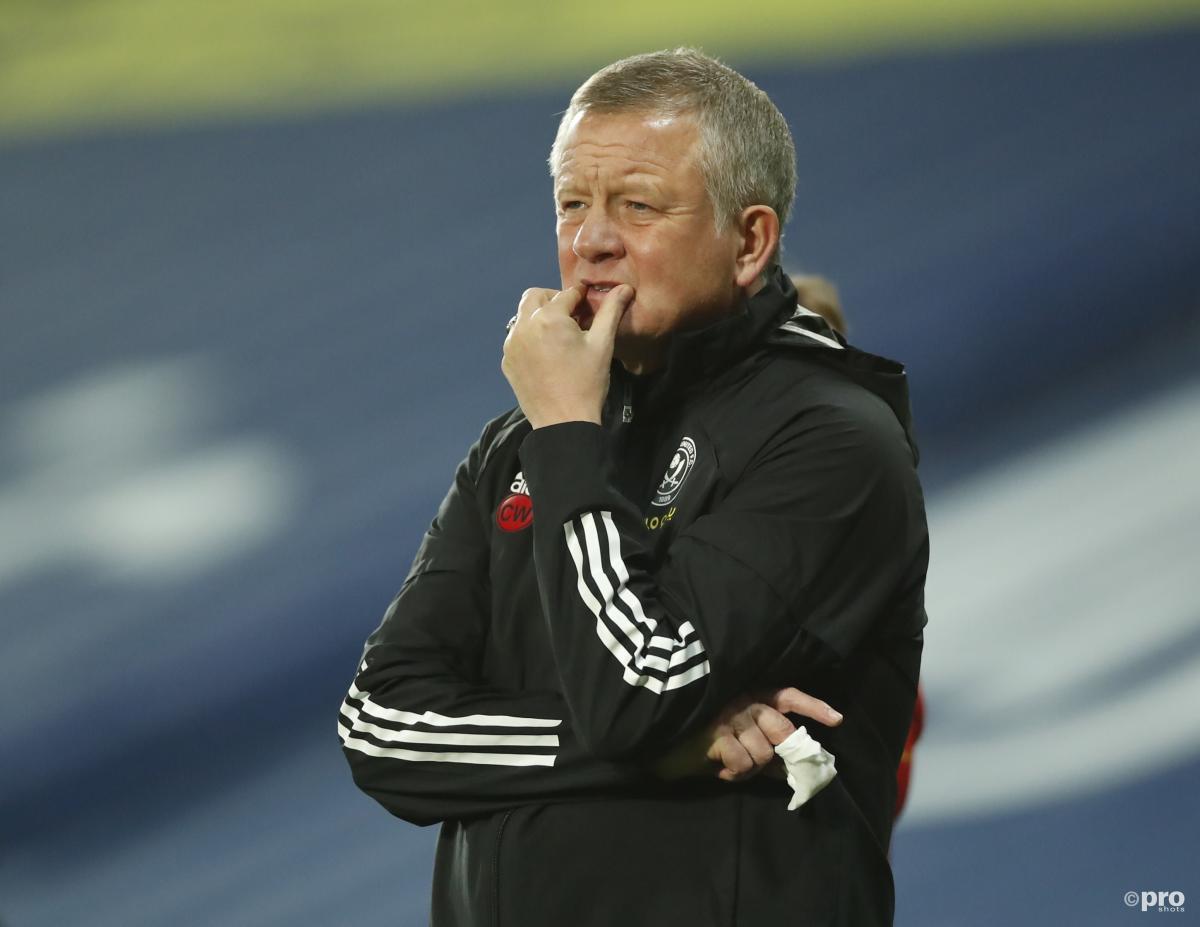 Chris Wilder says his opinion should be respected when it comes to buying players, according to the Sheffield United boss.
The Yorkshire club failed to sign any players in the January transfer window, despite the protestations of Wilder.
He reportedly wanted the club to make new signings in an effort to avoid relegation, with the Blades languishing last in the Premier League table.
Speaking in his pre-game press conference ahead of their clash against Chelsea, the Sheffield United boss spoke about his frustrations with how the club failed to take heed of his advice.
"I put my recommendations to the board, regarding strengthening in January that with a couple of deals would've I believe done that," said Wilder.
"As much as I respect other peoples' opinions, they should also respect mine, which was to bring a couple of players in.
"But, the other makes the decisions at a football club, and he has to carry that burden with him, and the responsibility to do the best for the club, and I respect the decision that's been made.
"I'm a big boy. Things don't go your way all the time. I made my recommendations to the board. I'm not just a 'yes' man, just because I respect decisions that have been made, doesn't mean I always agree with them, and I don't agree with this one.
"But there it is, and I'll move on."
Wilder's men are rock bottom of the league, and have only won three games all season, scoring a paltry 14 goals in 22 games.
They have however won two of their last three games in the league, including beating Manchester United at Old Trafford, but they are currently 11 points from safety.
Wilder's side surprised everyone last season, by finishing 9th, but this season things have taken a turn for the worse.