Solskjaer convinced Man Utd will have big backing for transfers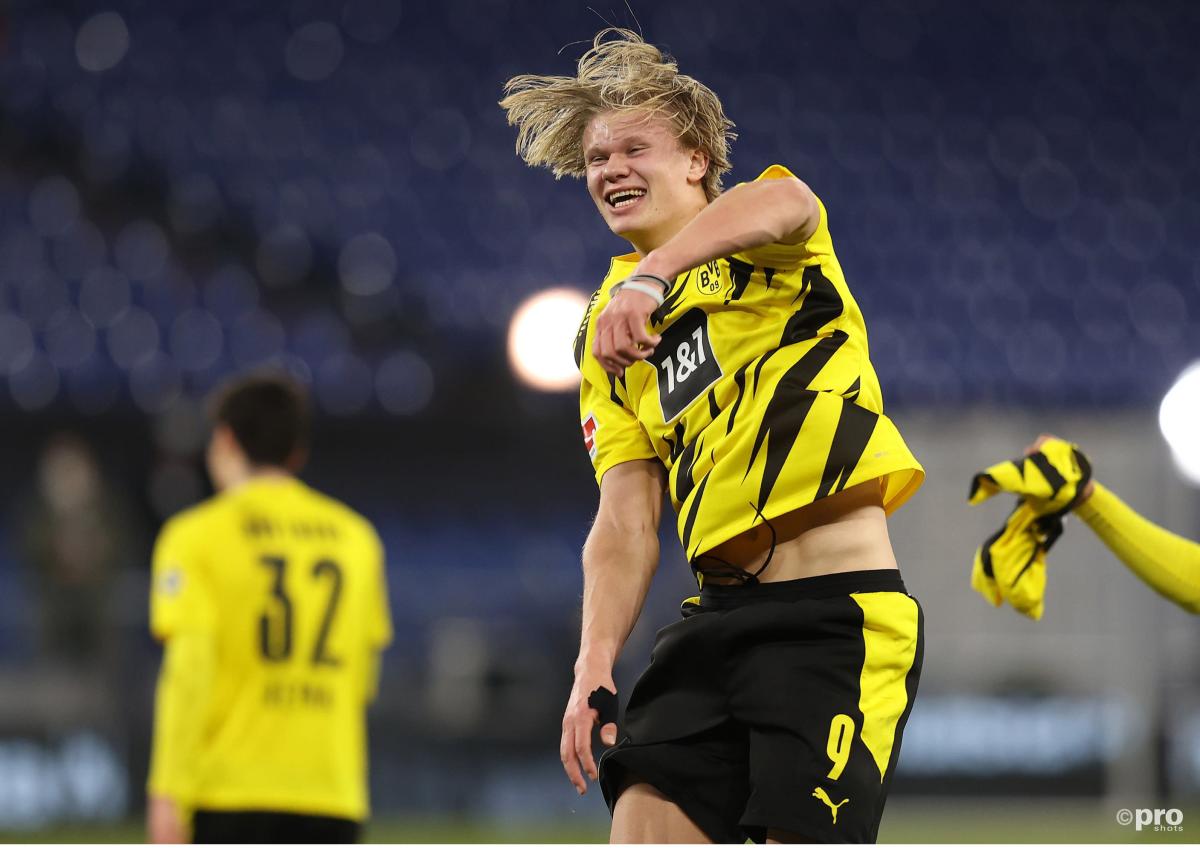 Ole Gunnar Solskjaer has praised the owners at Man Utd and is convinced he will continue to get big backing in the transfer market.
Man United are once again tipped to be among the most active teams when the summer transfer window comes around.
There is speculation they will rekindle interest in Dortmund striker Erling Haaland, as well as look at defensive reinforcements.
Solskjaer insists there is a clear plan in place to bring Man Utd back to the top.
He is also confident about his chances of landing a new contract.
The manager's current deal has just over one year left.
"We have got a plan to become a very successful Man Utd team and a team that top players want to play for," Solskjaer told reporters.
"I can't say anything about individuals. But we have got the backing.
"The owners keep backing the club and myself and hopefully we can improve the team.
"I talk to Ed [Woodward] all the time and I know we will keep on discussing the progress of the team.
"I have still got time left on my contract and my job is to keep doing my best for the club."
'Trophies will attract best players to Man Utd'
Man Utd boss Solskjaer is desperate to get his hands on silverware, with competition to sign the likes of Haaland certain to be intense.
"It's down to us to keep improving and getting closer to the trophies," he said.
"We are getting better, but we need to do better than last year when we got to three semi-finals.
"The next stage is to get into finals and establish ourselves again as challengers in the league."
READ MORE: Man Utd stance on Upamecano and Alaba explained
Man Utd are at home to Newcastle in the Premier League on Sunday.
They have drawn their last two top-flight matches, though have had good results in the FA Cup and Europa League.