Salah could stay at Liverpool for six more years, says 'best buddy' Lovren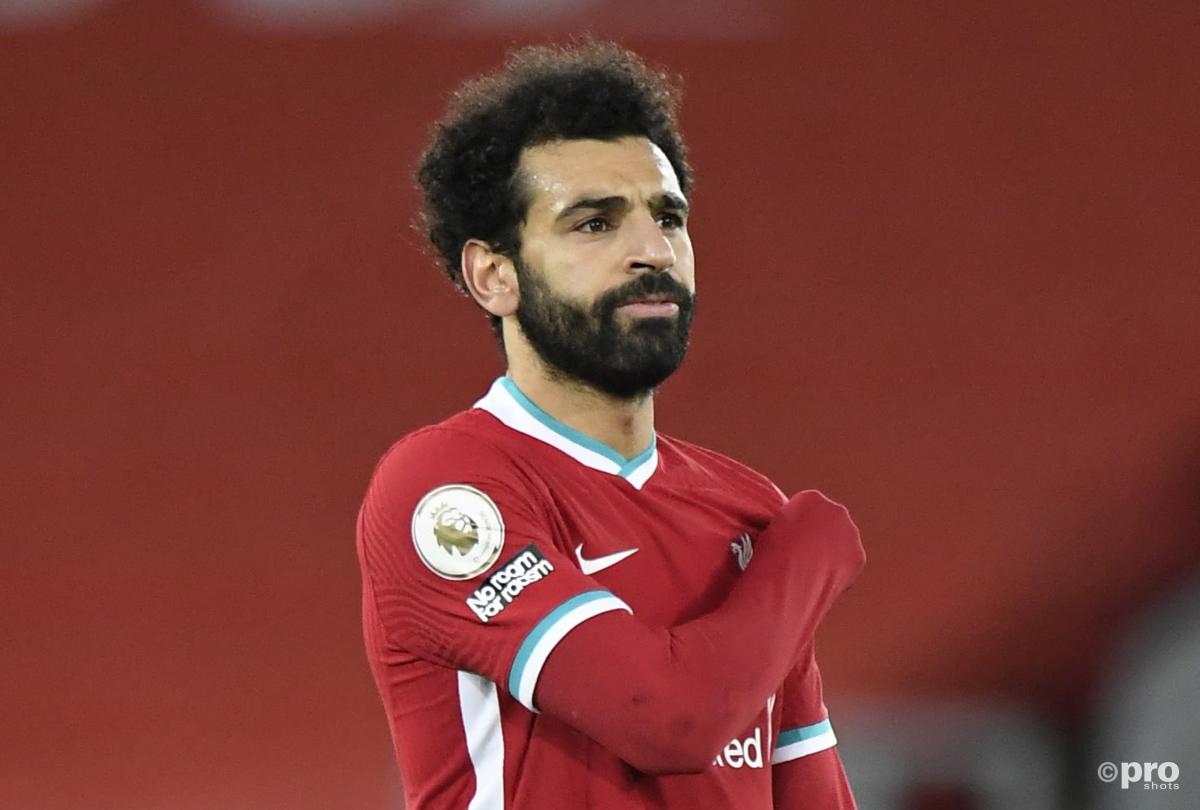 Rumours of Mohamed Salah leaving Liverpool have gathered momentum in recent months, but former team-mate Dejan Lovren believes that his best friend could stay at Anfield for the foreseeable future.
Lovren, who left Premier League champions Liverpool for Zenit St Petersburg in the summer of 2020, told TalkSport: "I'm still in communication with Mo Salah. We are best buddies. We talk about everything.
"Mo is committed, not just for Liverpool but for all the fans and for himself. He is the biggest critic of himself when he doesn't do well.
"I'm not surprised he is doing well individually, when you look at how many goals he has scored, he is amazing at the moment.
"There needs to be love from both ways [both Salah and Liverpool], I see now that they have it, so why not [stay]?
"Mo is in the best age of his football career at 28 – maybe he looks a little bit older – but he is in the peak of his form. Why not stay another four, five or six years?"
Salah's current deal at Anfield doesn't expire until the summer of 2023, so Liverpool are in a strong position to rebuff any offers that may come in for the Egyptian.
Real Madrid and Barcelona have been heavily linked with him in the past, but both giants have struggled financially due to the coronavirus pandemic, and the Catalan side in particular, would certainly be unable to afford Liverpool's talismanic forward.
The front three of Sadio Mane, Roberto Firmino and Salah have torn apart the Premier League and European stage over the past three-and-a-half years, but murmurs of need for fresh impetus have increased thanks to a poor patch of form from the Reds.
Salah is arguably the most valuable asset of the three, but Lovren has suggested that Liverpool need to keep hold of the right-sided forward.
With 116 goals and 41 assists in just 186 appearances in all competitions for Liverpool, Salah has become a crucial cog in Jurgen Klopp's Liverpool machine, and they'd be foolish to sell the Egyptian superstar any time soon.