Rudiger: Claims I got Chelsea boss Lampard sacked are nonsense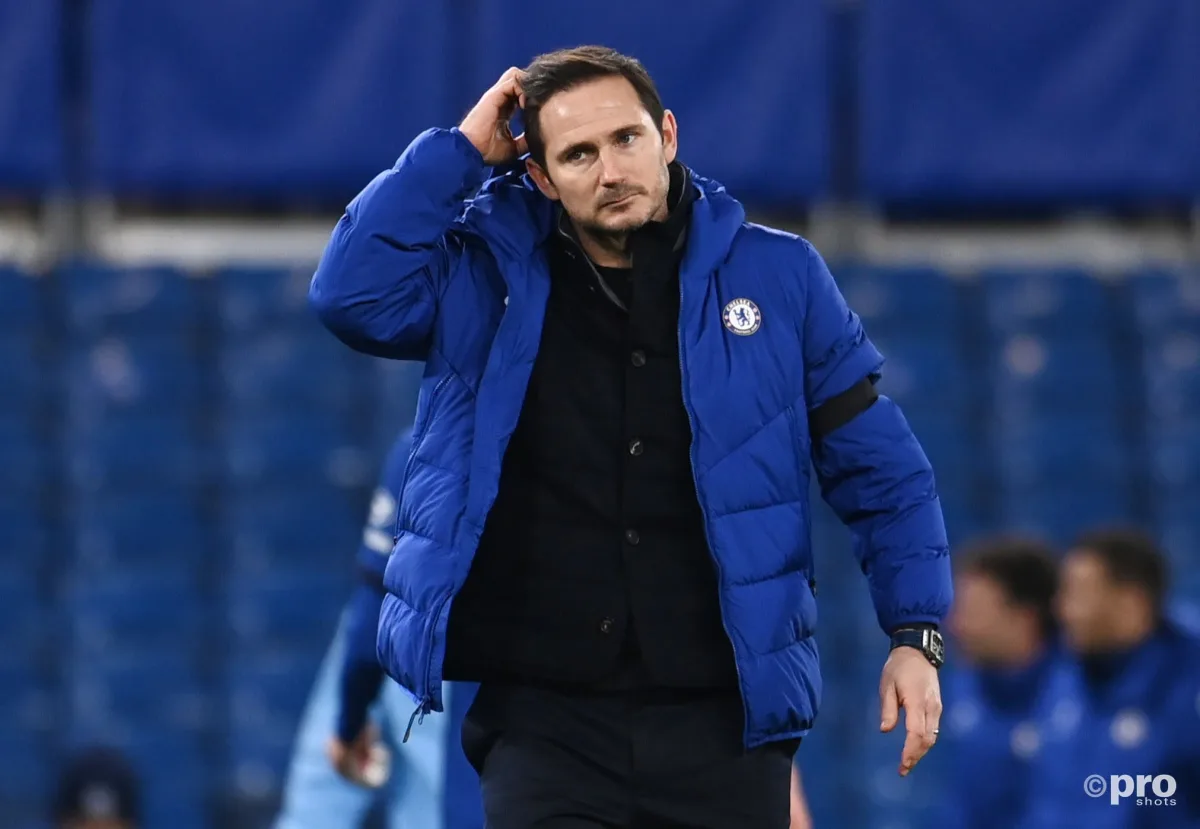 Antonio Rudiger has branded claims that he had a role to play in Frank Lampard being sacked from Chelsea as "nonsense".
The Germany international defender was, according to rumour, part of a coup that ultimately saw the former England midfielder removed from his post to be replaced by Thomas Tuchel.
Rudiger, however, has wholeheartedly rejected such suggestions.
"There have been so many nonsense rumours about me since last week. I've never talked with the board about the situation of the coach or on any other topics," Rudiger told The Athletic.
"Frank Lampard trusted in my abilities after Christmas in a very difficult situation and I was thankful for this. It was also the main reason why I told my representatives not to look for a possible winter move anymore.
"Unfortunately, it was not meant to be for our team to turn things around for the coach. We always wanted the best for the manager and for the club."
Lampard handled 'very complicated' situation well – Rudiger
Rudiger praised Lampard's qualities as a coach, saying that he handled a difficult situation at Chelsea impressively.
"He took over the manager position last season when things were very complicated for all of us. But we managed to qualify for the Champions League together with him," Rudiger said.
"He has given so many young players a chance in the first team and they are still doing an amazing job. I'm pretty sure we will see Frank Lampard back again at another club very soon."
Rudiger has been backed up by his colleagues.
"Hearing some mad stuff about Antoni Rudiger on social media today. Complete nonsense. Toni is a big bro to all of us," Tammy Abraham tweeted.
Meanwhile, Cesar Azpilicueta said: "We didn't have any issues and we don't have. We always work together."
Chelsea play Tottenham in the Premier League on Thursday, with Rudiger hopeful of featuring from the outset after being part of a rearguard that has kept successive cleansheets.