Raiola rubbishes claims he is destabilising Pogba and Man Utd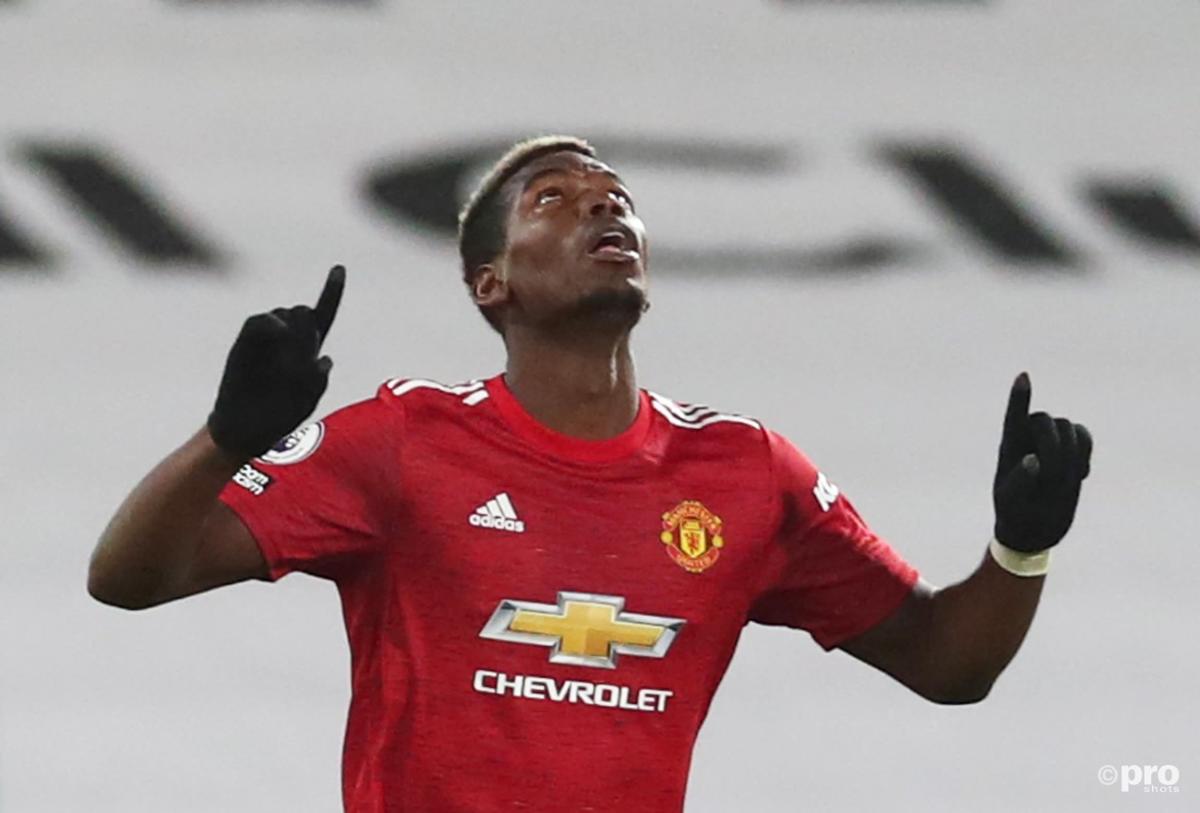 Mino Raiola has rejected accusations that he actively tried to destabilise Paul Pogba and Manchester United in a bid to move his client away from the Premier League club.
Raiola hit the headlines towards the end of last year when he announced that Pogba's time at Man Utd was over and that he would leave in 2021.
This followed comments from Pogba while on international duty where he stated that playing for France was "like a breath of fresh air".
This led to widespread anger in Manchester and in the English media that Raiola was destabilising not only Pogba but Man Utd as a whole.
Raiola has now rejected these accusations.
"I just expressed an opinion, I didn't want to cause any problem," the super-agent told BBC Sport.
"I don't think that it destabilised anybody, because (United) had a fantastic run and they were even first, for a period, in the league.
"You think big players like Paul Pogba or (United boss Ole Gunnar) Solskjaer, who won everything in his life, get destabilised by what Mino Raiola says?
"Come on, please. But I don't talk about it anymore. It makes life a little bit boring, but it is what it is.
"Whenever I tell my opinion, everyone in England goes berserk, and I am the worst agent, or the best agent, and the clubs get so stressed from the public and journalists that I have learned not to talk much about it."
Pogba's contract at Man United expires in 2022 but the chances of him staying at the club – and even extending his contract – have increased after improved form since the turn of the year.