No transfer fees – which players have Arsenal let go for free in recent years?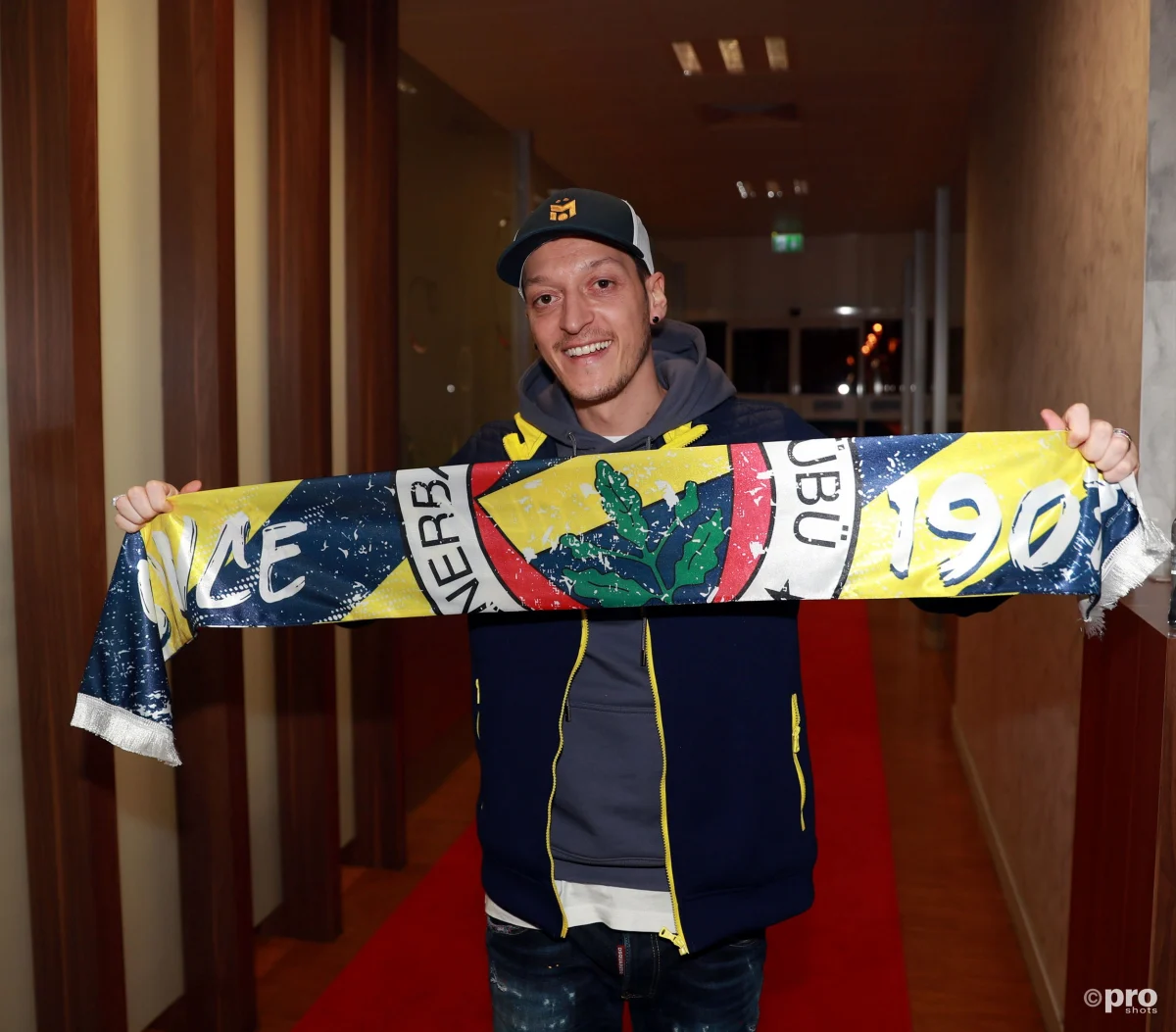 Arsenal have developed an unhealthy habit of letting big name players leave the club without gaining a transfer fee in return over the past few years.
Whether it be the expiration of a contract, or even the termination of a contract, the Gunners have done themselves out of a transfer fee which, in these trying times of the coronavirus pandemic, might have been very useful.
Arsenal have long been criticised for allowing themselves to get into such positions, rather than tying down the players they want, or in a few cases, tying down players they don't want.
Mesut Ozil's Arsenal career finally came to an end in January of 2021 after the mutual termination of his contract allowed him to join Fenerbahce, where he will be receiving significantly reduced wages.
So desperate were the Gunners to get the World Cup winner off the wage bill, they were willing to forget any notion of a transfer fee from any buying club, which, to be fair, was the only way they were likely to make an exit happen.
The winter window of the 2020/21 season will go down as the quietest in history, with only six permanent deals completed in the Premier League for anything close to significant money.
As such, Arsenal knew they wouldn't be able to get a sizeable transfer fee for Ozil, as they had also allowed his contract to run down to the last six months.
The whole situation was a complete mess, as the initially made him the highest paid player in the club's history, only for Unai Emery and then Mikel Arteta to just not play him.
Aaron Ramsey was Arsenal's golden boy for a few years, seen as the heir to Cesc Fabregas in midfield, and although there were glimpses of huge talent, various injuries, including a nasty broken leg against Stoke, hampered his development.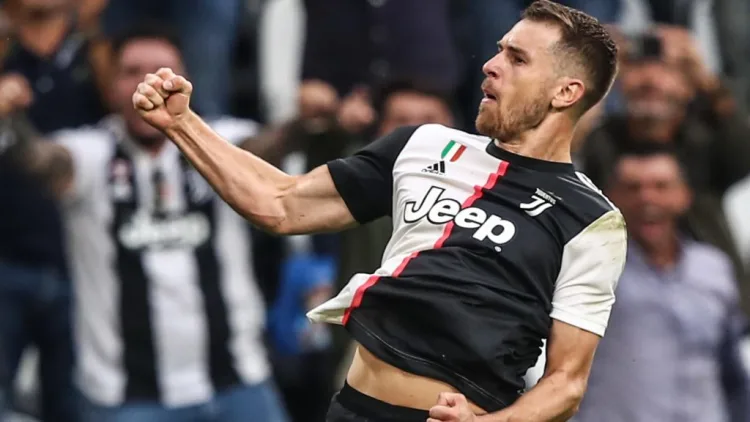 He would recover from that broken leg to become a key first-team player, but with his contract running down in the summer of 2019, there was a distinct lack of urgency from the club to offer him an improved deal, or even for Ramsey to sign it.
So, he would eventually leave for Juventus, where he would be collecting a cool reported £400,000 per week.
He was still only 29 when he made the move to Turin, though, and surely would have commanded a transfer fee even in the previous January had Arsenal decided to cash in.
Shkodran Mustafi
FootballTransfers recently wrote about how Shkodran Mustafi moving to Arsenal could be considered one of the worst Premier League signings of all time when taking into account the transfer fee and his performances.
Still, Mustafi is just 28-years-old, and despite his performances, Arsenal would have been able to gain a transfer fee for the German if they had made it known earlier that he was not part of their plans going forward.
The players at the Gunners are on such high wages at the moment, that just getting them off the salary bill is more appealing that waiting to see if they actually get a transfer fee.
Mustafi's contract was terminated this January, and he subsequently moved to Schalke.
Sokratis Papastathopoulos
Another victim of Arsenal's recent influx of centre-backs is Sokratis Papastathopoulos, who was allowed to leave for free in January too, this time to Olympiacos.
Not much sell-on value for him, so probably the correct decision.
Whether or not Henrikh Mkhitaryan performed or underperformed for Arsenal is in some ways irrelevant. What is relevant is that he has performed and continues to perform for Roma, having initially been on loan before sealing a permanent transfer to the Italian capital club.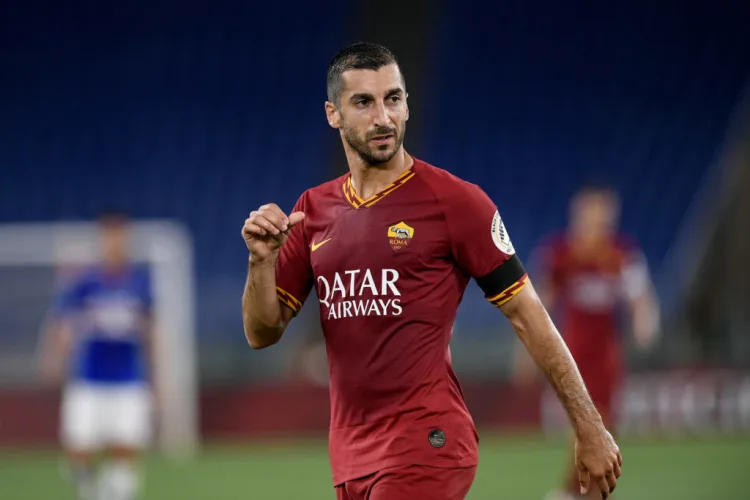 Again, Arsenal simply cancelled the Armenian's contract in the summer of 2020 to allow him to move to Roma for free rather than even negotiating a nominal fee.
Santi Cazorla
Arsenal were never going to gain a big transfer fee for Santi Cazorla as the Spaniard had been through hell in terms of injuries and was keen to move back to Spain.
However, his subsequent performances for Villarreal proved he was probably worthy of even a small fee from someone.
Danny Welbeck
Like Cazorla, Danny Welbeck's late career at Arsenal was ravaged by injuries, and this was definitely a case of getting him off the wage bill rather than continue to play a player who, well, doesn't play.
He has since been picked up on a free transfer by Brighton.
Jack Wilshere
Who knows how high up in the game Jack Wilshere could have made it if his career wasn't ruined by injuries? The free transfer departure of Wilshere was the best decision for all parties as it allowed the Englishman to head to a less high profile club to get his career back on track and hopefully stay clear of injury.
He would go to West Ham, where again he saw his contract terminated, and is now at Bournemouth.