Ndombele: I wanted to quit Tottenham soon after I arrived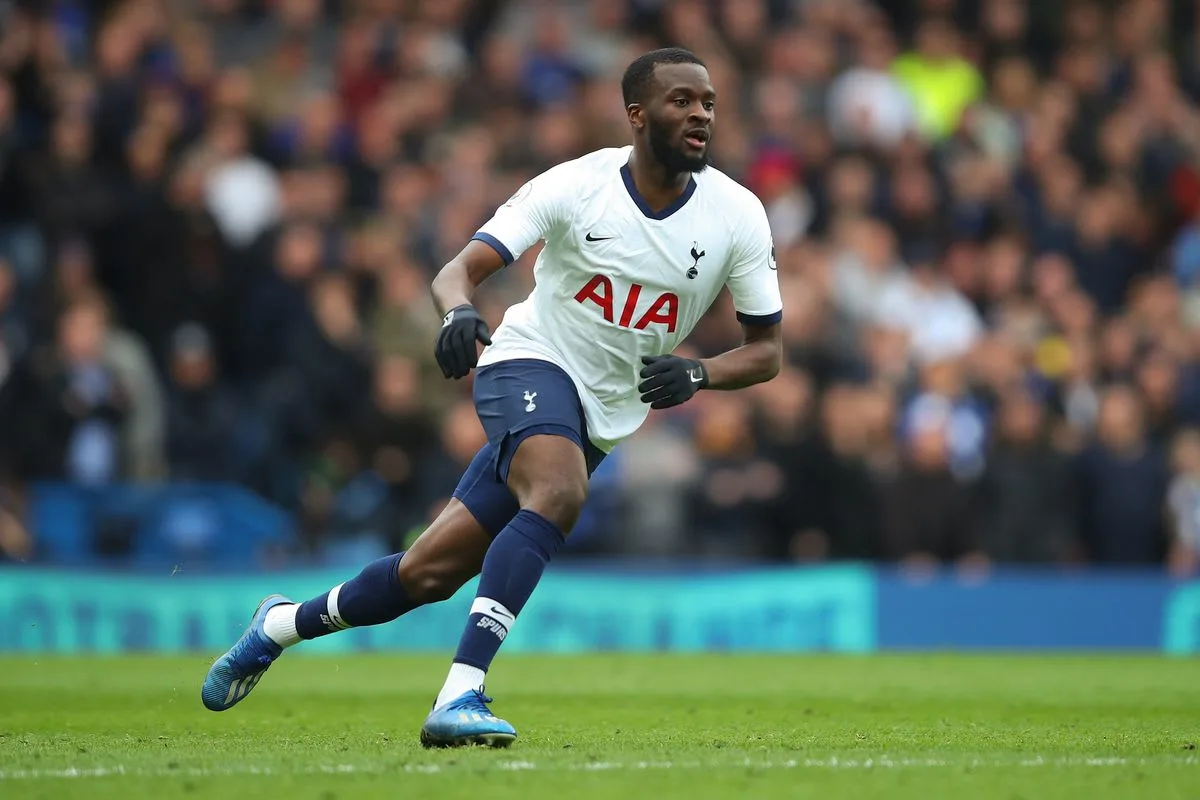 Tottenham Hotspur midfielder Tanguy Ndombele has revealed that he wanted to quit Spurs just a few weeks after joining the club
Ndombele made the move to London in the summer of 2019 after joining the Premier League side from Lyon in a transfer worth a reported £55.5 million plus add ons.
The French midfielder has become an important figure in Jose Mourinho's team this season, with 33 appearances to his name in all competitions.
However, Dembele's first season at the club was dogged by hamstring and groin injuries which limited his game time and stopped the midfielder from nailing down a regular spot in Tottenham's first team.
Dembele believes much of that was down to the increased physicality of the league and the heightened expectations he encountered when he arrived at the London club.
Indeed, the demands placed on him when he first arrived at the club were so high that the midfielder now openly admits that it made him wish he could return to France after just a couple of months.
"It was incredibly tough. I remember that I was even calling home to my friends in France saying I want to come back," he admitted to Football London.
"It was so, so tough, but perhaps it was what I needed. I needed to get used to that sort of work, to that sort of training and over time to acclimatise to it."
When asked if he felt as though the gruelling pre-season training he went through ahead of the 2019/20 campaign may have led to his numerous injuries, the midfielder said: "Yes, undoubtedly, I think it did have a role to play in the injuries I got [later on].
"Obviously my body just needed to get used to that sort of work and maybe it was the shock of that hard work to begin with that perhaps had a role to play in the fitness problems I had. I think my body just needed to adapt to it."