'Man Utd must give Cavani new contract'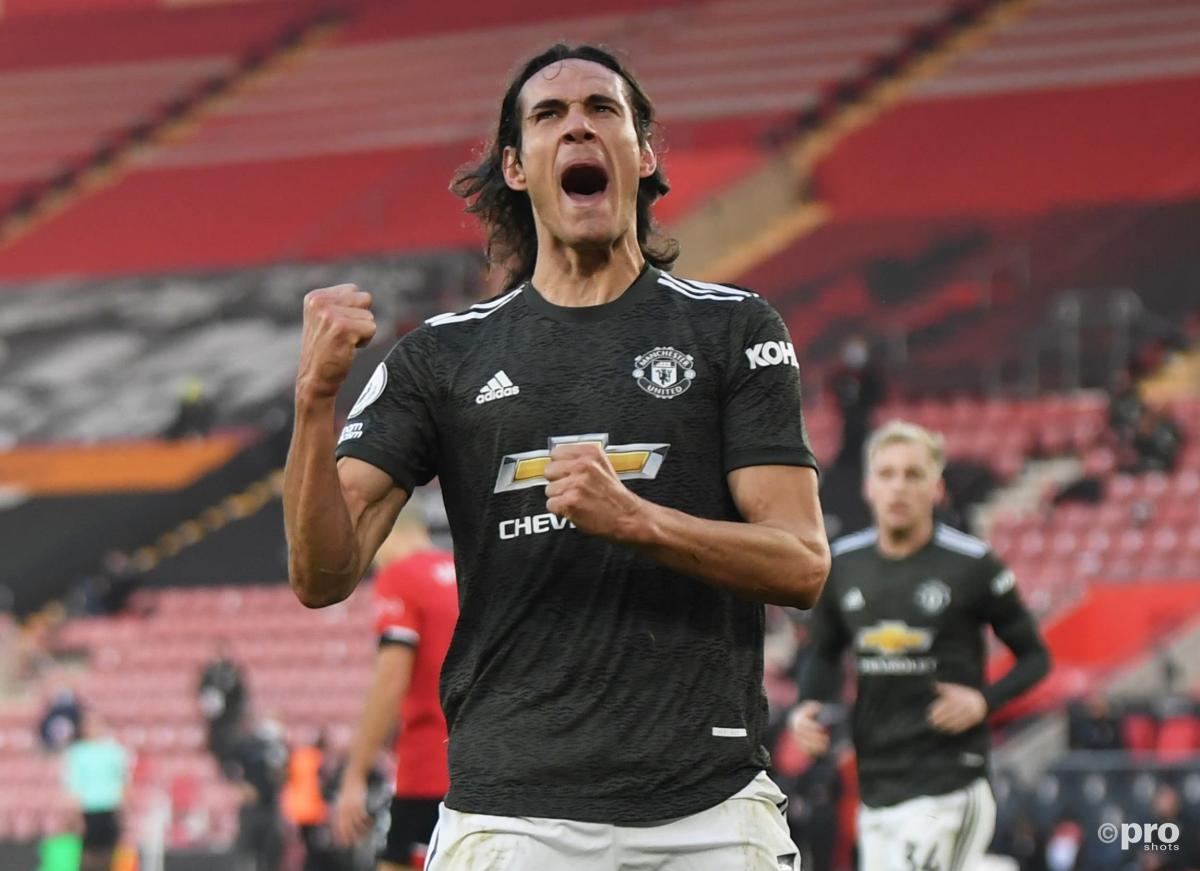 Manchester United legend Mark Hughes has hailed Edinson Cavani and says the club should give him a new contract ahead of his existing deal running out in the summer.

Cavani, 33, was a late arrival last summer, joining on a free transfer after leaving Paris Saint-Germain.
His six Premier League goals this season have been key to United's title challenge. As things stand, the Red Devils are second, five points behind neighbours Manchester City having played a game more.

Hughes stated just how big an impact Cavani has made to the club on and off the pitch.

"He does make a difference to United in my view," the former Wales and Blackburn boss told Tuesday's talkSPORT Breakfast.
"Prior to him coming to the club, [Marcus] Rashford, [Anthony] Martial and [Mason] Greenwood were all tried through the middle but I never felt any of them really knew the role as you need to know the role – being the main target and the focus of attacks.
"Whereas when Cavani plays you sense that the team has a little bit more focus and direction towards the top end of the pitch. The other guys can now play in a position they favour.
"He's had a big influence, and if it was my decision I'd sign him straight away because I think he's an outstanding player."
Cavani's impact on the likes of Greenwood and Martial, and the fact he has taken the goalscoring burden off them somewhat, cannot be understated.

His role can be compared to his former PSG teammate Zlatan Ibrahimovic, who spent two years at Old Trafford between 2016 and 2018, helping them win the League Cup and Europa League.

Ole Gunnar Solskjaer is still looking for his first trophy as Manchester United manager and will hope he can end that wait this season.