Steven Gerrard: I was not lucky to avoid the sack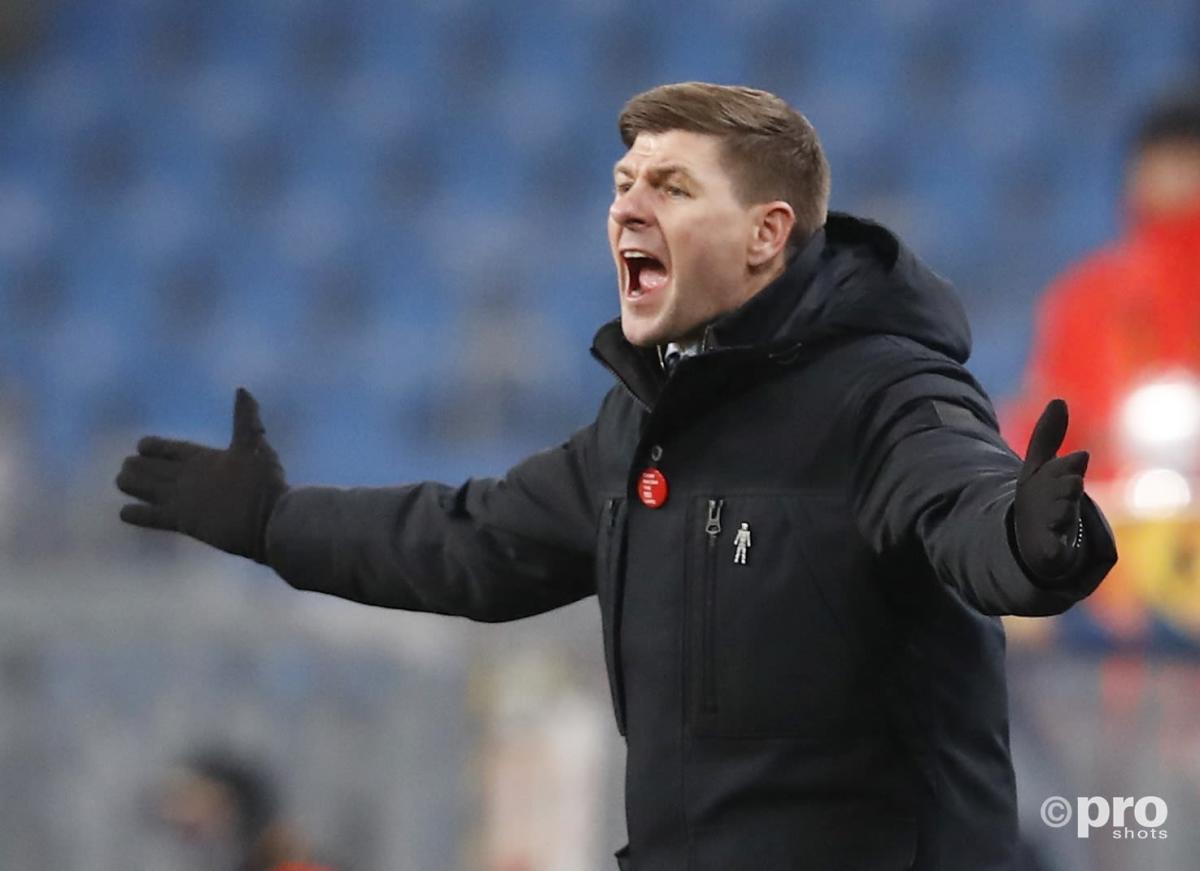 Steven Gerrard insists he was not lucky to avoid the sack at Rangers as he continues to boost his chances of managing Liverpool in the future.
Former Liverpool captain Gerrard took his first managerial job in Scotland at a time when Celtic, then managed by Brendan Rodgers, were dominant.
Gerrard did not win a trophy in his first two seasons after taking the job at Ibrox in 2018.
But Rangers' patience is set to be rewarded with Gerrard having led them to a 20-point advantage in the table.
Liverpool have Jurgen Klopp firmly entrenched as manager after their recent glory in the Champions League and Premier League.
But Gerrard looks to be the most likely candidate to one day succeed the German.
Gerrard is on the brink of delivering a first league title in 10 years to Rangers.
He insists he was not fortunate to avoid the axe, which recently fell on his former England team-mate Frank Lampard at Chelsea.
Rangers had finished third, 22 points behind Celtic, in the campaign before he joined.
"Before I signed up for the job, I asked those questions myself," Gerrard, who won nine trophies with Liverpool as a player, said about whether he would be sacked if he had a bad run.
"I don't consider myself lucky.
"We had numerous conversations with the chairman and the board.
"We said, 'Look, I'm a new manager coming in here who lacks experience and I'm taking on a huge challenge'.
"'I'm ready for the challenge, I'm excited, I'm appreciative of the opportunity but we are going to have some moments where I might need your support'.
"'I might need you as a group of men, and as a board, to go above and beyond to have my back in these tough moments'."
Gerrard: I was very grateful
The former Liverpool captain added: "I wasn't surprised by the support but I was very grateful.
"To be successful is very tough. You cannot just appoint a manager and expect everything to be fantastic and you are successful in a matter of months.
"Sometimes it takes time and it is a long process but the board were very aware where the club was at when I took this role and the monumental challenge that was in front of us all.
"I'm not surprised that after a few bad results that I got that support but I'm always grateful for it."
Gerrard and Rangers take on Hamilton on Sunday, while champions Liverpool host Man City in a big Premier League clash.