Bayern Munich chief keen on signing Liverpool's Mohamed Salah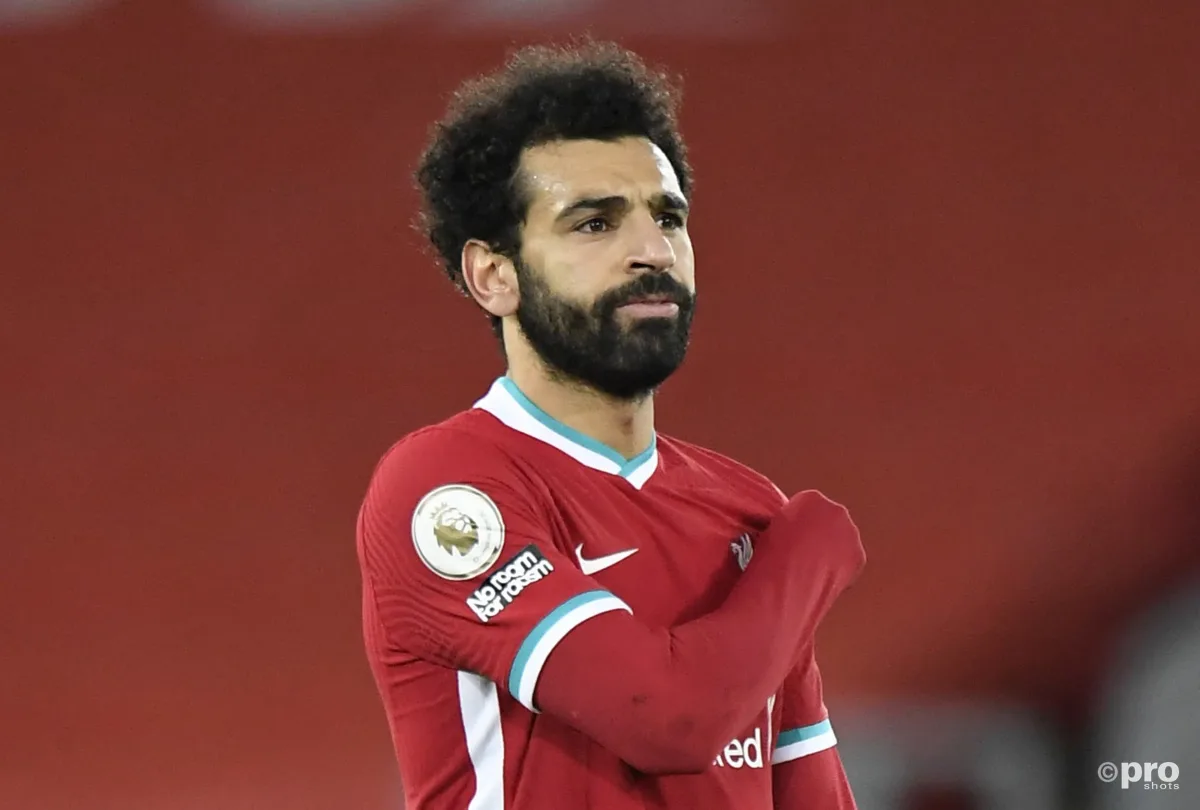 Bayern Munich have entered the race to sign Liverpool star Mohamed Salah as club chief Karl-Heinz Rummenigge admits his admiration for the "Lionel Messi of Africa."
Salah signed for Liverpool in the summer of 2017, leading the club to both Premier League and Champions League titles, and has broken numerous goal records in the process.
The Egyptian will enter the final two years of his contract if he were to stay at Anfield next season, causing speculation over his future.
The 28-year-old had previously flirted with the idea of joining Spanish giants Real Madrid or Barcelona, but it seems Bayern Munich are keen on entering the fray.
Bayern's CEO Karl-Heinz Rummenigge has confirmed that while there are no immediate plans to make a move for the Reds' forward, the player is certainly of interest to the Bavarian powerhouse.
"At the moment we don't plan on signing Salah, but certainly it would be an honour to have him," Rummenigge told On Time Sports.
"In my opinion, Salah is the Messi of Africa and of course he has the skills to play for the best teams in the world.
"What he [Salah] has achieved can be compared to what Messi and [Cristiano] Ronaldo did with Barcelona and Real Madrid."
Liverpool manager Jurgen Klopp, however, is not yet concerned about losing one of his key men and thinks Salah has never tried to force a transfer with his comments.
"It is a normal thing in the world of football," said the German boss.
"Mo didn't make a speech, it's not that we go out and talk about things that we think are important. It's pretty rare that happens.
"We get asked questions and we answer – that is the end of the story. But it always sounds like we started the conversation.
"In Mo's case it is not like that. I don't think it will distract this season."