'Liverpool should have tried to sign John Stones'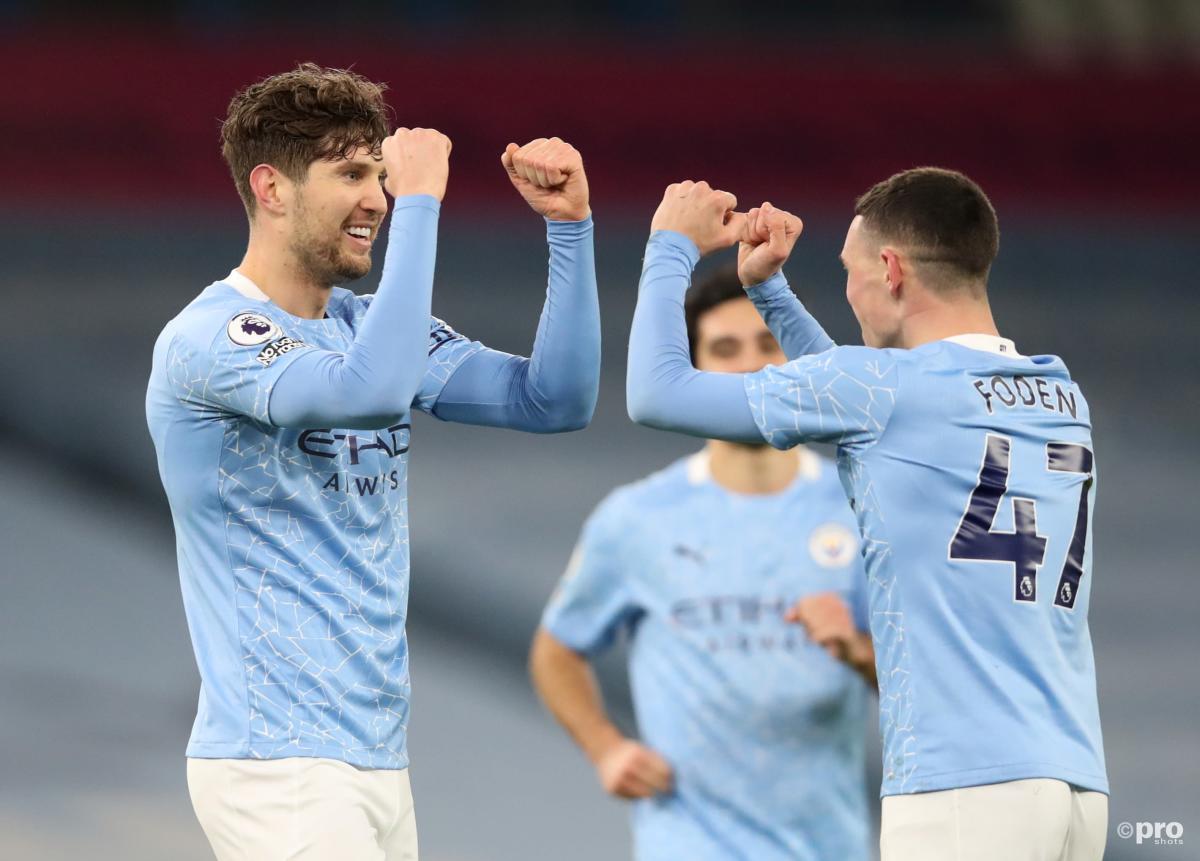 Liverpool legend Robbie Fowler believes that his struggling former club should have tried to sign in-form Manchester City centre-back John Stones last summer.
Stones endured a difficult 2019/20 season, falling way down Pep Guardiola's pecking order.
The England defender was even tipped to leave the club after Guardiola spent heavily in the summer on Ruben Dias and Nathan Ake.
However, Stones has forced his way back into favour this season and has been in excellent form alongside Dias – allowing City to surge to the top of the Premier League.
And Fowler believes that Liverpool – who have been decimated by injuries in defence this season – should have gone for Stones while he was out of favour.
"It's one of those stories that has people going 'yeah, yeah', but last season when he was really struggling, I told a friend that Liverpool should sign John Stones," Fowler wrote in the Daily Mirror.
"He wasn't getting a kick with Manchester City, wasn't even carrying the half-time oranges, but I always thought there was still a top-class player there, just waiting to mature.
"It's not rocket science, I know. He was good enough to play in a World Cup semi-final and win two Premier League titles. And he'd done all that before he was 25, so if he had a dip last season, it was probably not going to be terminal.
"You wonder if Liverpool, or any other club, tried to get him, and you wonder just how hard City would have fought to keep him if there was a decent offer – though I accept the answer would be 'tooth and nail', if it was their biggest title rival!
"I'm not convinced that when Pep Guardiola bought Ruben Dias in the summer, he saw him with Stones in the heart of the defence."
Stones played on Sunday in Man City's thumping victory over Liverpool at Anfield.