How Man United could end up signing Real Madrid defender Raphael Varane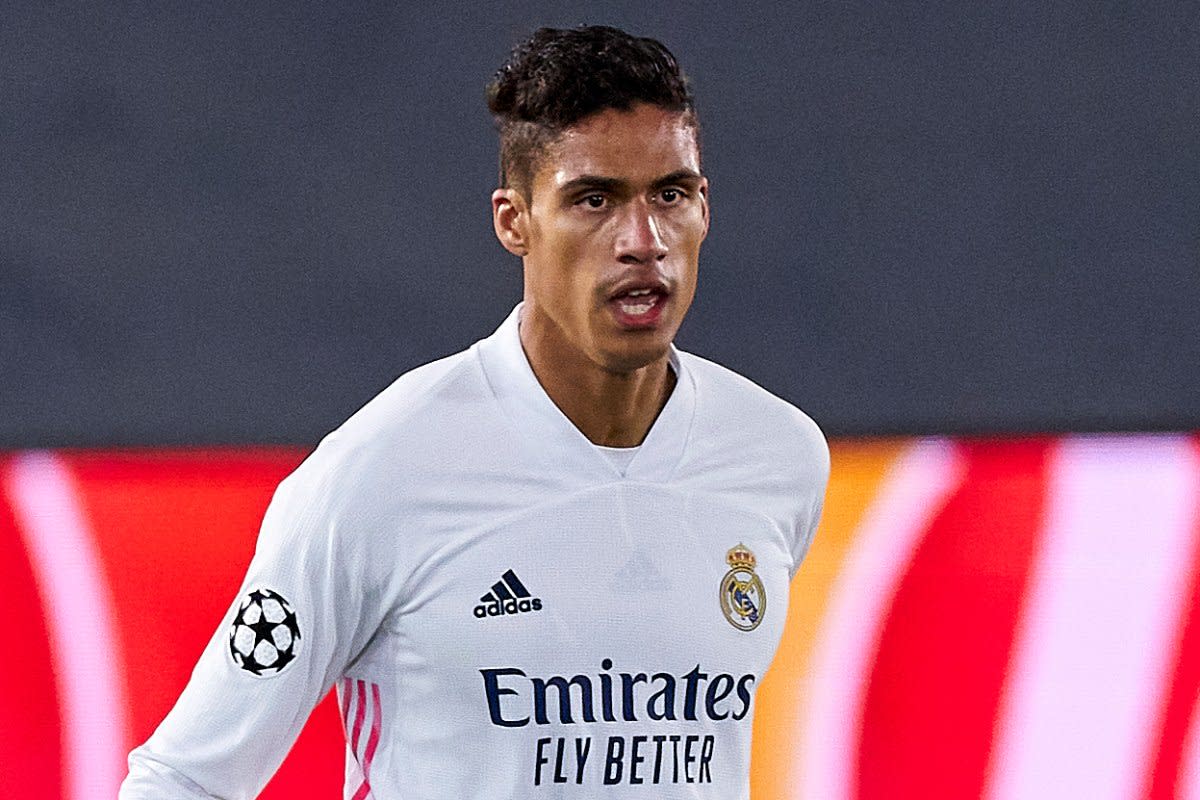 Real Madrid defender Raphael Varane could shoot to the top of Manchester United's shopping list in the coming summer transfer window.
According to ESPN, Ole Gunnar Solskjaer and his backroom staff plan to prioritise the signing of a proper central defensive partner to sit alongside Harry Maguire ahead of next season.
The Old Trafford side have reportedly drawn up a shortlist that includes the Madrid defender, alongside Sevilla's Jules Kounde, Aston Villa's Tyrone Mings, Braga's David Carmo and RB Leipzig defender Dayor Upamecano.
However, it's Varane that will undoubtedly draw the most attention from United fans and could prove to be the most sensible signing of the lot.
Fortunately for fans of the Old Trafford side, he may also be the most obtainable in the coming transfer window.
How likely are Madrid to sell Varane this summer?
While it may seem odd to consider one of Europe's most accomplished central defenders as a likely target for United this summer, there are some factors that may favour the Premier League giants in their pursuit of Varane.
The most important of these factors is the current situation surrounding Varane's contract at Madrid. The French international currently has a deal that will expire in 2022 and reports in Spain have begun to suggest that the defender remains a little too coy on his intention to extend his current contract with the club.
If Varane has already indicated to Madrid that he has no intention of staying in Spain beyond 2022, then the club's policy will likely switch towards selling the defender at the highest possible cost in the summer window for fear of losing him for free in another year's time.
This, naturally, is where United could undoubtedly benefit. Although Varane would still cost a huge amount of money to sign this summer, it perhaps wouldn't be as much as he's truly worth since Madrid would then be fighting against the player's expiring contract.
It remains to be seen what that figure may be, but considering United seem intent on finding a proper partner for the defender they spent £80 million bring to the club it seems unlikely that the English giants will be put off spending something similar to get Varane this summer. And they may just do it.