'Grealish should reject Man Utd for Man City'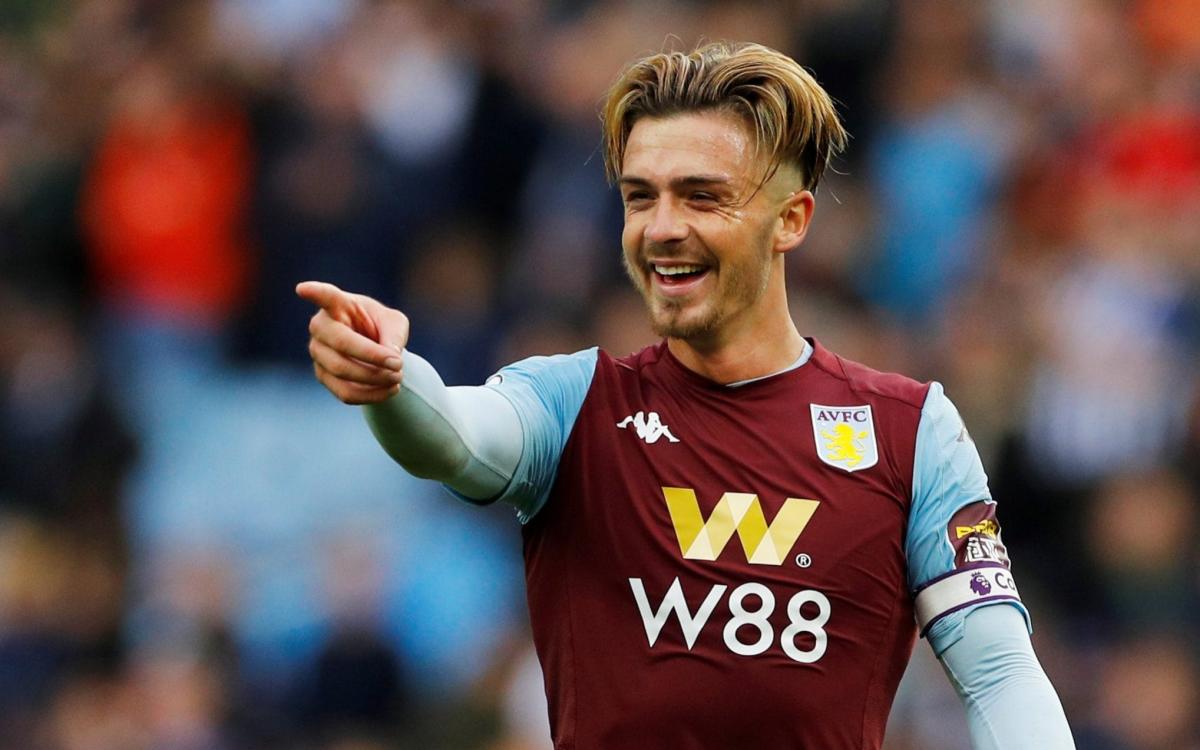 Jack Grealish should choose Manchester City over Manchester United when he leaves Aston Villa, according to Gareth Barry.
Grealish is enjoying a stunning season, with many experts believing he has been the best player in the Premier League so far.
The midfielder's 15 goal contributions in 19 games have proved pivotal in taking a team who narrowly avoided relegation last season to European challengers this time around.
Grealish's form has led to interest from a host of big clubs, including Man City and Man Utd.
And the 25-year-old has been offered some advice by Barry, who grew up at Villa and then moved on to City.
"I'd say: 'for now, keep enjoying your football'. He's captaining his boyhood club and that's given him the freedom and the confidence that's been key to the way he's playing," Barry told TalkSport.
"He knows where he is until the end of the season, he should try and get Aston Villa into a European spot. He'll want to be playing European football and if he can be doing that for Aston Villa next season then that would be fantastic for him and the club.
"But the stories aren't going to go away, he's playing too well. It's not just going to be one team that wants his signature; it's going to be four or five across Europe.
"It'll be interesting times for Jack and for Aston Villa in the summer but looking with a Villa head on, it would be great if we see Jack Grealish playing European football for Aston Villa and not anyone else."
"[If he had to choose out of the Manchester clubs] I would love to see him work under someone like Guardiola.
"That manager could help him learn more about the game, improve more. I'd go for Manchester City if you make me choose one."
Barry spent 12 years at Villa before going on to enjoy five years of success at Man City between 2009 and 2014.