Erik ten Hag laments 'unbelievably annoying' Sebastien Haller squad error at Ajax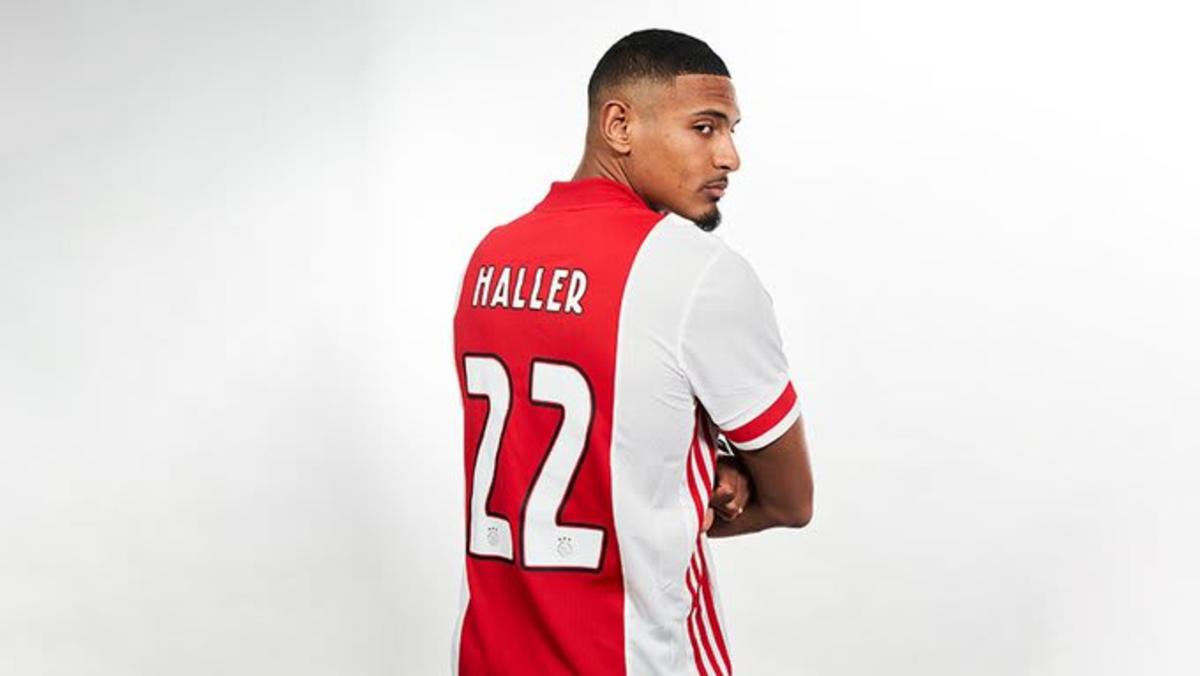 Ajax head coach Erik ten Hag says he is unbelievably annoyed at how the club have left him without star January signing Sebastien Haller for the upcoming Europa League last 32 after he was accidentally not named in the squad.
Haller signed for Ajax for £20 million (€22.5m) at the beginning of January, making him one of the top five most expensive signings of any club in the winter window.
He made the move to the Eredivisie after failing to make an impact in the Premier League with West Ham after his huge £45m [€51m] transfer from Eintracht Frankfurt in July of 2019.
Still, Ajax seen enough to make him their most expensive signing ever.
However, due to an administrative error, Haller was not added into the Dutch side's Europa League squad, which has left Ten Hag fuming.
"It's no laughing matter, of course. This is unbelievably annoying," he said, as reported by Voetbal International.
"It's an administrative error. He has not been forgotten. It is indeed a thing with computers: turning a check mark on and off. Something went wrong there. He was definitely on the list."
At the moment, Ajax are attempting to plead with UEFA to get Haller added, but as things stand he won't be competing in the last 32 of the Europa League.
"Of course we will pull out all the stops. It has huge consequences," Ten Hag responded when asked if Haller was definitely out.
ESPN reported that Ajax are investigating the Haller situation themselves, too, with a source telling them:
"It is indeed true that Haller is not on the list of players of the Europa League.
"We are working with the KNVB and UEFA to find out where things went wrong."
If Haller is unable to feature, Ajax will likely ask Dusan Tadic to step into the centre-forward role when they take on Lille in the Europa League in a couple of weeks.