Bale would have no problems returning to Real Madrid, claims player's agent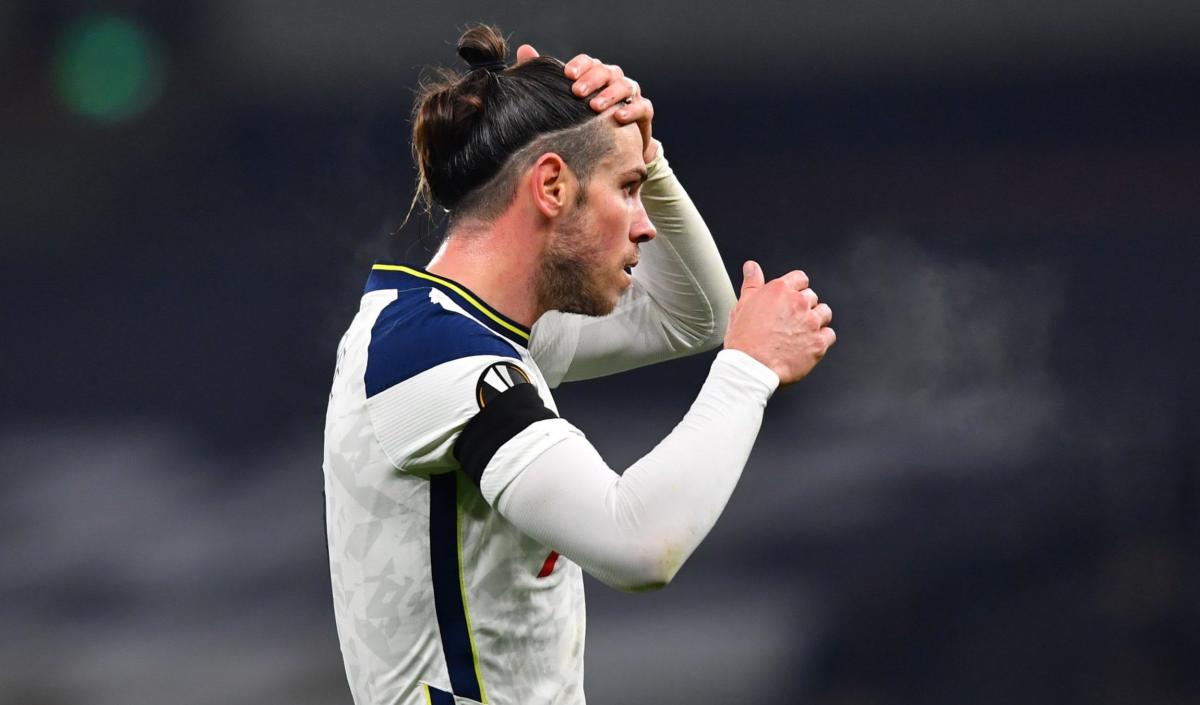 Gareth Bale's agent has confirmed that the player "still loves" Real Madrid and would have no issues returning to the Spanish club in the summer.
The Welsh international arrived at Tottenham Hotspur at the start of the season, following years of stagnation in Zinedine Zidane's Madrid squad.
However, Bale hasn't exactly proved his former head coach wrong, with tepid performances and just four goals in 16 games for Spurs this season.
As such, it seems as though the Premier League side may be just as willing to part ways with Bale at the end of this season as his parent club were last year.
And when asked about the possibility of returning to Madrid, Bale's agent, Jonathan Barnett, suggested the player would have no issue going back to the capital side.
"He still loves Madrid," the 71-year-old told Goal. "He hasn't problems with the club, it's a wonderful club. It wouldn't be a problem [for him to return].
"They just have to decide if they need him back, if he can play for Madrid and all these things. I guess you have to ask Mr. Zidane if he wants him, I don't think so."
Indeed, Bale may be hoping that Madrid's poor performances this season could open up the possibility of a new head coach greeting him on his return to the club at the end of the season.
At the moment the Spanish giants are trailing in La Liga, following elimination from both domestic cup competitions. And unless Zidane can turn things around in the league or claim another Champions League title, he may be leaving just as Bale returns to the club.
However, for now the only coach Bale has to worry about is Jose Mourinho. And despite stories to the contrary, Barnett has downplayed any concerns about a breakdown in relations between the player and his current manager.
"They have a good relationship, there is no problem," Barnett said. "It's journalists who create the problem, but there is no problem. We expected him to play more; things haven't gone that well, but the team haven't gone [as] good as well."