Arteta explains why he sent Willock and Maitland-Niles out on loan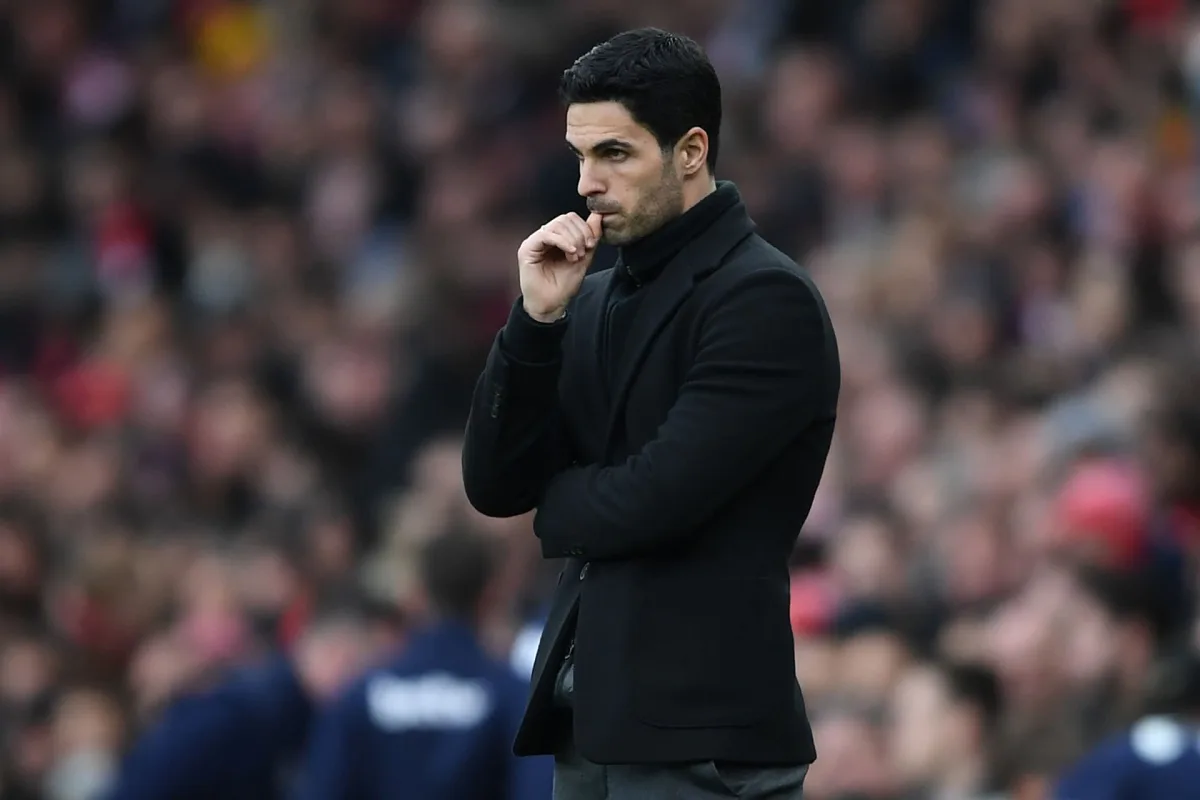 Arsenal boss Mikel Arteta has spoken through his January transfer decisions, and in particular those that saw Joe Willock leave for Newcastle and Ainsley Maitland-Niles depart for West Brom on loan.
Arteta explained that the thinking behind loaning Willock and Maitland-Niles out is different in each case.
He also added that he will assess the pair's future Arsenal prospects when they return in the summer.
"Joe's situation was very clear for me," the Arsenal boss said of Willock. "We talked in the summer about a possible loan. I said to him I wasn't comfortable with that because I wanted to give him minutes. He was going to play in different competitions and in my opinion it was the right thing to do for his development. I think he's played 17 or 18 games in this period which is a lot.
"He's played to a big level and now we have less competition and I thought he was going to have less time. Another 14 or 16 games in the Premier League would be a really positive thing. He completely agreed, we found the right club, the right manager and coaching staff to do that so hopefully it's going to be a really successful period for him."
Why Maitland-Niles left Arsenal
Arteta explained the motivation behind Maitland-Niles departing Arsenal is not the same.
"With Ainsley he's in a different phase of his development. He's 24, he's an England international and he just wanted to start football games and wanted that guaranteed. In my position it was really difficult to do that," he explained.
"He was willing to experience something else, he's never been alone like Joe and I decided to allow him to do that.
"He can play in different positions, he might have the possibility to play in midfield which for him is important. When a player's main will is not financial and just to play football it's really difficult to stand in his way when you don't feel like he's going to start many games."
Arsenal play Aston Villa in the Premier League on Saturday, with Arteta's side aiming to improve on 10th in the division.