Arteta confirms whether Arsenal have offered David Luiz a new deal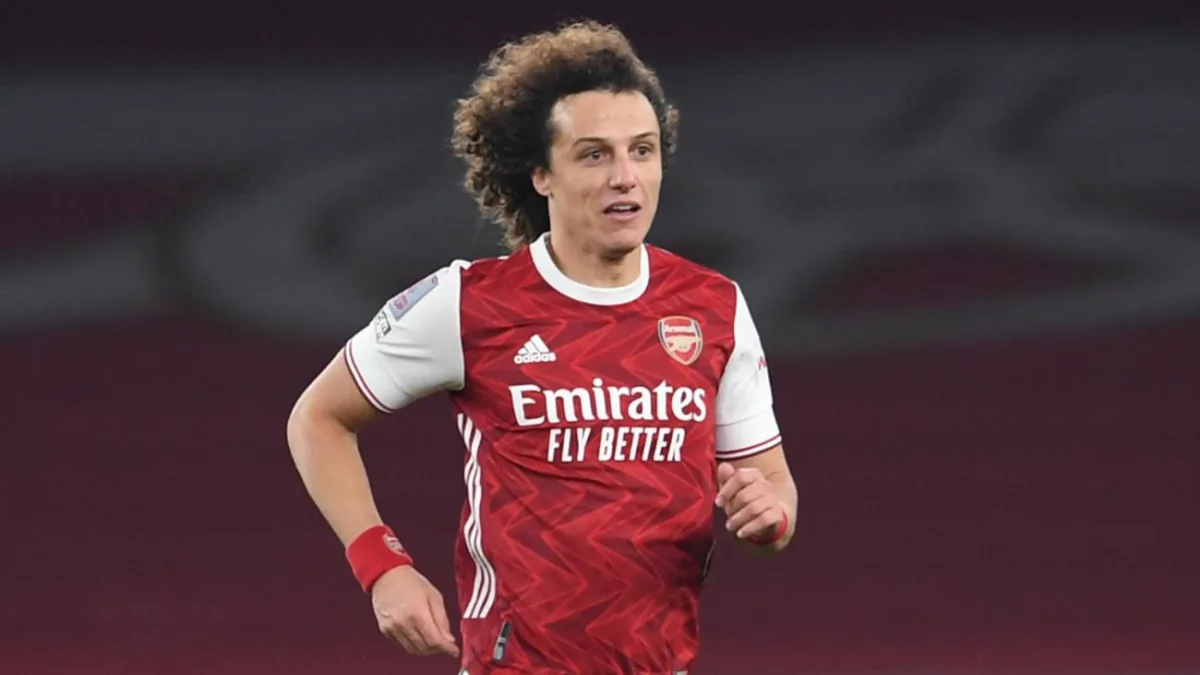 Arsenal manager Mikel Arteta has confirmed that the club are yet to sit down with David Luiz to discuss a potential contract extension beyond his current deal which expires this summer.
Many believed that Luiz would finish his spell with the club last summer after a poor run of form, only for Arteta to sanction an extension.
Article continues under the video
Though Luiz's performances have been up and down again this season, he is currently enjoying a positive spell in defence which has coincided with a huge upturn in form for Arsenal as a whole.
Arteta was initially asked about Luiz's contribution to the team, and he was full of praise for the Brazilian, saying:
"It's credit to him because he trains really hard," said the Arsenal manager.
"This season has been really tough in the beginning because he's been through some injuries but he's kept at it, he understood his role, he knows his role in the team, he's one of our leaders and he's so willing to keep improving.
"Even at this age he's always looking at his games and his clips, all the time asking questions. When that happens you can still improve as a player and I think that's why he's performing the way he is at the moment."
"David knows the things that he's really good at and the things where there is still room for improvement.
"He's a really honest man with himself. He's won everything and it's a joy to work with him.
"He showed his character first of all with the decision he made to join the club when he was with a club where he was winning trophies and he was still comfortable and under contract.
"He wanted a challenge and at that age it tells you everything because normally at that age the challenge is not sporting but more a financial decision that you take to go to a different country."
As for whether the increased quality of performances from Luiz will lead to a new contract being put on the table, Arteta said those discussions are yet to take place.
"No, there are still a few months to go on that," said the Arsenal boss about David Luiz potentially being offered a new contract.
"I talk to him all the time about this kind of thing so we're in a good position. What I want is for him to keep performing like this to the end of the season."
The Gunners are unbeaten in seven in the Premier League, but their early season form means they are still languishing down in 10th.
In the January transfer window, they have completed the loan signing of Martin Odegaard from Real Madrid.