Tottenham transfer news: Southampton CEO unwilling to sell Ings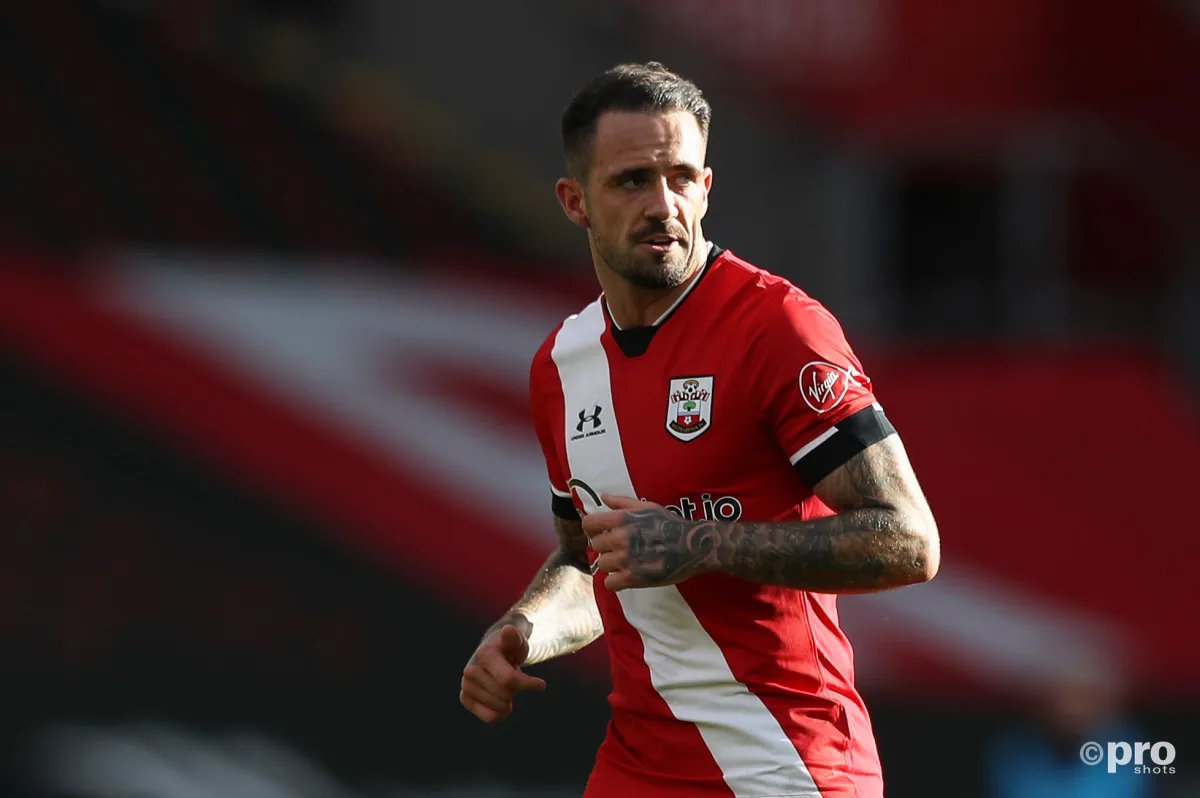 Southampton CEO Martin Semmens has stated that Danny Ings is perfectly happy at the club and that they have no intentions of selling the striker.
Ings' contract with the Saints is set to expire in 18 months, leading to some reports that suggest Southampton may be willing to cash in on the player this summer.
While Goal went as far as to suggest that the striker was determined to leave in search of a Champions League club.
As such, Ings has been linked to a number of the Premier League's biggest clubs, including Tottenham Hotspur.
However, Semmens has rubbished any rumours or reports of Ings being disgruntled at St Mary's Stadium.
And the CEO went as far as to state that Southampton would be unwilling to sell the striker, as they begin the process of extending his contract.
"The conversations have gone on and we have had talks with Danny, they've been 100 percent professional," Semmens told BBC Radio Solent. 
"Danny is very happy here, he wants to stay with the club and we have enjoyed having him."
Semmens added that the club were in the process of speaking to Ings about a new contract but were under no pressure to offer better terms that would be risky to the club's financial situation.
"Money is 100 percent not the issue," Semmens said. "Danny has put us under no pressure to provide finances that we are not comfortable with. Those rumours are not true.
"Danny is focused on playing games for us and does not want to talk about his future contract. I think people forget that they are humans.
"He has a contract with us for 18 months and he will be with us for that time and we will sit down and talk about the future at some time before then.
"There are no issues. I know everybody is looking for a story but he has a contract with us and we hope he will stay beyond that."