Solskjaer confirms no new deal on the table at Man Utd as of yet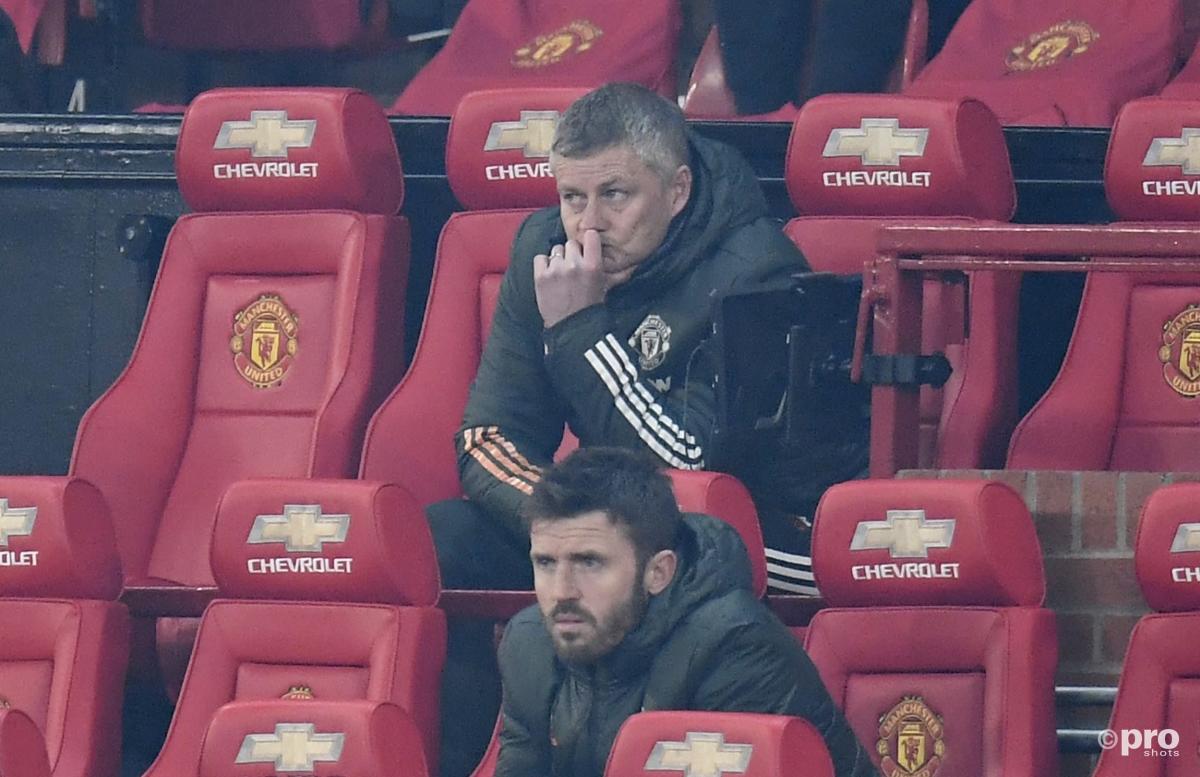 Ole Gunnar Solskjaer has confirmed that he and Man Utd are yet to sit down and agree terms on a new contract, with his current deal set to expire in 18 months.
The Norwegian's position as manager has looked precarious at points this season, particularly after the 6-1 demolition at home by Tottenham and then the early elimination from the Champions League at the group stage.
However, he has oversaw a remarkable run of for which has seen Man Utd catapult themselves into contention for the Premier League title.
They are currently top of the league, two points clear of city rivals Man City, though Pep Guardiola's side do have a game in hand.
As for whether the upturn in form will lead to a bumper new contract, that hasn't happened yet, reports Simon Stone of BBC Sport.
Solskjaer is aware that the club have been through some tough period this season, and it grateful that the Man Utd hierarchy stuck by him.
"I'm grateful for the patience because we've had two or three really bad spells of form," he said in a press conference on Tuesday.
"We don't know what's going on behind the scenes at clubs.
"We looked at the squad, the situation we were in, we put a long-term plan in place. We knew there would be some patchy periods and we had to stay strong mentally," he added.
"I'm very grateful for the communication [with the club], which has been very open all the time."
Solskjaer previously addressed the departure of Frank Lampard at Chelsea, and believes it is a warning of sorts to bosses in the league as earlier in the season the Blues were flying high at the top of the league like Man Utd are now.
" It's not for me to comment too much on that. I know Frank doesn't want us to feel sorry for us, with his character," he explained.
"I'm sure he'll bounce back and have a good managerial career. They just had one bad spell, not long ago they were top of the league. It's not many bad spells they've had."
Man Utd take on Sheffield Utd in the Premier League on Wednesday evening.