Ozil: Deal for Arsenal star 'closer than before', claims Fenerbahce president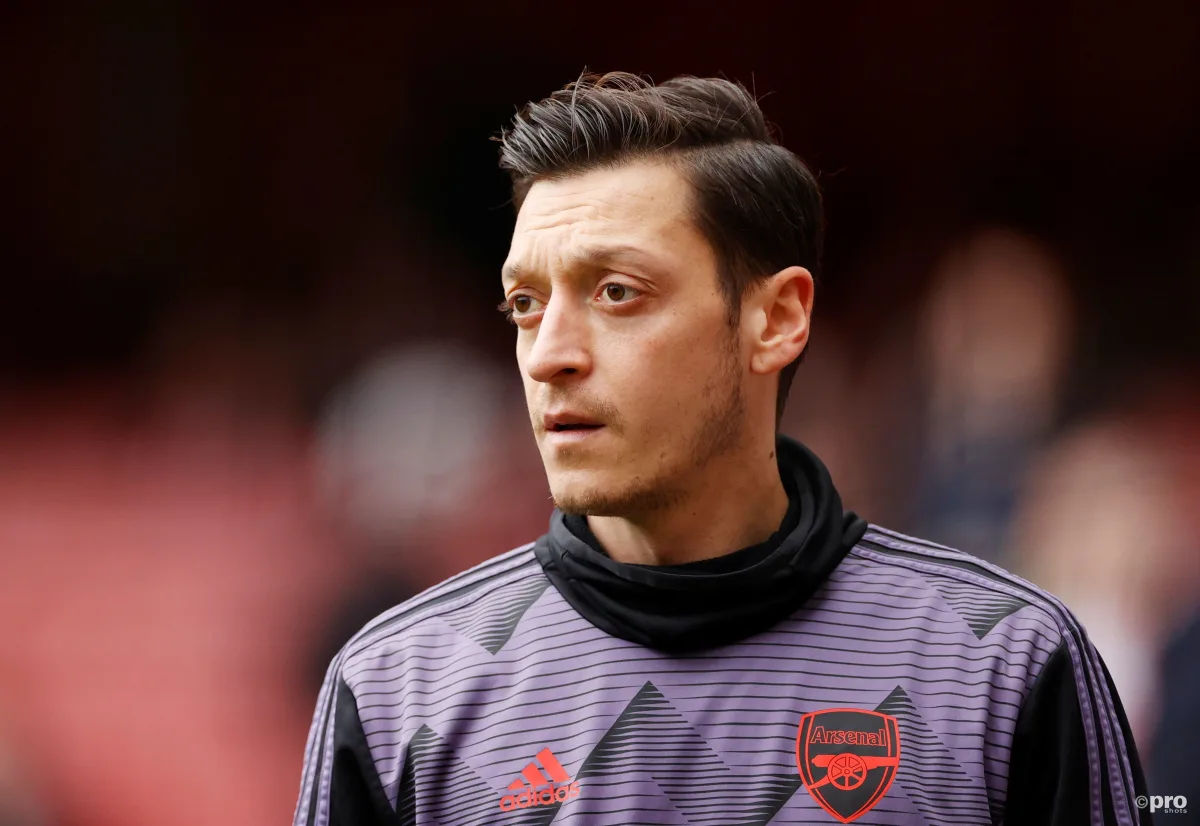 Fenerbahce club president Ali Koc has confirmed that a deal between Arsenal and the Turkish side for the transfer of Mesut Ozil is closer than before.
The German international has been the subject of endless speculation, with his departure from Arsenal now seemingly imminent.
The 32-year-old midfielder's contract with the Premier League side is set to expire at the end of the season, and as such other clubs are now able to discuss contract offers with the player.
In a Twitter Q&A on Monday night, Ozil confirmed he had every intention of continuing his career after Arsenal and suggested there were only two possible destinations for him.
"There are two countries I want to play in before I step down: Turkey and the USA," said the midfielder. "If I go to Turkey, then I could only switch to Fenerbahce."
READ MORE:
Indeed, it now seems likely that Ozil will either make the move to the Istanbul club in the summer or this month, if a deal can be agreed between Fenerbahce and Arsenal.
And while the Turkish club's president was unwilling to go into specifics, Koc seems positive about a deal being struck between them and Ozil's current employers.
"Mesut Ozil is still a dream," said the club president in an interview with told TRT Spor. "Not a single person from Fenerbahce has not made a statement.
"There are issues between Mesut and Arsenal. We are closer than before.
"There is nothing finished. It may or may not end. It is in our hands to come out of the news as it is finished.
"The club knows what the coach wants and our transfer policy is guided by that.
"We speak when the signatures are signed. The news comes out until the signatures but we only talk after the signatures."