Mourinho not prepared to just "give" Gareth Bale minutes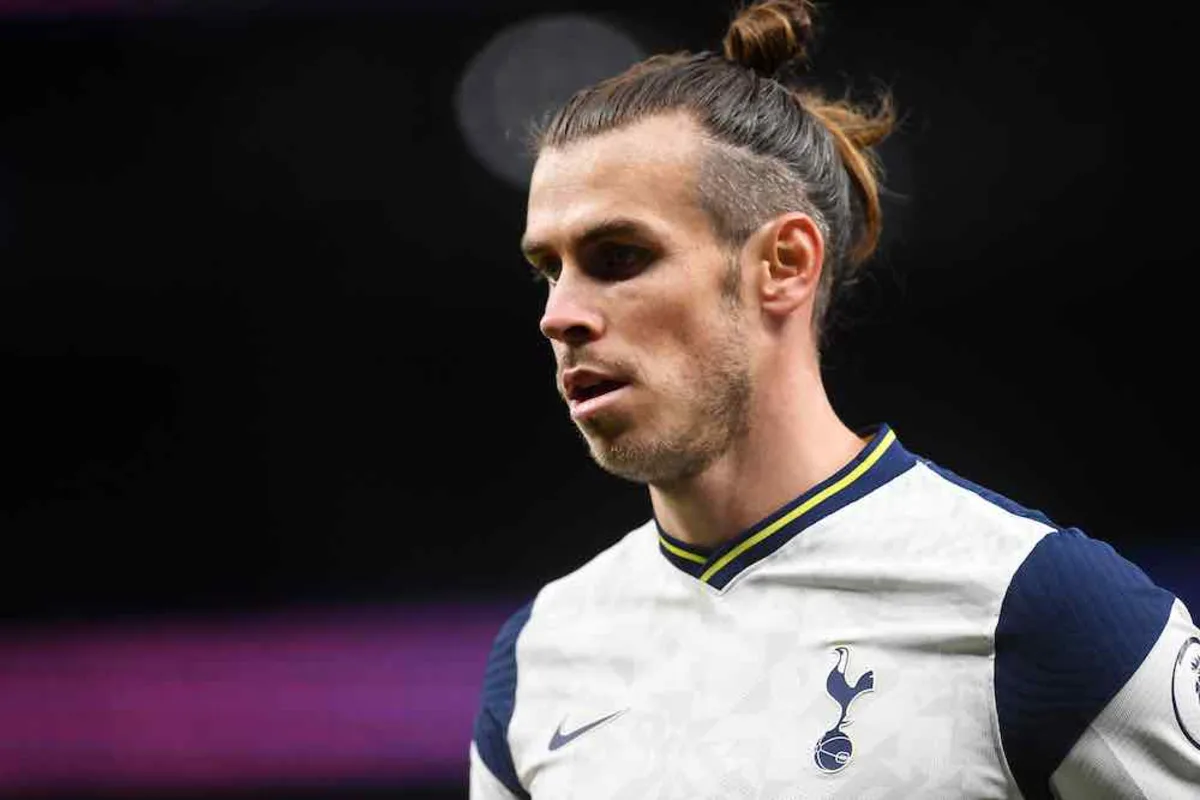 Gareth Bale joined Tottenham Hotspur in one of the most exciting transfers of the summer but has so far failed to live up to the hype.
The Welshman has played just four times in the Premier League in his return campaign and has scored only one goal in each of the league, the League Cup and the Europa League.
Jose Mourinho insisted he will never hand out minutes to a player undeserving of them, and urged Bale to continue to work hard to earn his action on the pitch.
"The most important thing for him is to be consistent, training without any problems and when a player is consistent in training, high intensity without any kind problems then the player is ready," he said.
"Not to be given minutes, but is ready to earn minutes, and that for me is a difference."
Gareth Bale: Can he return to old form?
Bale is in contention to play for Spurs in their FA Cup trip to Wycombe Wanderers on Monday night after coming off the bench at Chorley in the last round.
Mourinho admitted that Bale's transition into the Spurs team for this season has been a difficult one having arrived injured and severely underused at Real Madrid over the last couple of seasons.
And the Spurs boss said the No.9 has been working at a "good intensity" alongside the rest of the team and will be given every chance to play.
"Let's see the way he reacts to the accumulation of that kind of work and let's see how he reacts by the end of the week," he said.
"If he feels that the week that he's had has had a positive impact on him and on his confidence, he'll play."
Bale featured in all six Europa League group stage games, and Spurs' bid in that competition will resume next month as well as their exploits domestically.
There will be plenty of opportunities ahead for Bale to play and prove himself back in North London, but Mourinho isn't about handing out favours.