Man Utd signed Lindelof over Van Dijk, claims former teammate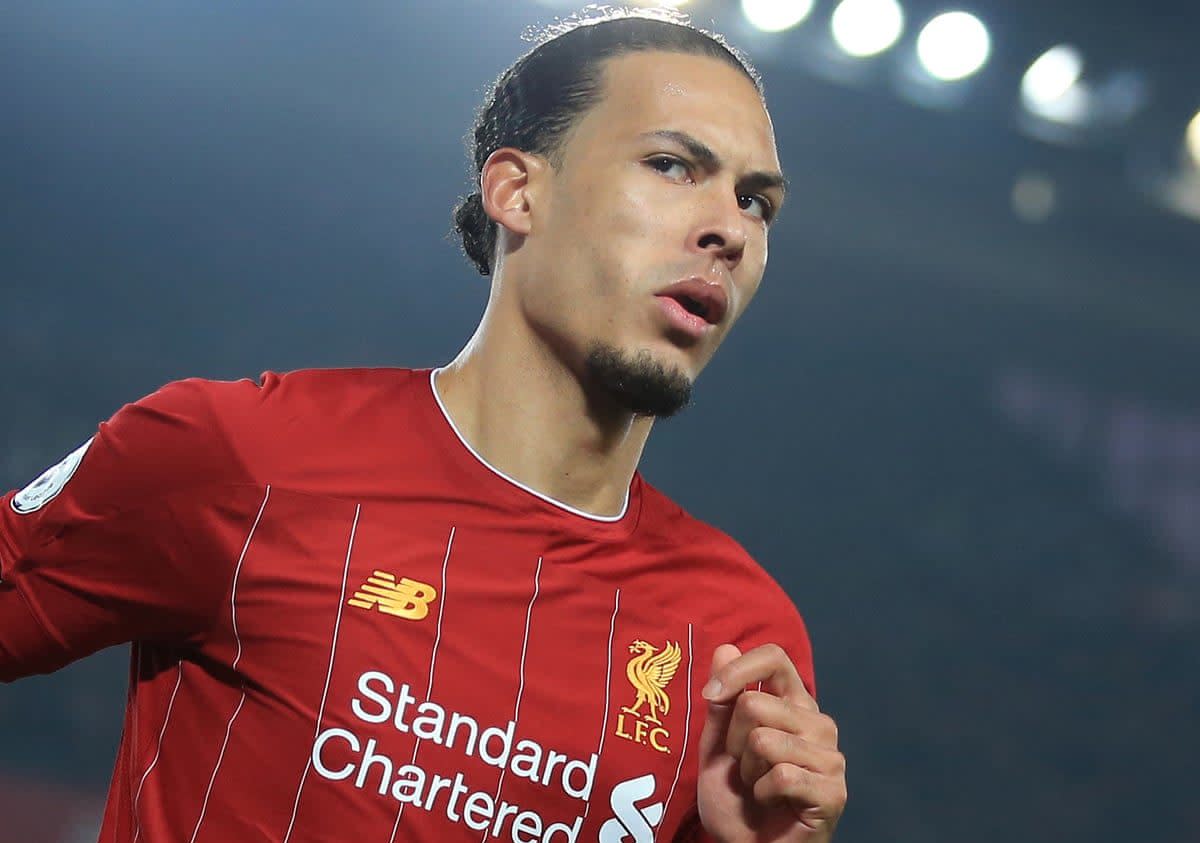 Liverpool defender Virgil van Dijk could have signed for Manchester United but the Old Trafford side opted for Victor Lindelof instead, according to one of the defender's former teammates.
The Dutch international signed for Liverpool in January 2018 when he made the move from Southampton for £75 million.
Man Utd were reportedly interested in beating their Premier League rivals to Van Dijk's signature in the previous summer window but ended up signing Benfica defender Lindelof for around £30 million.
However, according to Van Dijk's former Saints teammate Charlie Austin, the towering defender confirmed to him that Man Utd have specifically picked the Swedish international over Van Dijk.
Which, in turn, allowed the Dutch international to then make the move to Liverpool six months later.
Austin told talkSPORT: "I remember the back end of his Southampton career we were on the bench together at Chelsea away.
"I sat there I said, 'come on Virgil, what's going on, surely Man Utd must've been in for you? Massive club in England, etc'.
"He said, 'you know what Chaz, in the summer it was like between more or Lindelof and they signed Lindelof'.
"I was like, 'you are joking!' Nobody knows that, he told me that on the bench. I couldn't believe it, I was just as gobsmacked as you.
"Obviously there was talk in the summer he was going to go there then they've gone and taken Lindelof instead."
Unfortunately for the Old Trafford side, Lindelof hasn't had the same impact in defence as Van Dijk has enjoyed at Liverpool.
Just a few years after the Swede arrived with high hopes of helping Man Utd sort out their defence, the club were forced to return to the transfer market and sign another defender in the form of Harry Maguire for no less than £78 million.