Liverpool slayer Bruno Fernandes reveals why he joined Man Utd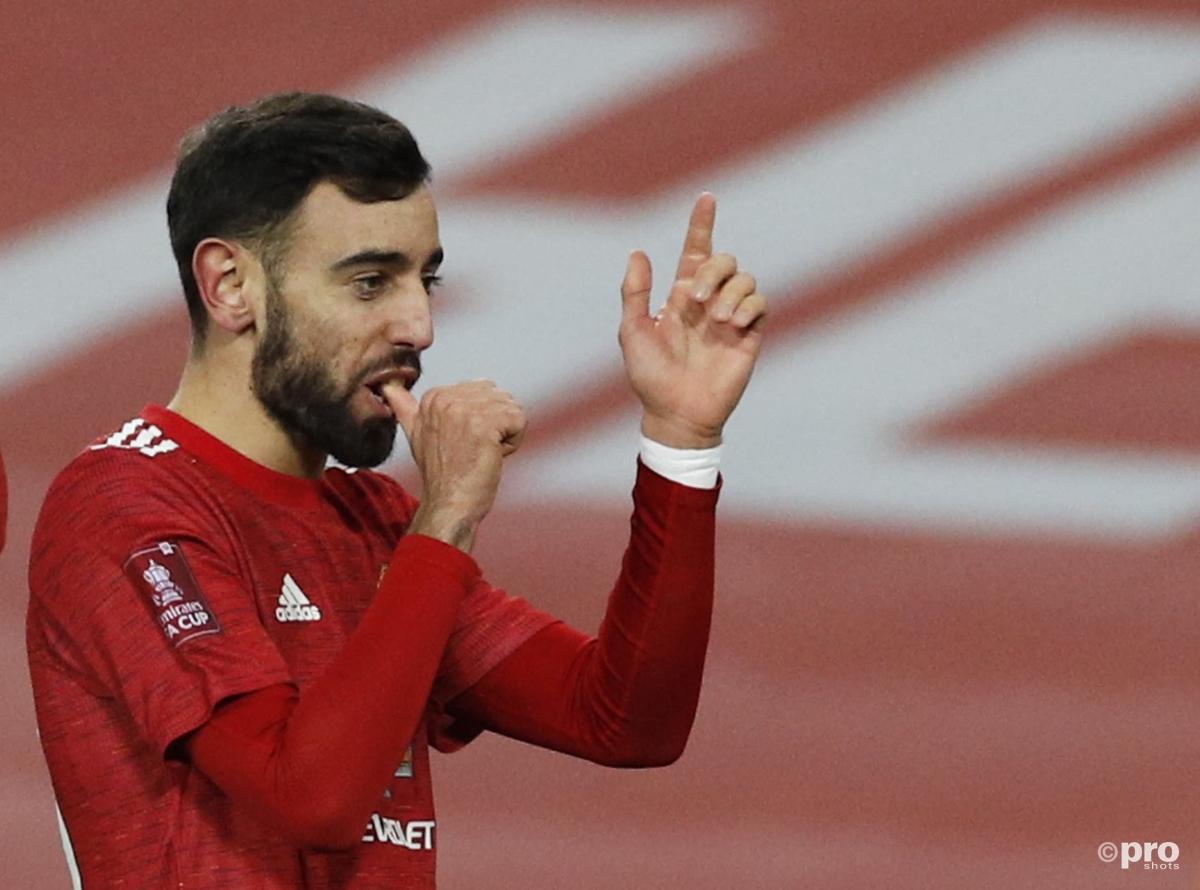 Bruno Fernandes scored the winner against Liverpool on Sunday and he has explained why he moved to England.
The Portuguese star came off the bench at Old Trafford to seal a fourth round classic as Man Utd came from behind to beat their bitter rivals 3-2.
Fernandes fired home a free kick with just 12 minutes remaining, the latest special moment in what has been a brilliant first year at Man Utd.
The 26-year-old signed for the Red Devils from Sporting Lisbon for €80 million in January 2020 and has since scored an impressive 28 goals in 51 games in all competitions.
Ahead of the win against Liverpool, Bruno explained why it was such a dream for him to move to the Premier League ahead of other major leagues around Europe.
"The thing is, in Spain, Italy and other countries, you see great passion in the football but the stadiums are empty. Here it's different," he told BBC Sport.
"The stadiums are always full, they push you forward. It's a little frustrating that we don't have the fans with us."
Fernandes also added that he was happy with the improvements that Man Utd have made in recent weeks which have seen them move to the top of the table. But he stressed that there are more improvements to be made still.
"Bit by bit we are improving but we still have problems," he warned.
"We still concede a lot of goals at the start of the game."
Man Utd conceded early again against Liverpool on Sunday through Mohamed Salah's goal but managed to recover to claim a famous victory.