Salah did not start all this! – Klopp backs Liverpool forward amid transfer talk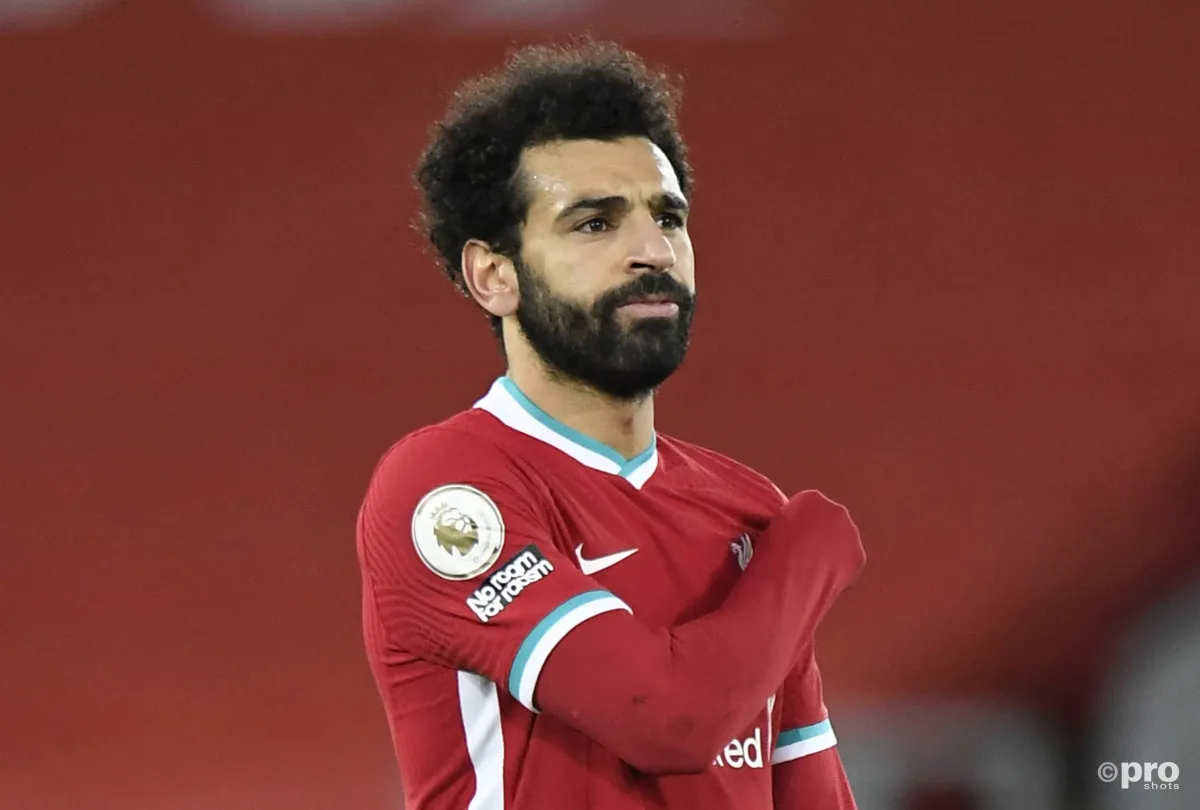 Jurgen Klopp insists Liverpool forward Mohamed Salah is not to blame for the recent speculation over his future at Anfield.
Salah gave an interview last month where he did not rule out the prospect of playing for Real Madrid or Barcelona.
He also discussed his frustration at not being named captain by Klopp when regular skipper Jordan Henderson was out for a Champions League match against Midtjylland.
Salah subsequently clarified he wanted to stay at Liverpool for as a long as he could, though added the decision was in Liverpool's hands.
Premier League champions Liverpool are struggling for form having not won in five top-flight matches.
Salah, meanwhile, has only scored once in his last six outings, against Aston Villa's youngsters in the FA Cup.
But manager Klopp does not think transfer speculation will prove to be a distraction for Liverpool or his star forward.
And he also insisted Salah did not start the media frenzy, saying the player had only given honest answers to the questions put to him.
"I don't think so," Klopp said about whether the Salah saga would have an impact on the pitch.
"That is a normal thing as well in the world of football.
"It's not that we go out and talk about things we think are important, it's pretty rare.
"But we get asked questions and we answer and that's the story and [it looks like] we started the conversation.
"In most cases, it's not like that. No, I don't think it will disrupt the season."
Salah set to start against Man Utd
Klopp opted to rest Salah in Thursday's shock 1-0 home loss to Burnley, which ended Liverpool's 68-game unbeaten league run at Anfield that had spanned almost four years.
Salah only played 33 minutes off the bench in the game.
Klopp suggested the Egypt international will be back in the starting XI against Manchester United for the big FA Cup fourth-round tie at Old Trafford on Sunday.
The Liverpool boss added: "It makes it absolutely likely that Mo will start – I don't think that is a massive secret.
"We lost that [Burnley] game and it was a really low point.
"When I think back I can't find a reason why we lost that game but we lost it.
"It happened and sometimes you need a really low point to change things properly and that's for sure [what] we will go for now."
Salah is under contract until June 2023.