Remember Salah & De Bruyne? Lampard pleads for Havertz patience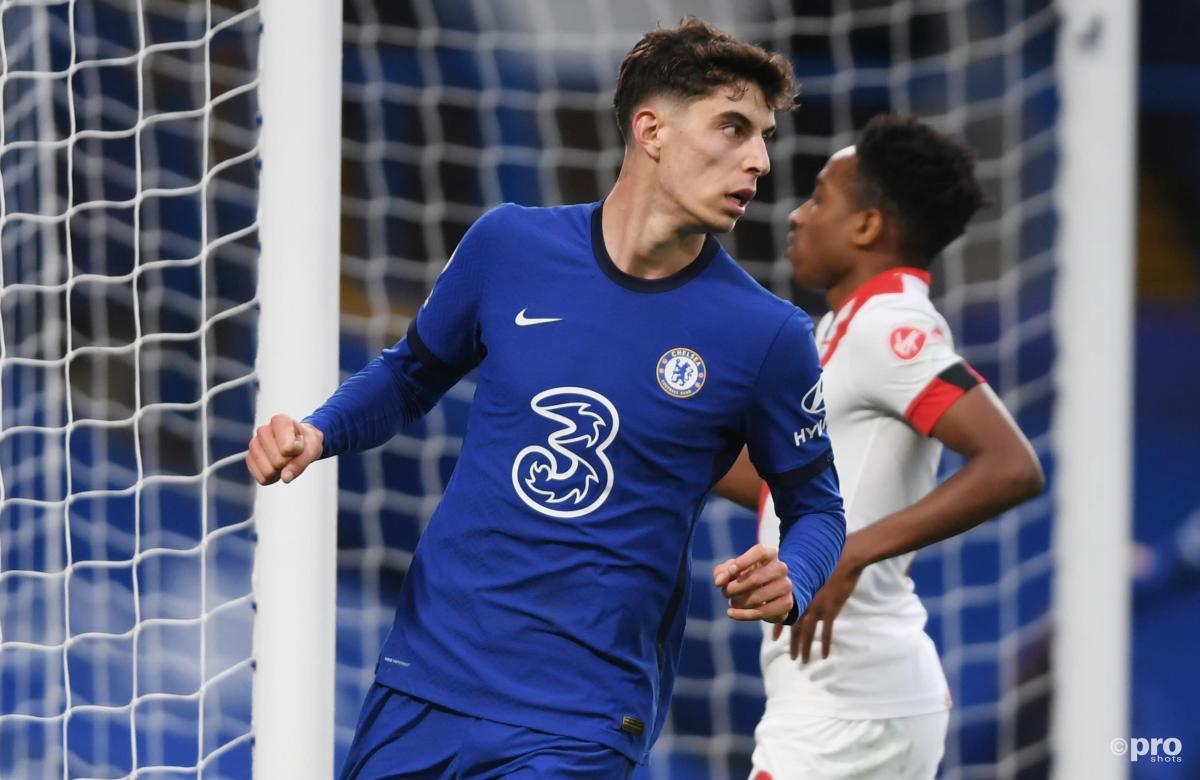 Frank Lampard has again called for patience with Kai Havertz, citing the attacking midfielder's struggles with coronavirus.
Havertz joined Chelsea from Bayer Leverkusen in September, with the high-profile deal worth up to £71 million.
It has been a difficult start for the Germany international, who only has one goal and one assist in 14 Premier League games.
Lampard, whose team host Manchester City at Stamford Bridge on Sunday, revealed the impact of COVID-19 had been significant.
READ MORE:
The Chelsea boss also urged fans not to rush to judgement.
Lampard does not want to make the same mistake as Chelsea have done in the past by moving on too quickly from players, only to watch them thrive elsewhere.
Kevin De Bruyne and Mohamed Salah are now pivotal figures for Manchester City and Liverpool respectively.
Those star players were once on Chelsea's books.
Lampard says there are examples of that at all clubs and has faith that Havertz will come good.
"Just as Kai was coming to terms with the Premier League and had some really good performances with us, he got Covid," Lampard said, per Sky Sports.
"And he had it quite severely, as I think people are really starting to open up about now.
"I have read a few things recently about how much people can suffer with it now.
"He definitely has had a bit of a fallout with that physically and I speak with him a lot and we know that.
"It is something we are trying to help him to deal with.
"The expectation around him you have to put context into the story.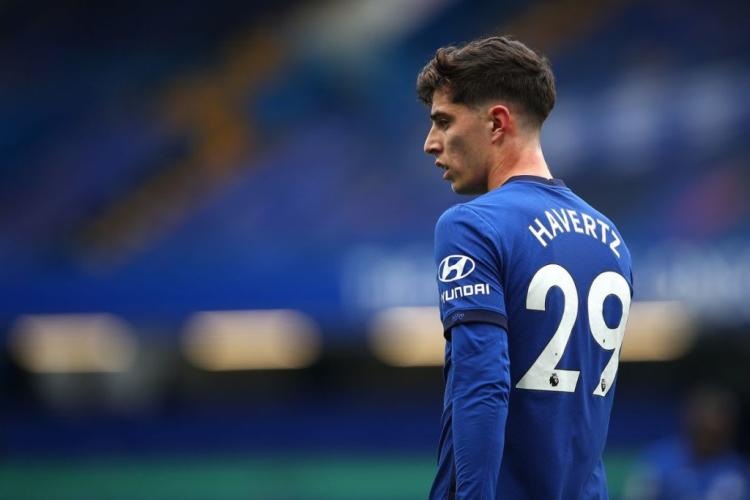 "Kai's talent is undoubted. I see that every day.
"Giving him the time to adapt to the Premier League and to our team is crucial.
"We have seen players come here in the past, didn't really adapt, went elsewhere and come back to the Premier League and absolutely lit it up to unbelievable levels.
"I am not trying to compare Kai directly with that but there are so many stories across the Premier League, not just Chelsea.
"I have full belief in him. We need to give him that time, particularly because of the Covid situation – that is a problem.
"That is not a non-issue; it is an issue that is related beyond his illness."
Lampard: Havertz getting used to the league
Chelsea have only won one of their last six games prior to hosting City, who are without five players due to COVID-19.
Havertz, still just 21, has said he initially found the style of play in England a challenge.
Lampard stressed: "Patience is key. It's a lot to ask for in football because people want it tomorrow.
"Timo Werner and Kai Havertz are still getting used to the league.
"We've never had Christian Pulisic and Hakim Ziyech available at the same time.
"Callum Hudson-Odoi is still a developing player but we've seen some great stuff from him, particularly in the last couple of games.
"We've seen that with many top players. They will all improve and it's an exciting prospect."