Arsenal-target David outscoring Mbappe and ripe for a January move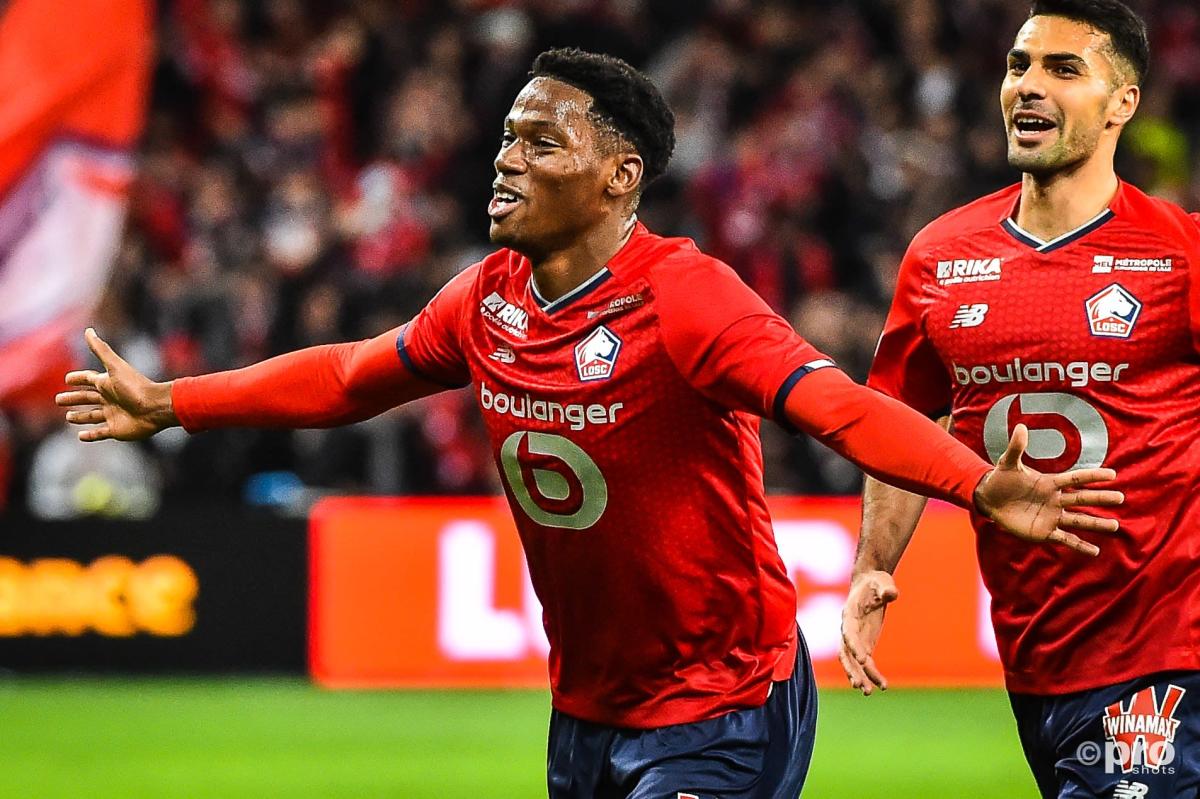 Arsenal are once again interested in Lille striker Jonathan David.
The Gunners were beaten to the Canada international in 2020, when he elected to trade Gent for Lille instead of the Premier League.
Initially, it seemed that Arsenal had dodged a bullet. David struggled to settle in his new surroundings and the goal scoring from that had so caught the eye in Belgium was now absent.
Difficult start
He was very much a junior figure in the team that won Ligue 1, pushed into the shadows by a brilliant Burak Yilmaz, but he had started to come into his own by the end of the season.
"The adaption at Lille was more difficult than expected, especially because I had almost no pre-season, with only two weeks to prepare after several months of absence," he said. "It was hard to find a rhythm. With time and work, I knew that it would one day pay to play in a new league."
David already has 11 Ligue 1 goals this season, having played in just 17 matches. No player in the division has scored more.
On Saturday showed the profound difference he makes to his Lille side in a 2-1 win over Troyes.
He was introduced at the break, with Lille trailing 1-0 after an early volley from Tristan Dingome. His side looked rudderless and lifeless going forwards until David's arrival.
Within seconds of his arrival, he had broken the offside trap to fire Lille level.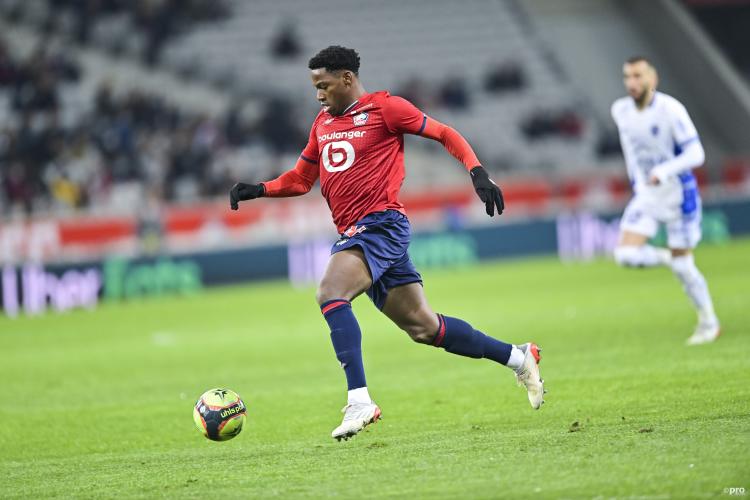 Five minutes from the end of the game, he was again decisive. Once more, David got in behind the Troyes defence. His attempted cross was ultimately put through his own goal by Jimmy Giraudon. David will not get statistical credit for a goal or an assist, but there is no question he provoked the strike.
"When I play, I try to give all my energy," he said. "I have a capacity to make repeated runs to help my team. I could do that today because defensively Troyes held a high line and left spaces."
This, though, is what he has been doing all season – including in the Champions League, where he has a couple of goals in five matches as Lille surprisingly sit top of Group G.
Why Lille could sell
Lille may, however, have to sell one of their most prized assets during the January transfer window.
They are a club troubled by debt and these off-field issues have hurt morale among the playing staff.
Key figures are eager to find a way out – included among them Renato Sanches and David, both of whom are being linked with Arsenal.
Moreover, the Canada striker has previously admitted that he has dreamed of playing for the Gunners.
Given a suitable offer, David could well make that dream of playing with Arsenal come true in January.