'I dreamed of Arsenal and Barcelona' – young Lille star Jonathan David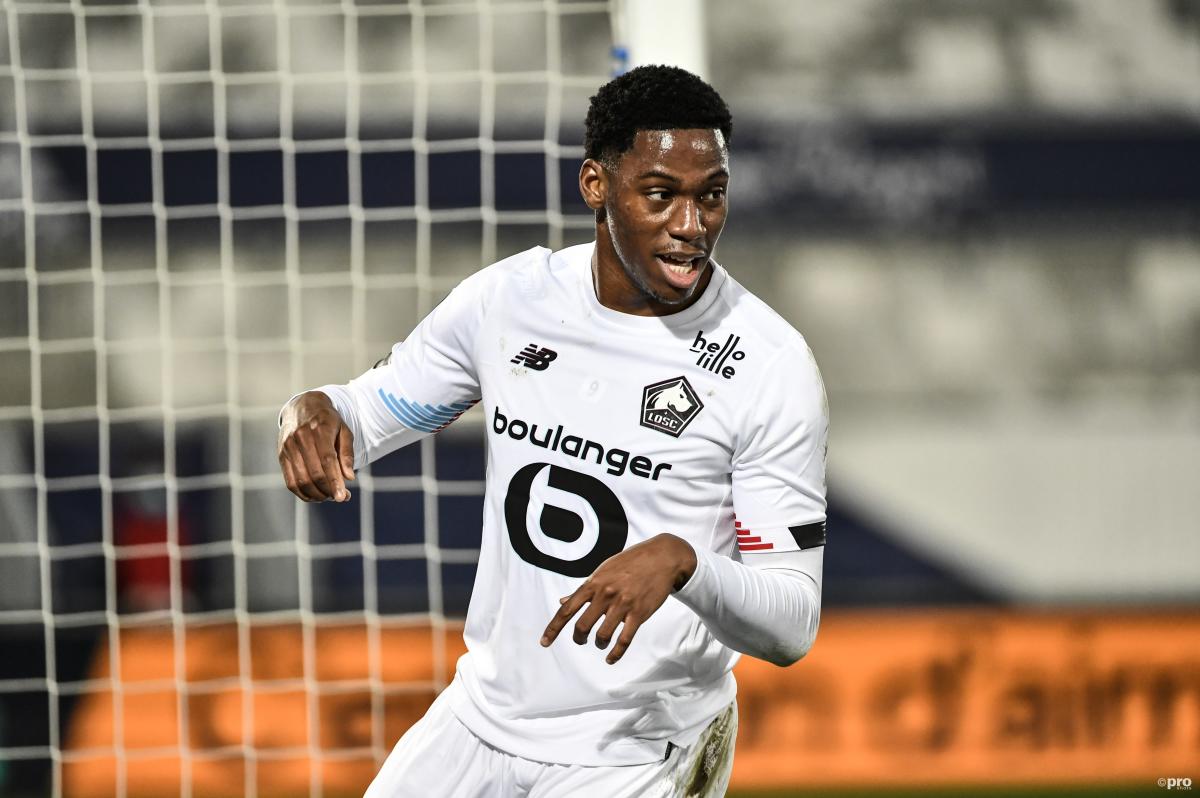 Young Lille star Jonathan David has revealed that he dreamed of Arsenal and Barcelona before moving to Europe.
Canada international David was born in New York and burst onto the scene at Gent after transferring to Belgium from North America as a teenager in 2018.
And he has confessed that there were two European clubs in particular that attracted him before moving to the Old Continent.
"European clubs made me dream," David told L'Equipe.
"I watched Barca a lot, Arsene Wenger's Arsenal, with Thierry Henry and Patrick Vieira. I might not have been ready in my head. But that was the only option, my goal from the start. I knew I had to make sacrifices.
"That's when I met Nick Mavromaras, my agent, who had the contacts."
David exploded at Gent, scoring 23 goals in 40 games in all competitions last season.
This led to both Lille and Borussia Monchengladbach fighting for his services last summer. So why did David choose Lille?
"At the meeting with Luis Campos [Lille's sporting director at the time], I liked his project," David explained.
"It was a very young team, with a lot of ambition and there was the Champions League. I was going to play, continue my progress in a French-speaking environment, which was supposed to help my integration.
"Ligue 1 was a chance to grow at a big club at the top of the table. It was the right time to test myself.
"Gent wanted to keep me. It was tense. But my decision had already been taken. I had seen that Lille were ready fight to get me."
David made a slow start to his career in Ligue 1 but has started to find his feet in recent weeks, scoring in three of his last four games.