Pochettino will REJECT Man Utd, Henry claims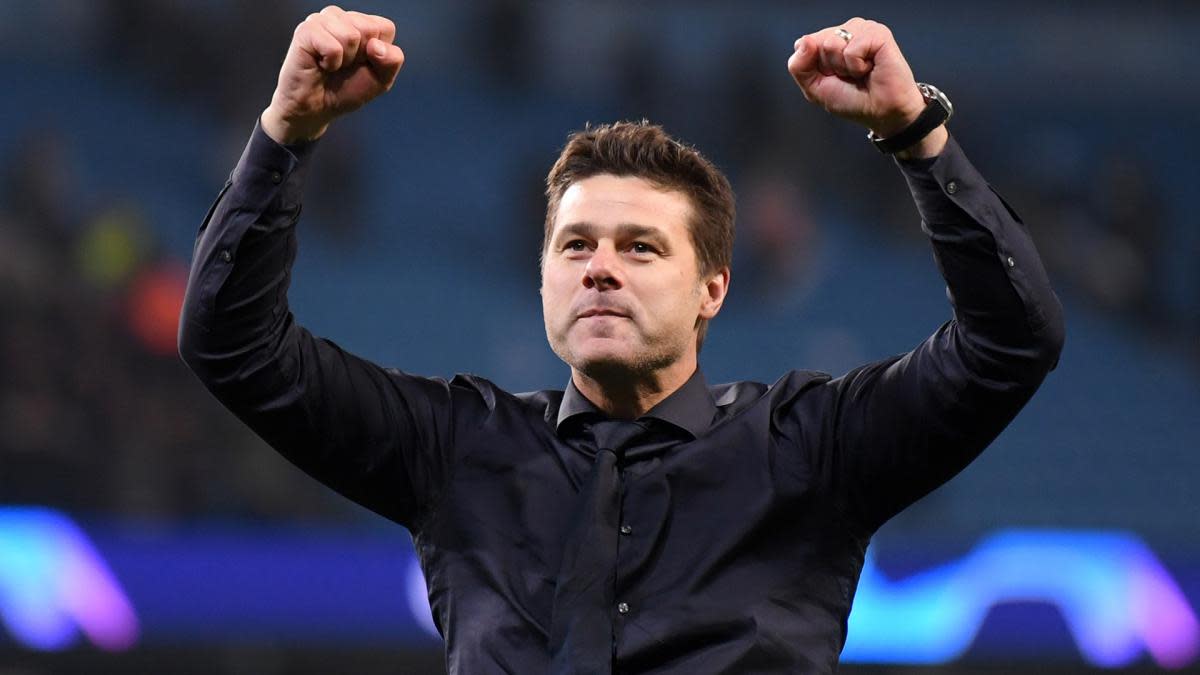 Paris Saint-Germain head coach Mauricio Pochettino will turn down the Manchester United manager job, according to Thierry Henry, who explained why his former France team-mate Zinedine Zidane is also unwilling to take the post.
Since Ole Gunnar Solskjaer was sacked on Sunday, there has been speculation that Pochettino will leave PSG at some point and take charge at Old Trafford.
Even if the Ligue 1 side have knocked back Man Utd's initial approach, it seems that the Premier League outfit are willing to appoint an interim boss and wait until the summer for the Argentine.
Henry, who gained notoriety in England by becoming Arsenal's all-time record goal scorer, is not convinced it will pan out so easily.
Indeed, he says that Pochettino would face similar problems at Old Trafford as the ones he is currently up against at PSG.
If you go to Man United you're almost going into another type of headache
- Thierry Henry
"I don't know if Man Utd can get Pochettino," Henry told CBS Sports.
"When you are the coach of a team like Paris Saint-Germain you would like to see it out.
"But then also if you go to Man United you're almost going into another type of headache to try to find a way to balance it out, because that is what he's trying to do right now with Paris Saint-Germain.
"Yes they are winning but the game is not fluid as people would expect it to be.
"I don't think that he will go, personally."
Why Zidane rejected Man Utd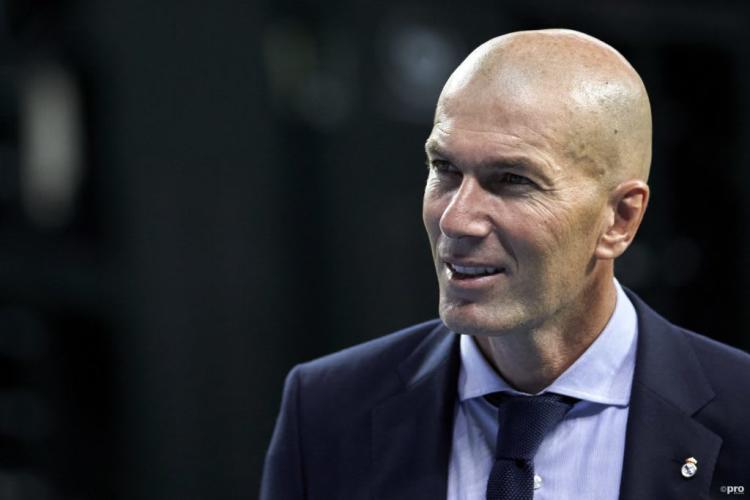 Henry has explained his theory behind why Zidane rejected the post.
"I don't think he would be interested in that now," he explained.
"Why? Because in the back of my head I'm thinking that maybe he's waiting for the national team job. I think he has that in the back of his mind.
"So I see it more, although I don't think Pochettino will leave, but if Pochettino goes then the PSG job will be free for Zidane."
Presently, former Barcelona coach Ernesto Valverde is favoured to take the job on at least a short-term basis.