Why does Ferran Torres want to leave Man City for Barcelona?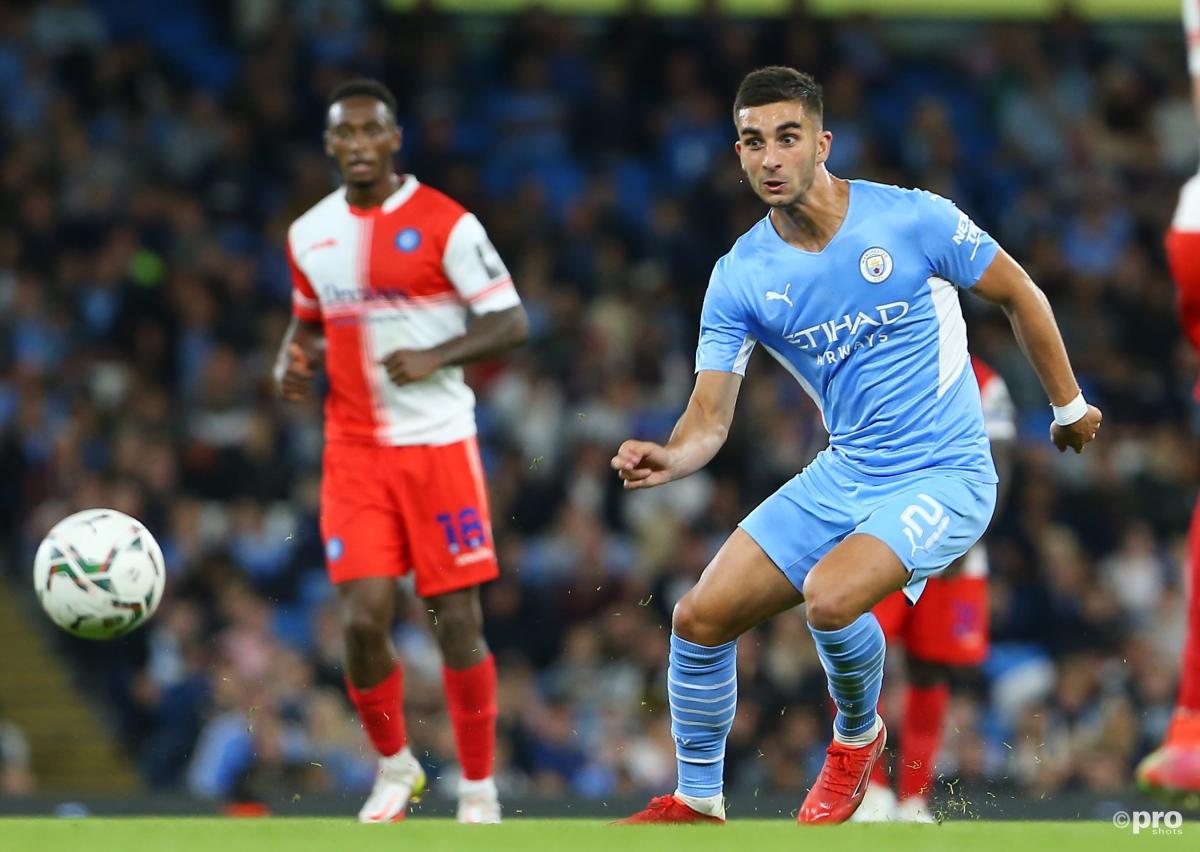 Barcelona head coach Xavi is desperate for attacking reinforcements in the January transfer window, with the club agreeing a €65 million deal for Manchester City forward Ferran Torres.
Following the departures of Lionel Messi and Antoine Griezmann in the summer, Ronald Koeman was left with Memphis Depay, Sergio Aguero, Luuk de Jong and Martin Braithwaite in the centre-forward spot.
Memphis has done okay, but Aguero has retired due to a heart issue, while De Jong and Braithwaite have never and will never be Barcelona quality.
Xavi has identified the striker position as one which needs improvement as early as January.
FOOTBALLTRANSFERS' MOST VALUABLE PLAYERS IN THE WORLD
Names like Edinson Cavani, Anthony Martial and Timo Werner have been mentioned, but Xavi wants Torres as he has flourished in the False 9 role for Man City.
Why does Torres want Barcelona?
In terms of performances on the pitch, club structure, club organisation and club infrastructure, Man City and Barcelona are a million miles apart.
The Catalan side are suffering from years of extravagant spending on transfer fees and wages.
The massive deals to bring in the likes of Griezmann, Ousmane Dembele and Philippe Coutinho have left the club on its knees financially. In the summer, they were ordered by La Liga to drastically reduce their wage bill which is what ultimately led to Messi's exit.
There is still an element of uncertainty as to how they are even affording the Torres deal.
Even though Xavi has brought back a feel good factor, the club are not in the same league as Man City at any level, whether it be as a football team or a business.
However, according to Mundo Deportivo, Torres is keen to make the move to Barcelona.
Torres believes that, under Xavi, the only way is up for Barca as the former midfielder attempts to claw the club back to contention for major honours, in particular the Champions League.
And, Torres is keen to be one of the faces of the Xavi revolution.
At Man City, Torres does not believe he will ever be considered one of the team's biggest stars due to the presence of the likes of Kevin De Bruyne, Phil Foden, Jack Grealish and Raheem Sterling.
The Spaniard wants to become a key player, and thinks Barca would give him that status.