'There is not a tactical plan' at Man Utd says Blind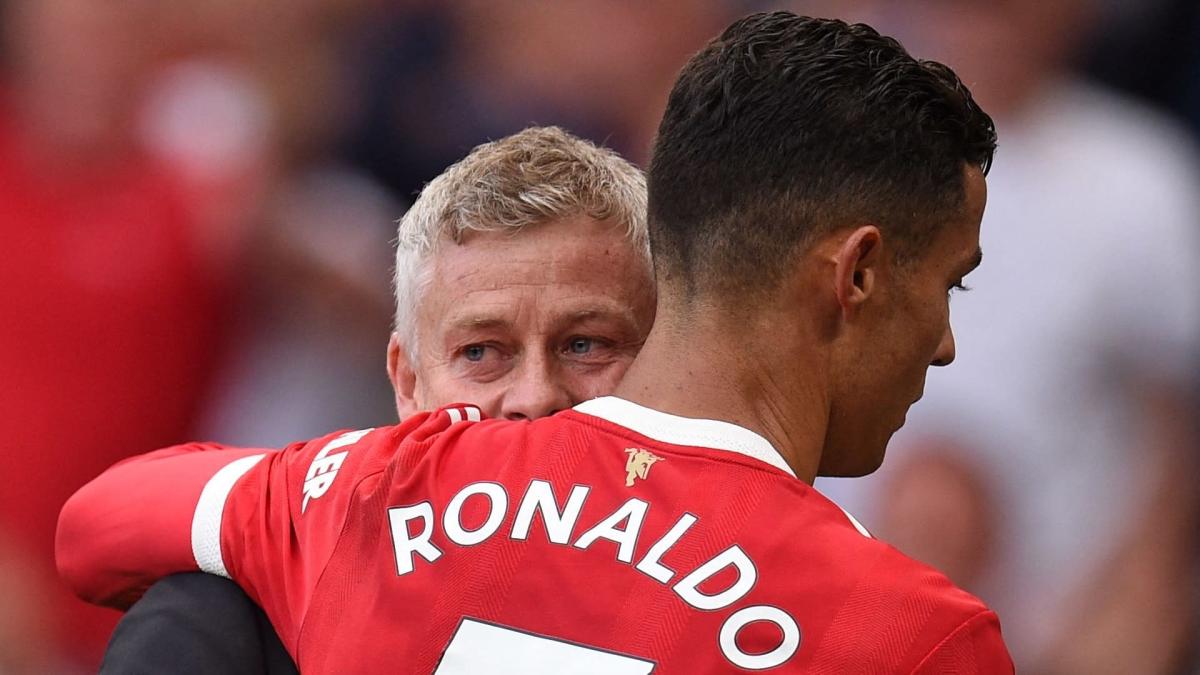 Manchester United manager Ole Gunnar Solskjaer has been criticised by Netherlands assistant coach Danny Blind for his lack "of a tactical plan."
Blind, who is the father of former Manchester United player Daley, was Netherlands manager between 2015 and 2017, and is now in his second stint as assistant coach to Louis van Gaal, hasn't been impressed with Solskjaer's management, and ability to create a coherent side.
Man Utd have won just two of their past six games in all competitions, despite an encouraging start to the season, and this form has heaped pressure on Solskjaer, whose future at the club has almost always been under threat since he joined.
He is yet to win a trophy as a manager at Old Trafford, but with heavy investment in 2021, better results are certainly expected.
What has been said?
However, Blind hasn't seen anything that would suggest Solskjaer is good enough for Man Utd management. The Daily Mail have reported these quotes from Blind: "What is the identity of this team? What is his plan? It is exactly that what is missing with Solskjaer.
"There is not a tactical plan. His team are not able to put pressure on their opponents like Manchester City.
"It does not always have to be full pressing, but we don't see any of it – everything in the United team is based on the individual qualities of players.
"They have those qualities and it often gets a result for the team. But it is never a team result. It has not been looking good in a number of matches. United struggle to be ­dominant – that is the whole problem."
The most recent example of Man Utd dropping points was at home to Everton, and that performance worried Blind a lot. "After they took the lead against Everton, they started to wait for them in their own half.
"They want to score on the counter, but that is not good enough for a club like Manchester United.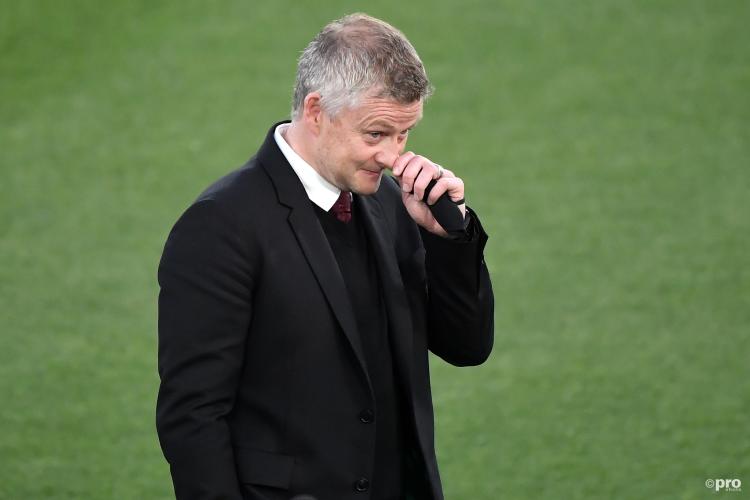 "The next thing that you see is how they struggle to turn the game around when Everton equalised. They hardly created any chances.
"The results are not good. They lost against Young Boys, against West Ham in the cup, against Aston Villa and they were lucky against Villarreal because of Ronaldo's quality. Against Everton, ­another draw. And they only just got away with that result. It has to improve and it can improve."
Blind, who took charge of Ajax before joining the national team set-up, believes Solskjaer isn't on par with other top managers in the Premier League, and thinks his appointment was solely down to his history as a Man Utd legend.
"We cannot say that Solskjaer has had a long career at [the] top level as a manager before United.
"Yes, he was a champion in Norway. But that is a ­different level. I know why he gets more time than other coaches, he is a child of the club.
"He scored that legendary goal in 1999 which helped them win the Champions League. But all that is not enough for what is being produced right now."
Despite these comments, Blind surprisingly doesn't believe Solskjaer should be sacked. He finished by saying: "Whatever you think of Solskjaer as a manager, this is not the moment to change.
"They are not way behind in the Premier League [they are just two points behind leaders Chelsea], but they have lost more games than you would expect."